Airpoooorrrrtt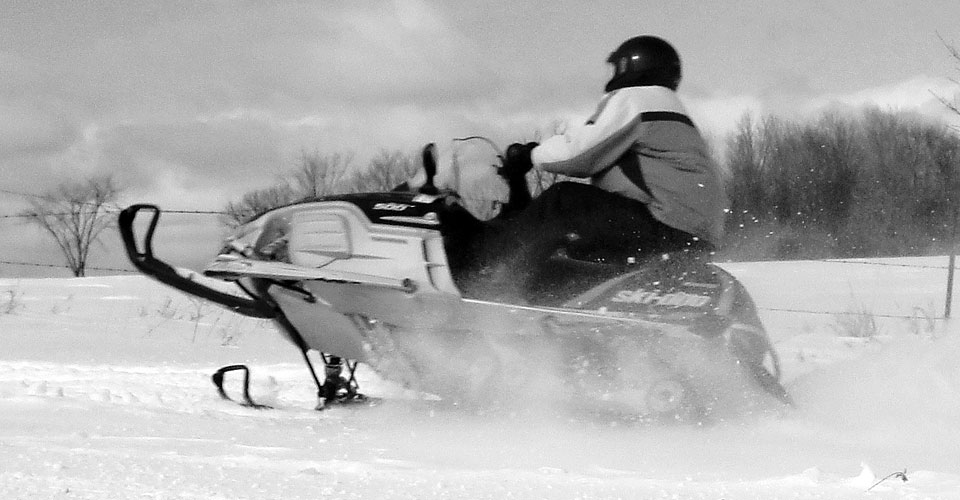 Goodbye Wisconsin, with your pristine snowmobile trails, immaculate glimmering sheets of snow and sparkling frosty trees. Goodbye to the ever-interesting milk route, hearty home cooked meals and games of scrabble with mom. Goodbye brothers, friends, card games and fish fries. Hello… airport.
Yes, I'm doing one more semester abroad–this one in Szeged, Hungary. Why, you ask? Well, the answer is really quite simple. When I signed up for the fall London internship program, the spring semester became open: basically I need a subsequent fall and spring semester back in Stevens Point. So, with this open semester in mind I went to Mark Koepke in the International Programs office and said, "Mark, I don't really need to take any classes in particular, I don't really need to be in Stevens Point next spring, and I'm looking to go somewhere interesting on the cheap. Any suggestions?" "How about Hungary?" he replied. Hungary it is.
For me, one of the most beautiful things about travel is the concept of the unknown. No matter how much time you spend poring over websites and informational books, you really can't prepare for life in a new country. You never really know what to expect until you actually step off the plane. Even then, first impressions can be totally deceiving. If we'd stayed in London for two weeks instead of three months, our experience would have been significantly different. However, having such a substantial amount of time to explore and indulge in the lifestyle of a new culture and country is priceless. In the same respect that you can't really prepare yourself, you can't prevent yourself from being affected and infected by the lifestyle in which you're immersed. I believe anyone who's spent significant time out of country would concur.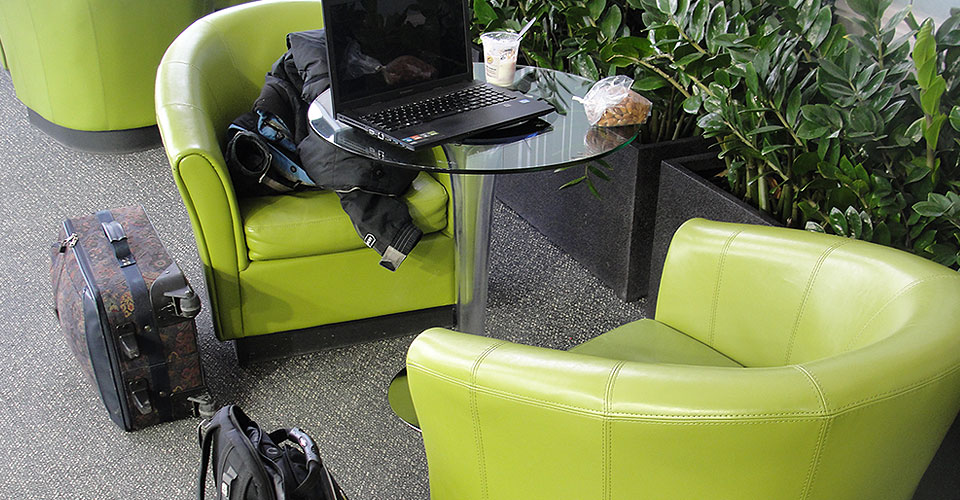 Of course, there are costs involved in studying abroad, or traveling in general. In most cases it takes a great deal of money and time. At this point, my precious time is being squandered at the Chicago airport on a seven-hour layover (always fly CWA first). Honestly though, I can't complain. I found a nice little pod in an open, spacious upper floor with humungous windows and some strange herb garden surrounding me. And better yet, there's a fully-equipped yoga room right next door. I've always found it relaxing to watch others do yoga…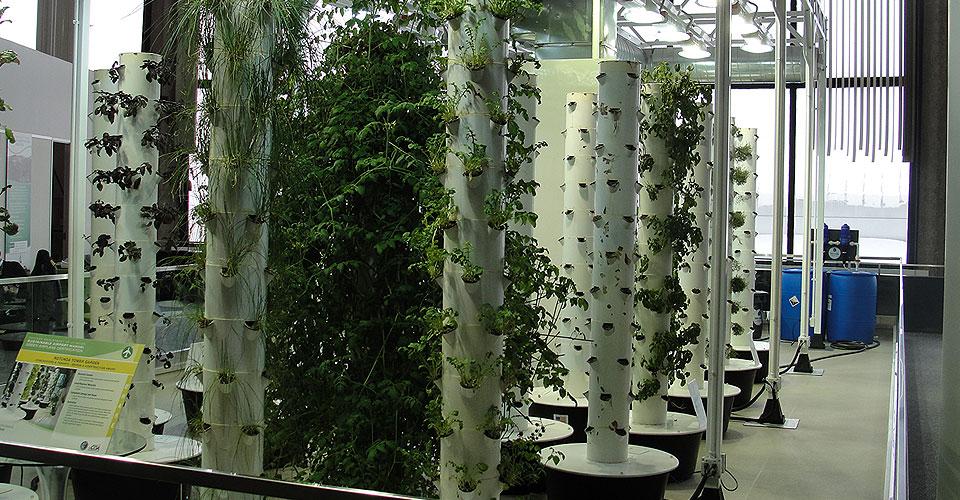 Anyway, what I'm trying to say is that I'm thankful that I have access to adequate time and money to dedicate another couple of months to life in a foreign country. I am looking forward to the experience in great anticipation, and I will try my best to inform and educate the three of you through these blog posts. Thanks.
-Lee
Lee Bartnik, a senior at the University of Wisconsin-Stevens Point majoring in dietetics, is blogging about his study abroad experience in Hungary.