Hangin' out in Hungary: The awkward, the uncomfortable, the Wafelini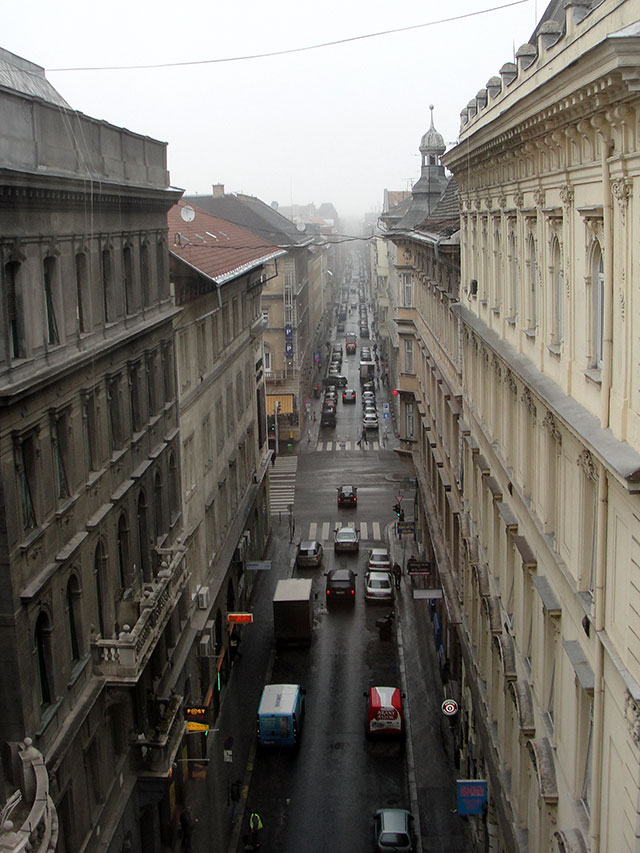 I've gotta say, when you don't speak the local language, everything becomes a bit of an adventure. I remember Mark Koepke (associate director of UWSP International Programs) telling me, "Well, even though English isn't the local language, most people speak it pretty fluently." Actually Mark, approximately 16% of the Hungarian population speaks English; the rest are just down for some interesting misunderstandings.
The first morning in Budapest I woke up ambitiously early and set out to find a nice journal to record some thoughts as they came to me. So I scoured whatever stores were open, the most awkward individual in the city. I was reprimanded at one store for walking in before it was open, another for going in through the exit door and trying to get through the turnstile backwards. At least that's what I think was happening; finally the lady just waved me through begrudgingly. I finally found an Office Depot, and I was like "Nice, this is perfect." Of course, not being able to read the labels on the shelves is a bit of an impediment. After scouring through calendars and various other non-journals, I found the notebooks. There she was: a sleek black beauty, wrapped in plastic, with a nice place-mark and pen holder attached. Perfect! I managed to check out relatively competently and get it back to the hotel room. After a few days, finally, a thought! So I tear into my new journal excitedly and find … graph paper.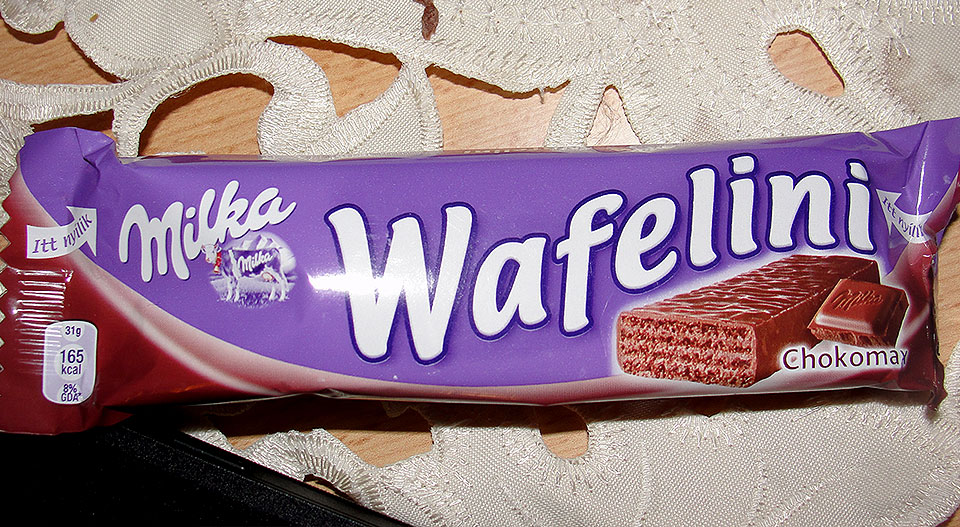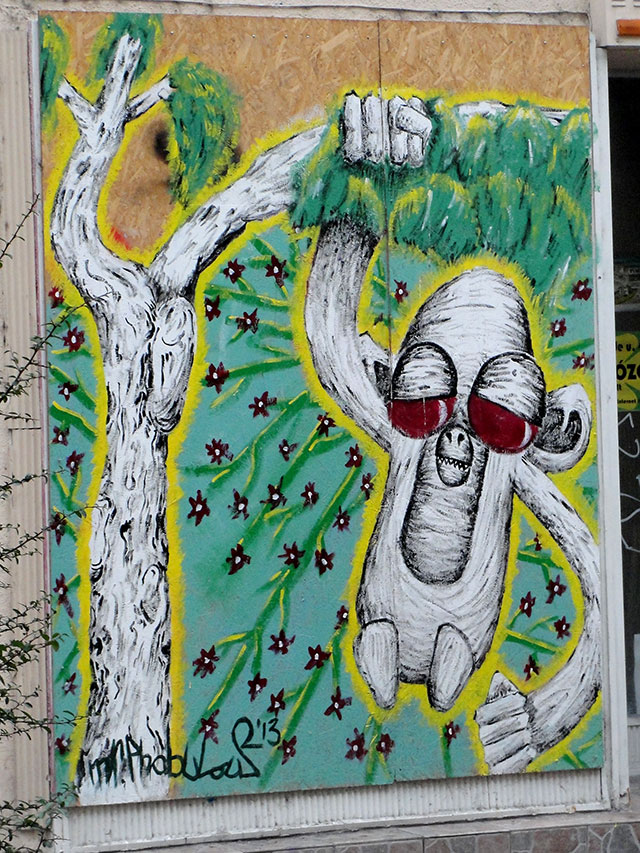 Then there's the drink-procurement fiasco. My roommate Jared and I were making a late-night beverage/Wafelini run, stopping in at a little 24-hour station. As soon as we step into the room where the drinks are located, a small Hungarian woman materializes, proclaiming, "Nem kell itt most ez nyilvánvalóan nem!" Jared responds, spitting the one Hungarian phrase he knows, which translates to: "I don't speak Hungarian." Foolproof, right? She explodes into a blitz of consonants, pointing angrily to a huge sign, written in English, reading, "This Room is Closed, Do Not Enter." Bust. So we walk to the front end of the store and find a drink cooler. Nice. As soon as Jared opens the door, the man behind the counter exclaims, "Mi nem alkoholt, az órák után. El kell mennem valahova!" So Jared, on cue, responds with his signature phrase. The man irritably responds, "Read the sign." Sure enough, right on the door, in English: "We do not sell alcohol after 10 p.m." Huge fail for us. Luckily they were still selling Wafelinis.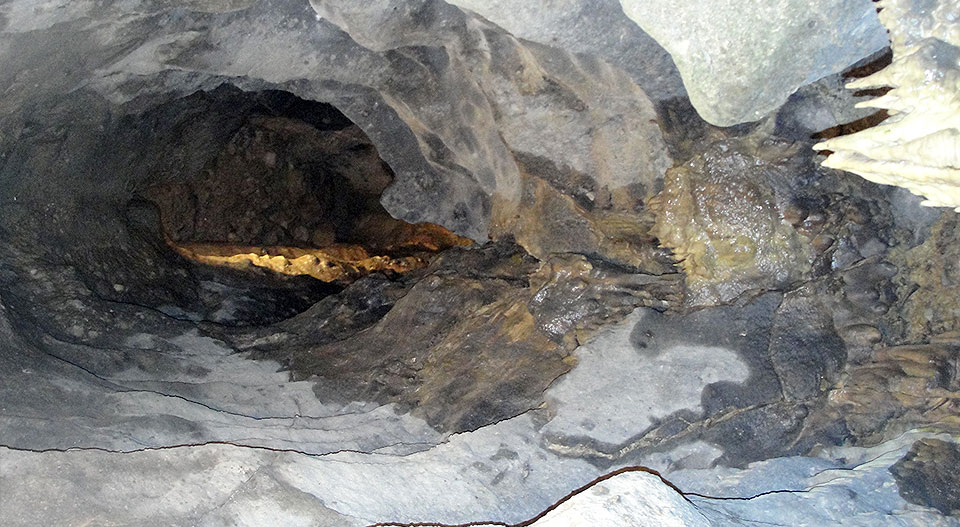 Cave tours are always legit, but they become even more interesting when given in Hungarian. At one point, we stood still for a good 15 minutes, listening to a rant from the tour guide which appeared to fascinate all who could understand. As the group moved along, we all looked expectantly to our guide/translator Annette. "She said the cave was discovered in 1909 by spelunkers. It's actually 6 caves in one." Hmm, that's really all she said?
I must admit, for the most part these experiences are just consequential results of a language barrier. Hungarian citizens are very kind, respectful people, and I'm sure our experience with them will be wonderful. It's just too much fun to reflect on the awkward and uncomfortable events of the early days.
-Lee
Lee Bartnik, a senior at the University of Wisconsin-Stevens Point majoring in dietetics, is blogging about his study abroad experience in Hungary.