G'day Mates!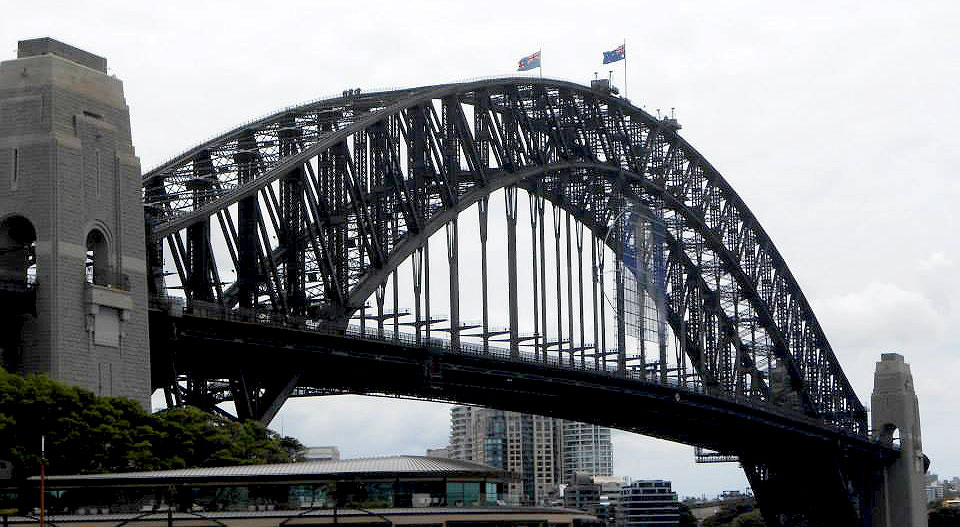 I've been wanting to travel for the longest time but I've never had the courage to actually get out and do it. It's hard to leave my friends, family and boyfriend for such a long time but I figured I need to do this for myself. There is so much to see and I know the time to travel is now rather than later. I decided to go to New Zealand because of the multiple opportunities it provides. University of Canterbury has an excellent academic program for my studies, a diverse population, and come on … it's New Zealand! There are so many amazing places to see here and to experience. I have so many things to be looking forward to here.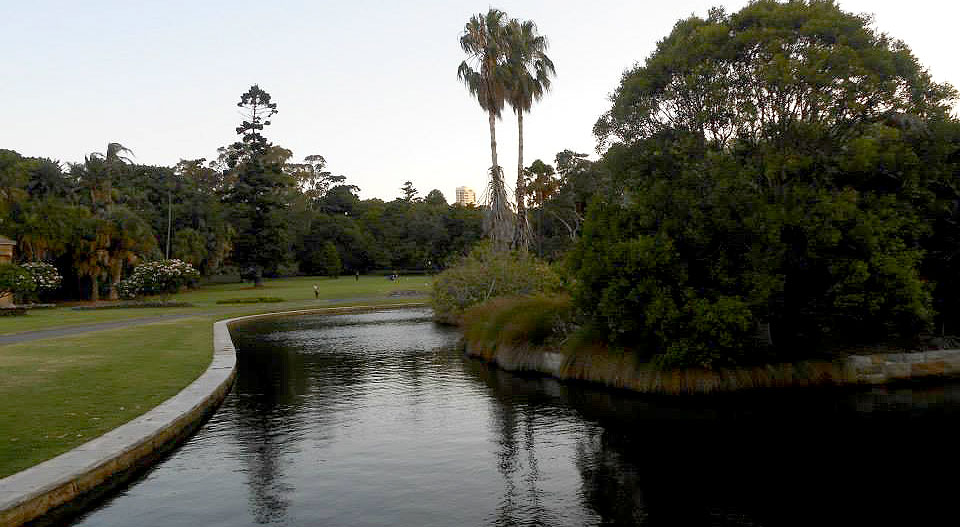 Before I left I was extremely nervous and sad but at the same time I was so excited! Before I headed to New Zealand, I did a two-week trip in Australia to kick start my journey! Having this be my first time traveling outside of the United States, I was amazed at everything I saw. As I walked out of the Sydney airport, I was so speechless because I couldn't believe I was in Sydney, Australia! Let alone, how beautiful it was … all of the trees and plants were so alive and colorful. It took an hour on the bus to get to my hostel and I just stared out the window with the biggest grin on my face because I was so happy.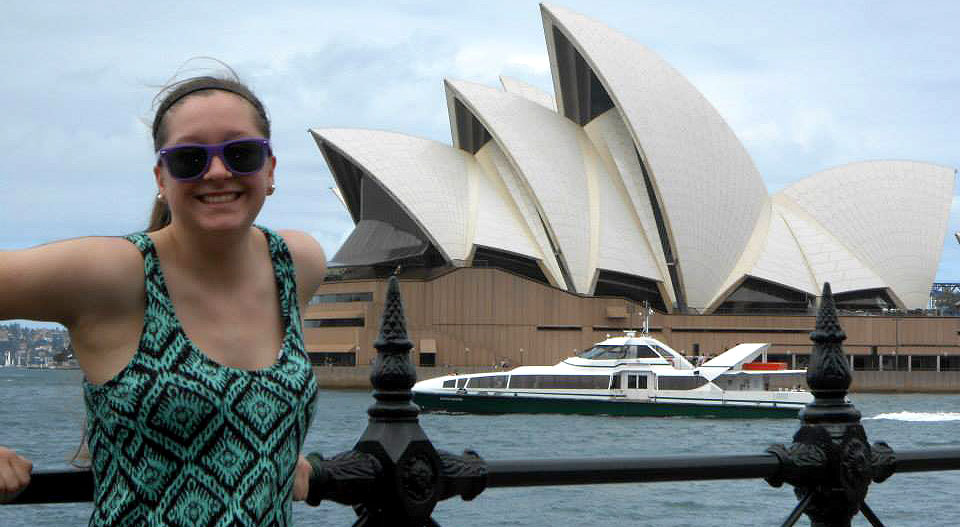 It took me a day to get settled in, but then I was ready to start seeing the city! I got to see the Sydney Opera House, the harbor and bridge, beautiful botanical gardens, lots of national parks, and even some wild kangaroos! I did a lot of tours around the area and met so many amazing people from around the world. I think my favorite thing about the city were the courteous people. The Australians were so kind and always asking if we needed help with directions, and everybody smiles at you. It was an amazing experience to be surrounded by such happy and helpful people.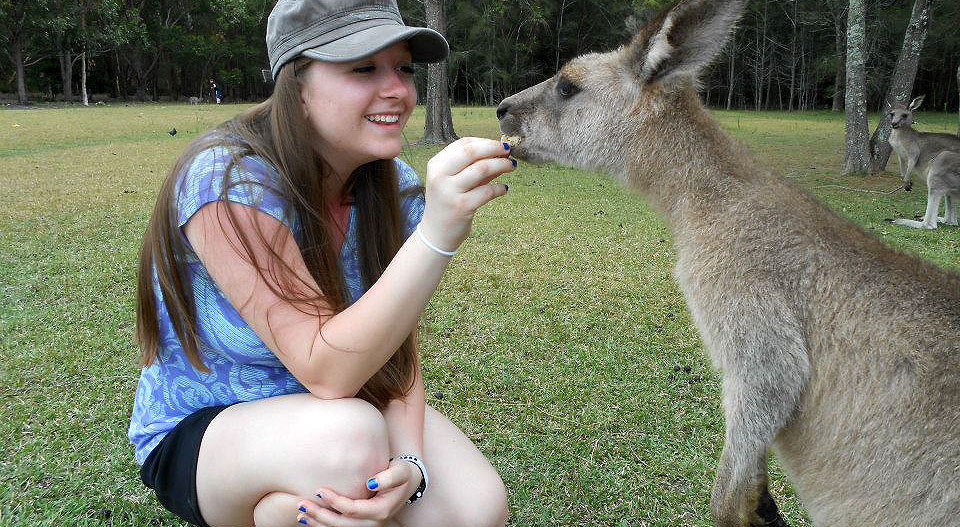 My favorite trip that I did in Sydney was to Morisset National Park, where the kangas roam free! It was a day trip and took almost four hours to get there, but it was well worth it. As soon as we arrived, I could see about 50-60 kangaroos staring at us. A brave fella came hopping up to us and would actually let you pet him. I was so in love! They were such interesting creatures and so exciting to see up close! It was a little intimidating since they were wild animals, but I was told they are used to humans. I sat and watched them for almost three hours just in awe because I couldn't believe it was actually happening! I never wanted to leave, or maybe just bring one with me. But I didn't unfortunately, and we had to leave the kangas because it was getting late. So far, this one was of the happiest days of my life! I couldn't wait for what else was to come.
-Emily
Emily Jakusz is a senior at the University of Wisconsin-Stevens Point majoring in health sciences-health care administration. She is blogging about her study abroad experience in Australia and New Zealand.