This place is too good to be true!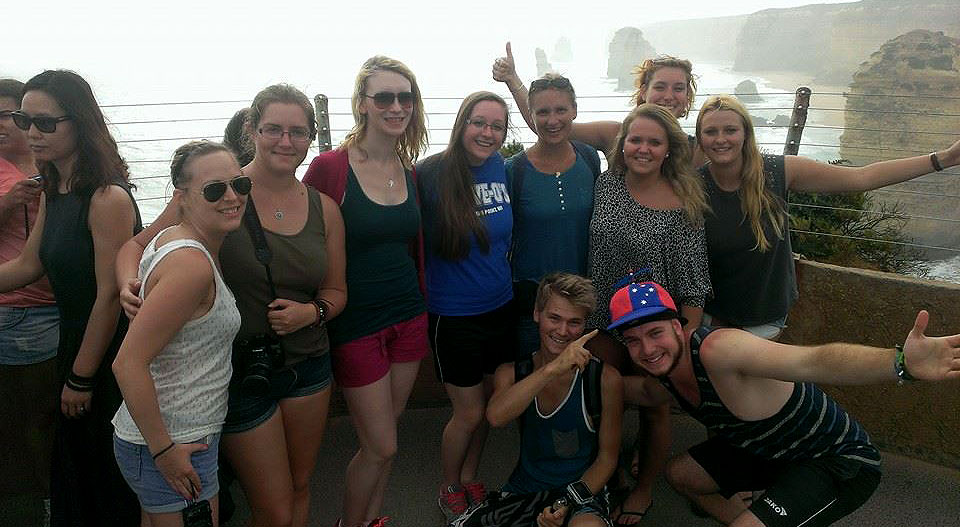 I decided that the last few days I was spending in Australia were going to be on the Great Ocean Road, so I took a three-day trip from Adelaide to Melbourne and saw the most astonishing places I could ever imagine. I climbed to the highest point in Australia in the Grampian Mountains, spent a full day at the 12 Apostles, and visited a Temperate Rainforest.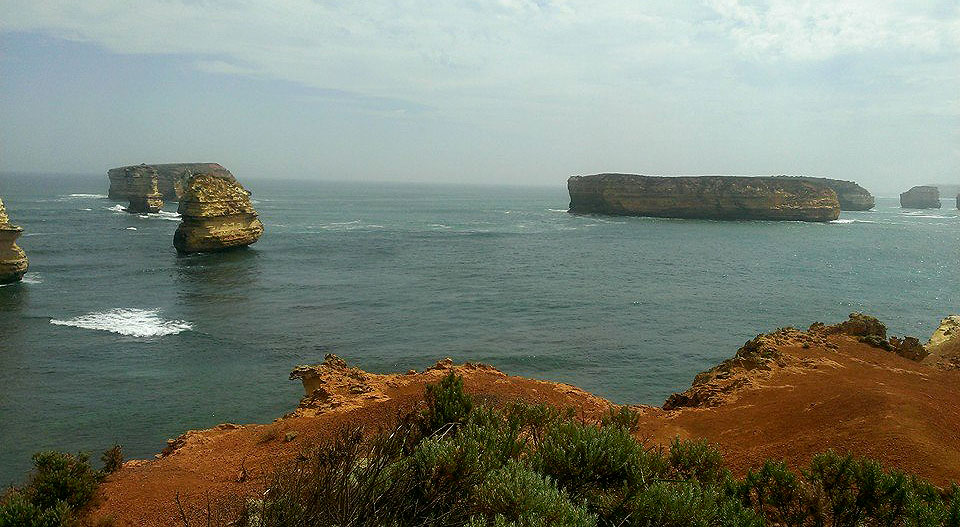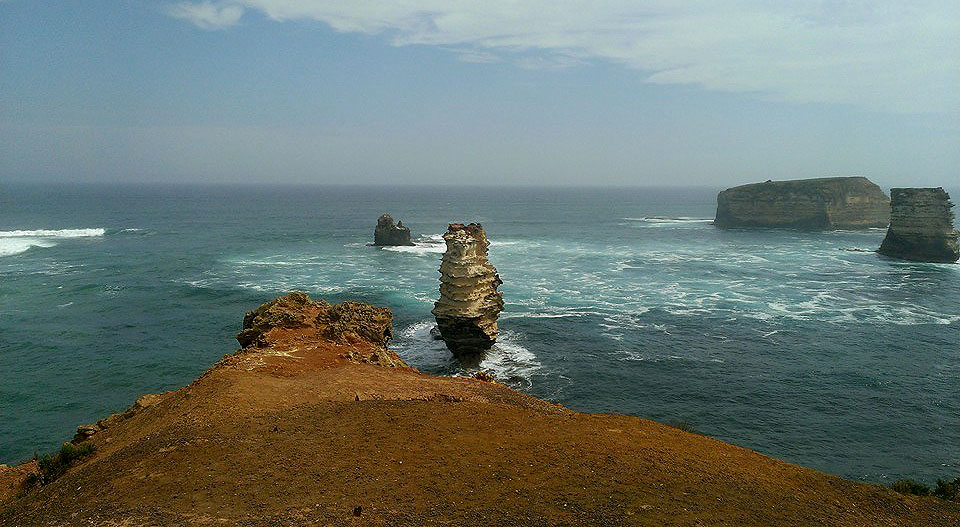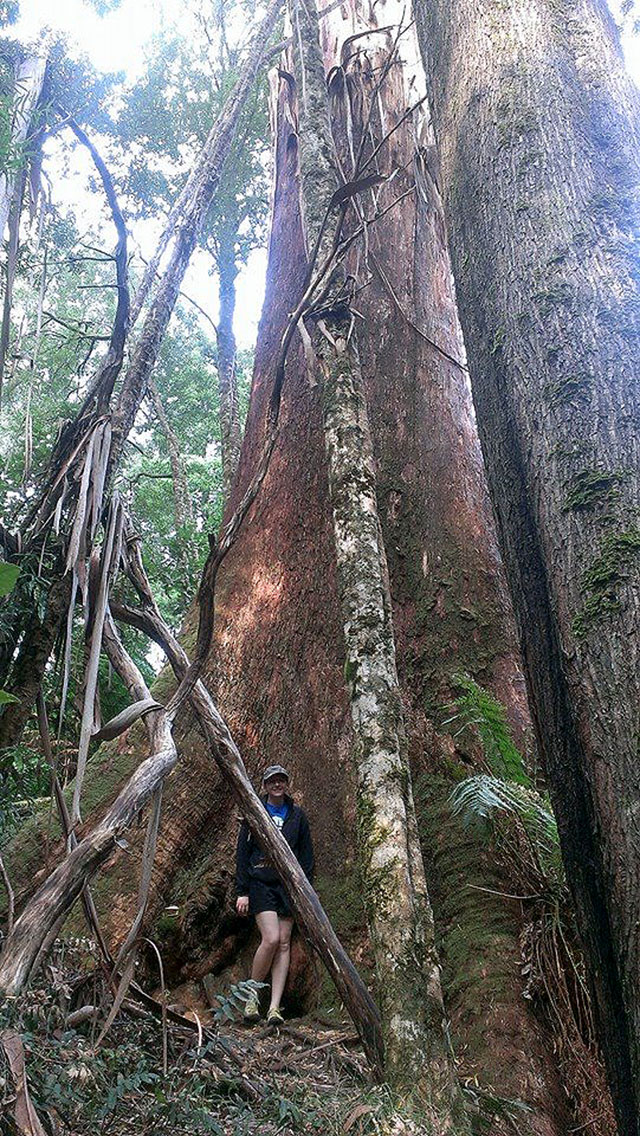 I must say that the 12 Apostles were stunning. I can't even think of words to describe their beauty … when I was looking into the ocean at them I felt as if I were dreaming because I couldn't believe something that amazing could exist. It was peaceful and stunning, but the water was freezing! I walked into the ocean with ambition and ran out with frozen legs and wet shorts. But it was so awaking and refreshing to be there. My tour guide told us at the beginning of the trip that she has done the exact tour over 150 times, and has only seen a sunset over the Apostles about 10 times due to cloudy weather. Well I guess it was our lucky day because we had the experience of a lifetime watching the sun set over the ocean, and I was able to take some amazing photos.
The temperate rainforest at Otway Park was also amazing! They have a species of tree called Mountain Ash which actually can live hundreds of years, and grow over 100 meters tall! The bases of the trees were so large that I could not even fit them into my picture, nor could I take pictures of how tall they are. I saw some wild koalas and my tour guide taught us a lot of interesting facts about koalas: most koalas are carriers of Chlamydia, they sleep up to twenty hours a day (not because they are "drunk" or "high" off the gum trees, only because digestion of toxic materials really slows down their metabolism), and some koalas actually die because they fall out of their trees.
Again, I met some amazing backpackers fr0m all over the world, mainly from Germany and England. Everyone is always so nice and they don't care where you are from. Plus, you meet some friends from different countries that you can hopefully someday go visit.
-Emily
Emily Jakusz is a senior at the University of Wisconsin-Stevens Point majoring in health sciences-health care administration. She is blogging about her study abroad experience in Australia and New Zealand.