I just want my own shower!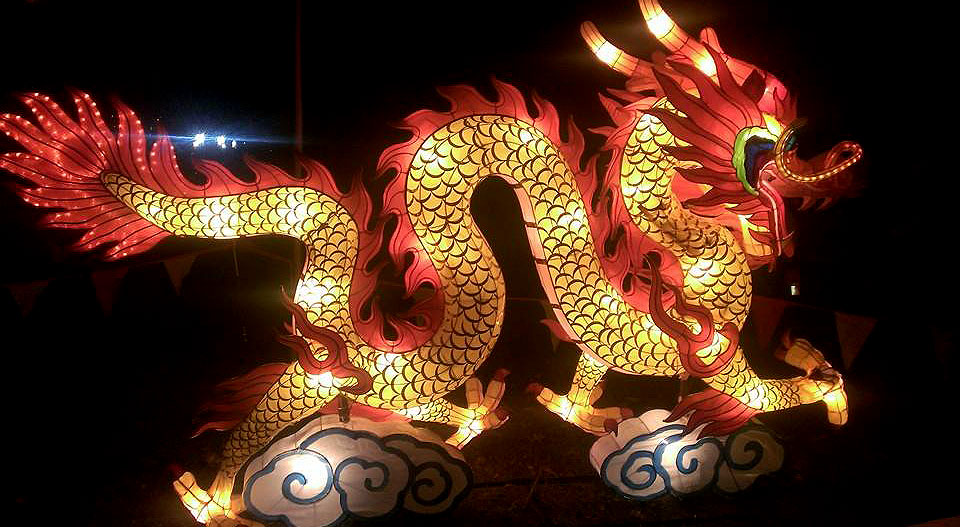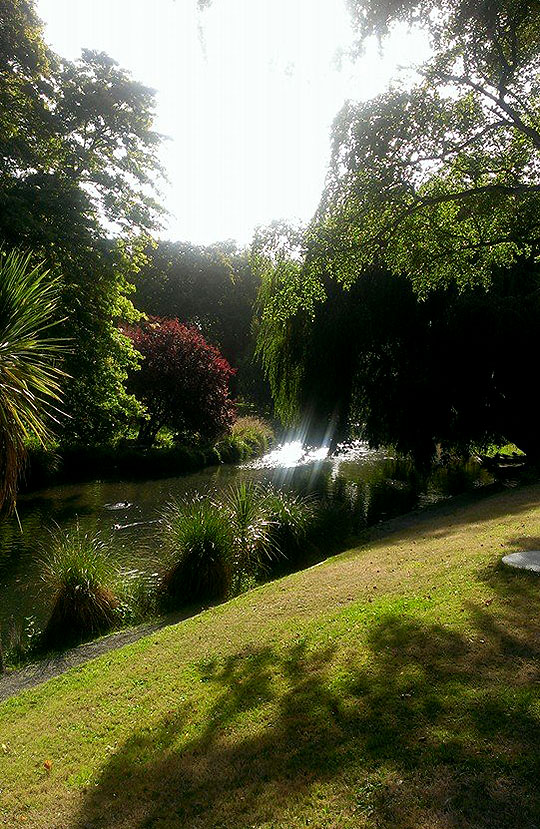 After living in hostels and out of my suitcase for two weeks, I was more than ready to get to New Zealand and get my own bedroom and bathroom! So many things you take for granted when you have access to them everyday (like WiFi!). I can't even explain how happy I was to finally arrive to my flat and meet all of my new flat mates. I was really eager to check out the campus and explore the city of Christchurch and to be honest it was not what I was expecting. Because of the earthquakes in 2011 and 2012, so much damage was done to the city  and it has taken this long to repair it all. Of course, the city is beautiful, but it's really eye-opening to observe the broken city, but amazing to see all of the support from other Kiwis.
I of course had to check out the beach as soon as I could, and continue to be baffled when I go to a new beach. Sumner Beach has amazing sea caves and tons of life living inside them. You could see crab, fish, birds, it was awesome! Then I was able to explore the city center, shop at some local stores and visit some museums. It is a great place to learn about different cultures, I've even learned so much about myself already. One of my favorite activities I have done while I've been here is going to a Chinese Lantern Festival. It was in a large park, and lights were everywhere! They were in trees, water, on the ground, in the tents – everywhere! I ate some authentic Chinese food, enjoyed the lanterns and also got to watch some fireworks.
Everyone says when you study abroad you learn so much about yourself … I have only been gone a few weeks and I already know what they are talking about. I am so fortunate to be meeting students from all around the world that can teach me about their home countries, their culture and ways of life. That is how you learn about yourself, when you understand that everybody is different and we all have so many amazing things to contribute to the world. 🙂 Plus, I am even learning new English words that we don't typically say, and of course I taught everyone what a bubbler is!
-Emily
Emily Jakusz is a senior at the University of Wisconsin-Stevens Point majoring in health sciences-health care administration. She is blogging about her study abroad experience in Australia and New Zealand.