Keen about New Zealand?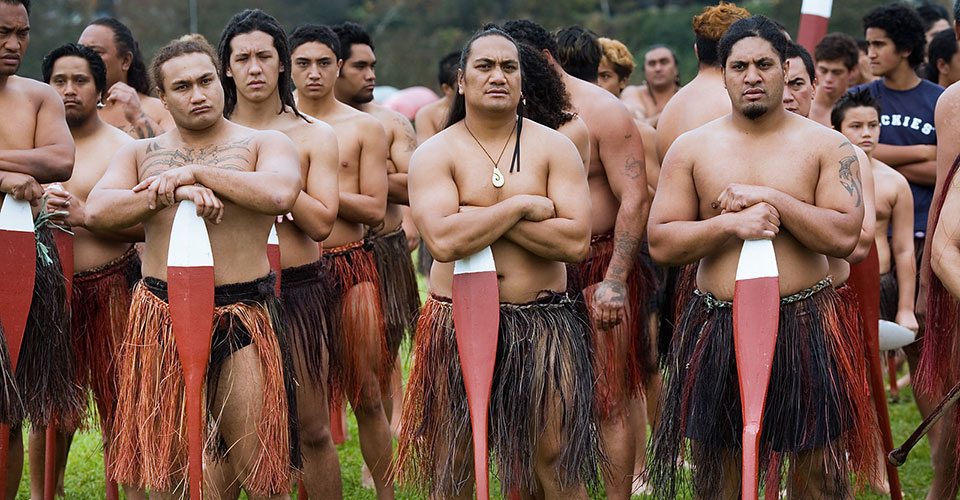 Before I came to New Zealand I had no knowledge of NZ history, other than a few facts about the indigenous Māori people. I think it is really important to know some interesting stuff about Kiwi Nation, and I would like to share with you what I have all learned so far from all of my classes! Also, I am going to add in other random New Zealand facts that I've learned while traveling and visiting museums.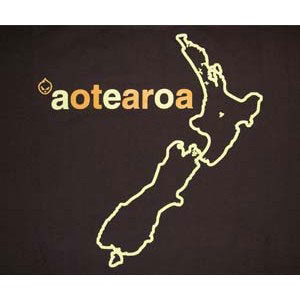 1. New Zealand is actually the last country in the world (other than some polar regions) to have human inhabitants! They believe people of Polynesian decent arrived here in NZ around the year 1300. These people developed their own culture and then became known as Māori. There are still approx. 600,000 Māori left in New Zealand with a total population of around 4.5 million (yes, that is smaller than Wisconsin!). Aotearoa is the name given to NZ by the Māori.
2. The first time Dutch explorers attempted to land on NZ territory, they were attacked by the Māori and four men were actually killed. Explorers didn't try to come here again until almost 130 years later … that's when the infamous Captain James Cook made his arrival.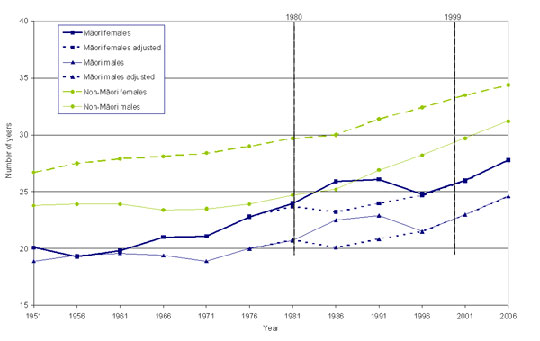 3. Since I am studying NZ and other health care systems, I thought I would share a few health statistics. The United States spends almost 18% of our national GDP on health care and our life expectancy is 79.8, while NZ only applies 8.7% of their GDP towards health care and their life expectancy is 81.7.  They are able to spend less money in the health service sector because the government controls benefits and payments.

4. New Zealand uses plastic money! Yep, it's true. Polymer banknotes originated in Australia, and now AU makes them for a few different countries. These notes last years longer than paper bills, and also are impossible to counterfeit. They are entirely waterproof and it is pretty difficult to rip them, even if you try. And yes, they have money with The Hobbit on them. They are very proud to have had the Lord of the Rings and Hobbit series filmed here. New Zealand does not have pennies or nickels. They round all of their totals to the nearest 10 cents.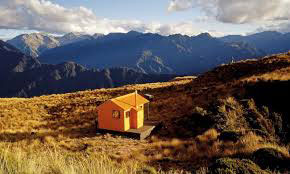 5. All around the mountains of NZ, there are some 1,400 huts spread out open to the public. They range in price from $0-30 per night and provide a bed and (if you're lucky!) a toilet. I have been to three so far and every one is said to be different. The NZ Department of Conservation established these to encourage hunting of introduced mammals in the mountains such as deer, weasels and possums.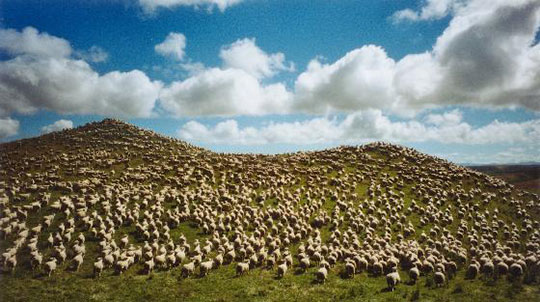 6. Speaking of possums, there are 20 possums for every human on the islands of NZ. There are also nine sheep per every person. Some people even say 13:1 is the correct sheep/human ratio. They are everywhere! Apparently NZ holds quite a large share of the market for sheep meat.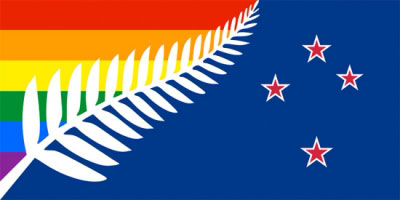 7. Gay marriage is legal here! That saying, NZ is a very liberal country. Here's what you can do and when:
15 – Drive
16 – Sexual consent
18 – Drink (unless you're with a parent in a restaurant, then you can drink at any age)
Prostitution and brothels are also legal, and in larger cities it is not uncommon to see them everywhere. They were also the first country in the world to legalize voting for all women in 1893.
That is most of the interesting information I could think of about New Zealand that I thought would be fun to read about. 🙂
Cheers!
-Emily
Emily Jakusz is a senior at the University of Wisconsin-Stevens Point majoring in health sciences-health care administration. She is blogging about her study abroad experience in Australia and New Zealand.
Photo credits: