It's The Final Countdown!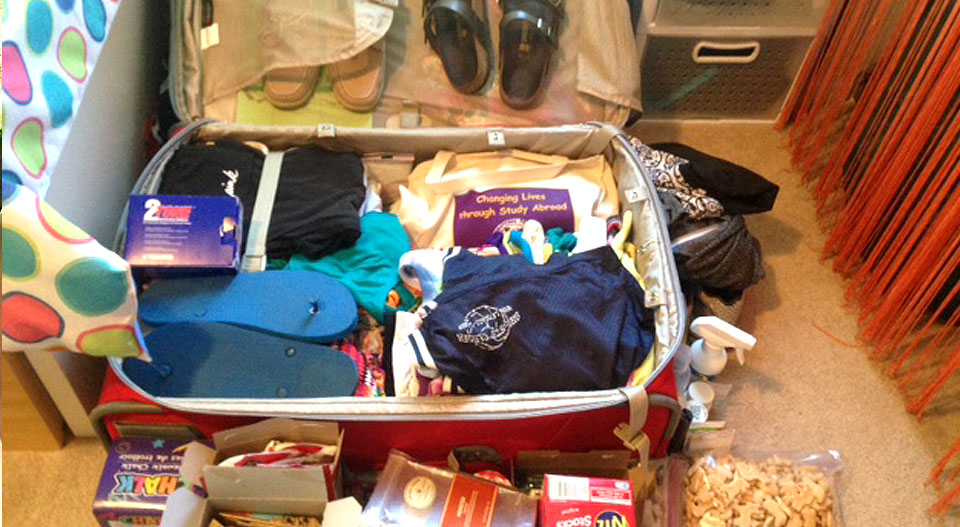 Just hours to go before we board a plane and start our adventure!! Don't worry, I am still packing up my suitcase…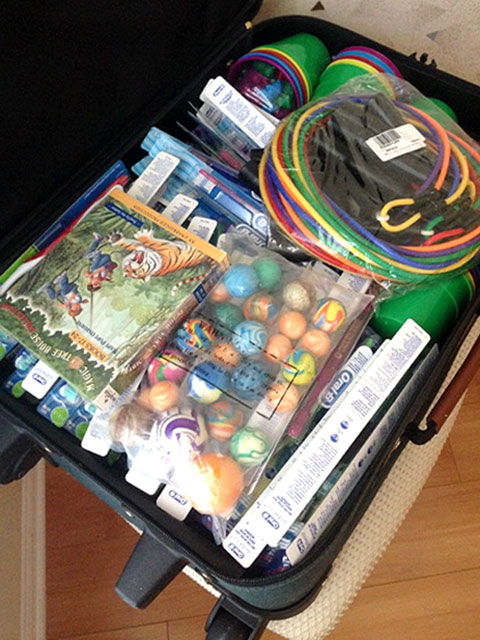 Packing 101
Make a list of items to pack
Wow, was that challenging enough! Prof. Caro sent us a list of all that she is packing and the International Programs Office sent us important things to not forget about. I took those ideas and suggestions to write out my own list. I made categories such as clothes, accessories, toiletries, school and carry on. It is incredibly hard to pack for 30 days.
Gather the needed items
I have stacks of school supplies on the dinning room table. I just stare at them like, "What am I going to do with you?" I went shopping and have clothes piled in my suitcase in my room. I needed comfy but also teaching appropriate clothing. I still have to round up some snacks to throw in my suitcase too.
Strategically pack into suitcases
There is no way this will fit in just my carry on and a suitcase. Mind you my suitcase can only be 50 lbs. I am going to make it work though because I don't want to pay $100 for another suitcase unless I REALLY need to. This step is still in progress!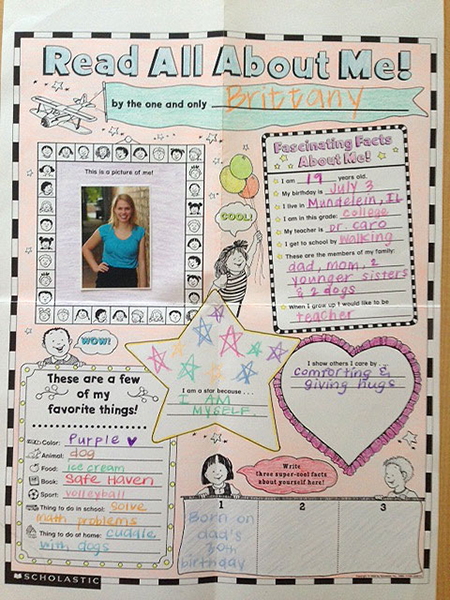 Needless to say, there should be a packing class for anyone studying abroad. It sure sounds silly but there has to be an ultimate game plan that works the best! I made sure I checked and double checked everything on my list. I cannot forget something and then just run to Target for it. I am left on my own if I get there and left something at home. My supply suitcase is packed full! I gathered some audio tapes, jump ropes, cards, toothbrushes, bouncy balls and kick balls. Just some objects to provide fun activities!
I cannot contain the excitement anymore. I have talked to many people about the trip and it just gets me more and more excited! My roommates and I coordinated items to bring so we all did not have to pack the same things. For example, I am bringing shampoo, Micaela is bringing the conditioner and Sarah has some soap and body wash. We agreed that we will leave any extra items at the school on our way back. Another project we had alongside the lesson plans was to fill out an "All About Me" poster. We all remembered filling these out in grade school. It's funny how many of answers never really changed.
Prof. Caro has been preparing us and reassuring that everything will be fine through our group emails … sometimes we get two in one day. She has done a wonderful job of staying on top of all our worries!
There is a world full of opportunities waiting for us and with that being said, let the journey begin!!
-Brittany
Brittany Busscher, a junior majoring in early childhood education at UW-Stevens Point, is blogging about her study abroad experience in Namibia, Africa.