Taking the Next Step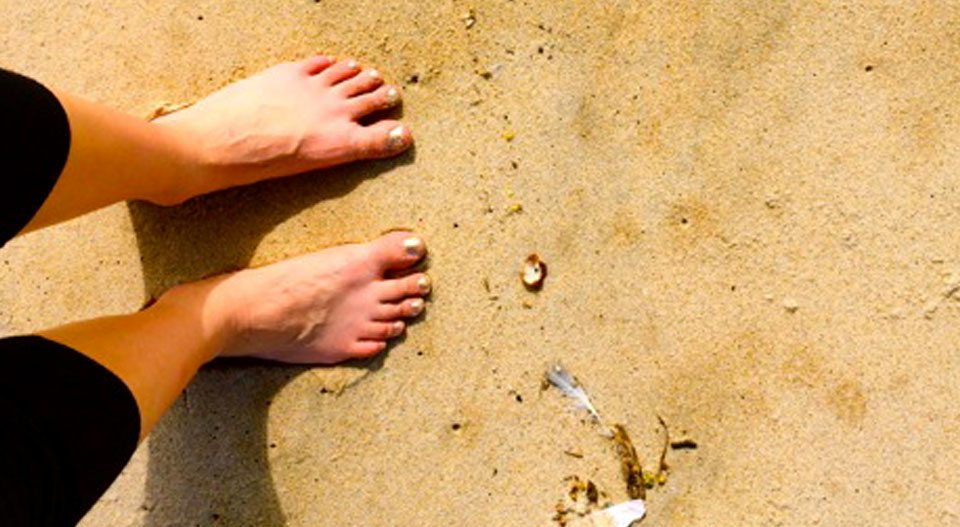 What are your plans post college? It doesn't have to be a scary question if you take the time to find out what you truly want to do and what you're interested in. Below are my tips for discovering how you want to define yourself in the next stage of your life.
Find balance.
Being in college was like a great search for a perfect life balance. What did you find? How do you like to spend your time? A happy, fulfilling life comes out of balancing your favorite things. Having a basic understanding of what you enjoy out of life will help you make decisions now for where you want to live, what kind of job you'd like to have, and the out of the office lifestyle you'd like to lead.
Prioritize.
Besides figuring out what you like in life, college also set you up with tools to figure out what you don't enjoy doing. In four short years, you're also allowed to figure out what you still want to do. Now, you should be prioritizing. What is most important to you? What are you willing to give up in your life? What do you want to take on? Life is still in your hands and there are many challenges for you to take on and change for yourself.
Write.
There's a power in writing down your thoughts! When you write, a mind of a million scattered thoughts becomes clear and defined in your own words. You figure out what's most important by what you write down from that mess in your brain. This is powerful! It has also been said to take your goals  and put them on paper. What do you want to achieve with the next few years of your life? What are your long term ideals? What whimsical crazy things do you want to do? On my list, I've got things from savings in a 401K to skiing a 54K race! Write it down! You never know.
You're only 22.
The four-year college plan shoots us out into the real world around the age of 22. Take a breath. Signing on for the first job does not need to be scary unless you make it so. A three-year contract for your first job makes you 25 when it's due, five-year 27. That's still young! If your first move out of school doesn't put you exactly where you want to be, reassure yourself you have time to get there, and work for it!
Fight.
You have a college degree! Use it! Negotiate.
Effective communication in the workplace will also work in your favor. If you feel strongly, state so! In my interview for my job out of college, my boss looked me in the eye and said if there are ever things I disagree with him on and I truly believe they are the right move for the company as a whole, fight him. Companies hire people like us for fresh ideas and new perspectives, if we don't live up to those expectations we and the company are missing out.
Recent grads, congrats and good luck! I hope you find success in your next step. Undergrads, start scheming! The opportunities are yet again endless for you once you get out of school. Enjoy where you are and look forward to your future, it's only going to get more exciting!
Courtney
Courtney Cerniglia is a 2014 graduate of the University of Wisconsin-Stevens Point with a degree in business administration and Spanish.