"It's a dangerous business, Frodo, going out your door"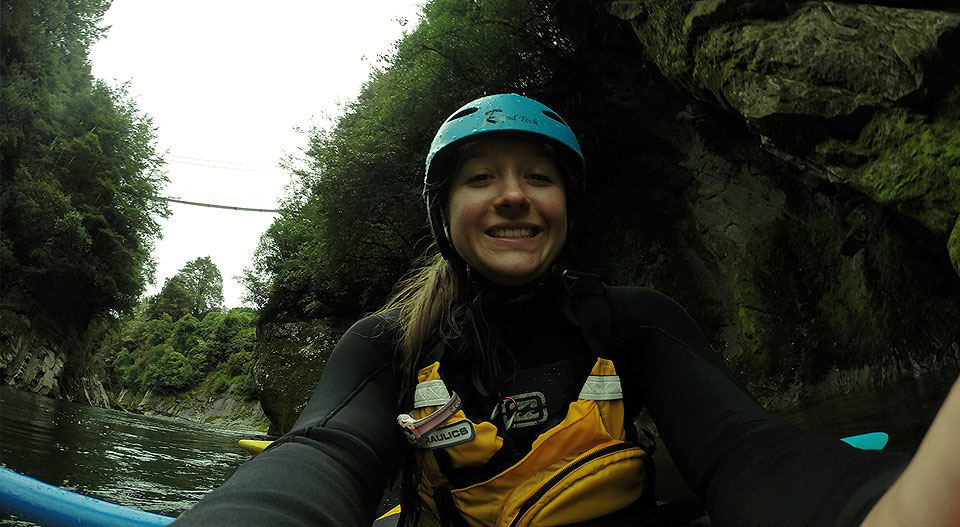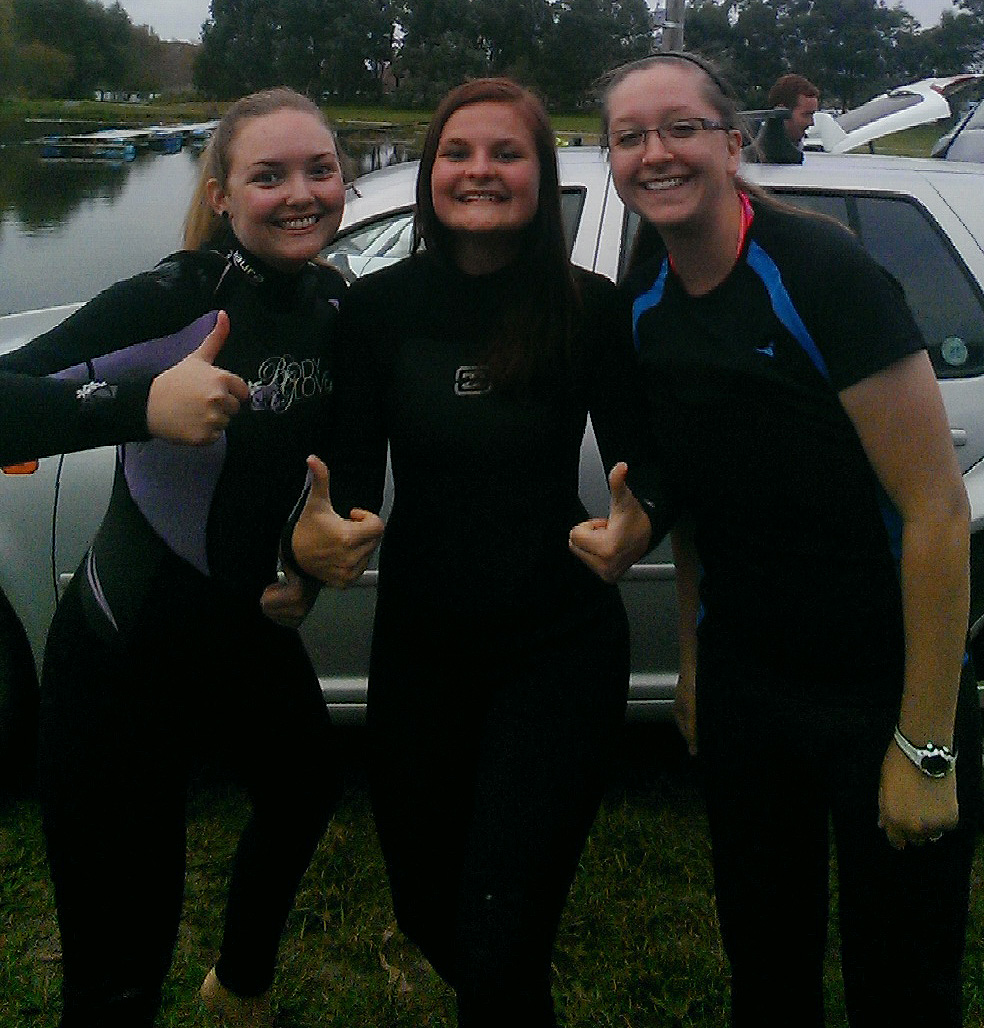 I suppose it has taken me so long to write my final blog because it saddens me that my New Zealand journey has come to an end. At least for now.
Leaving New Zealand was so hard for me and I felt that I wasn't ready to leave just yet. I had met so many wonderful people from all over the world that I will remember for the rest of my life. Everyone tells you to study abroad and travel before you graduate, and I couldn't agree more. This was the perfect time in my life to go on an adventure and it is something I would recommend to every single person I talk to.
Traveling is incredible, and on top of that I was fortunate enough to study around the world, too. That experience is something that cannot be taught in a classroom here at UW-Stevens Point. The different teaching methods and exam styles were two things I had to adapt to at first, but came to appreciate them, as well as how the way things are back home.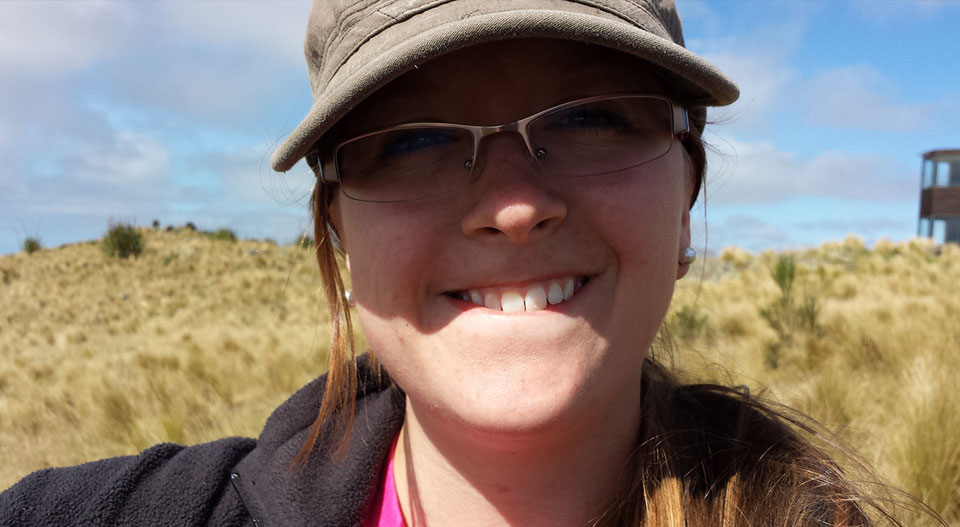 Coming home was different than what I had expected it to be … it was strange seeing Stevens Point and driving around town, but it was really enlightening to walk around the UWSP campus again, which I greatly missed while I was away. Before I left, everything was white and buried with snow, and when I came home spring had already passed into the middle of summer all the grass was bright green and the trees and flowers were so vibrant and lively. It didn't feel like I was gone for more than five months, so returning to Wisconsin during summer did not feel like it should have been summer. But I was really happy to have warm weather again!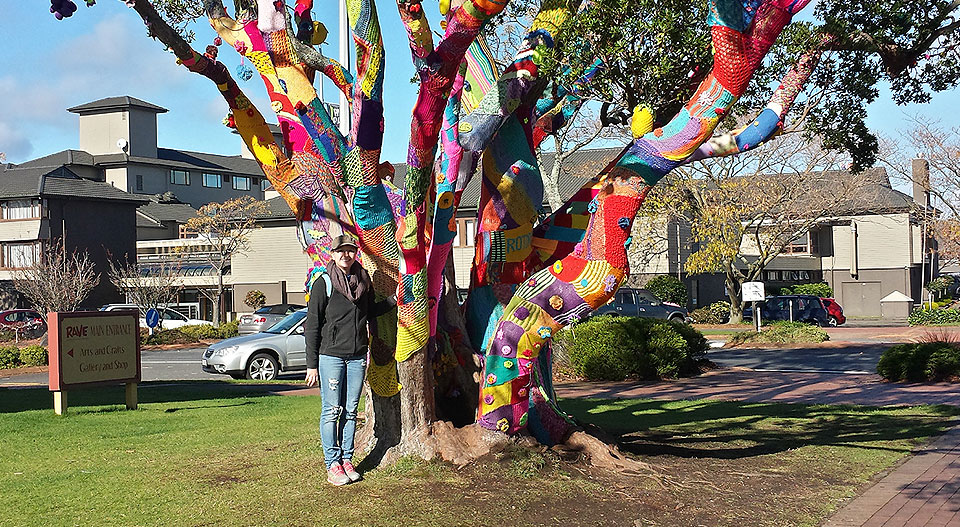 I know studying abroad can be expensive, but I am telling everyone that whatever I spent my money on was worth it 100% and in some way developed me into a newer and better person. I got to swim with wild dolphins and bungee jump 134 meters, just to name a few of my favorites! And the classes were also great and helped open my eyes, too. But I have to say the best part about being across the world was meeting new people, mostly young students like me that were traveling and doing some international studies. Tell everyone you know to go now before it is too late. Of course, I can go to New Zealand for a vacation again someday but I probably won't be able to spend more than a week or two away from my job.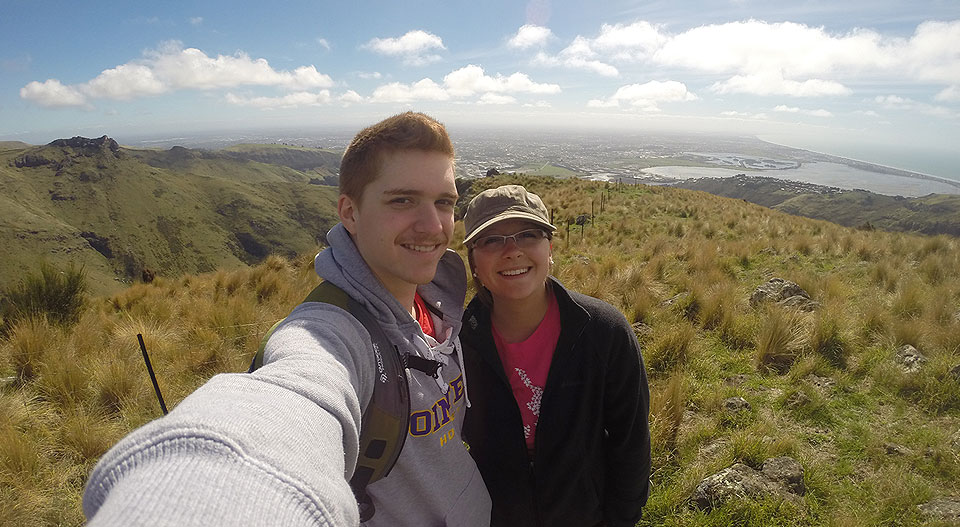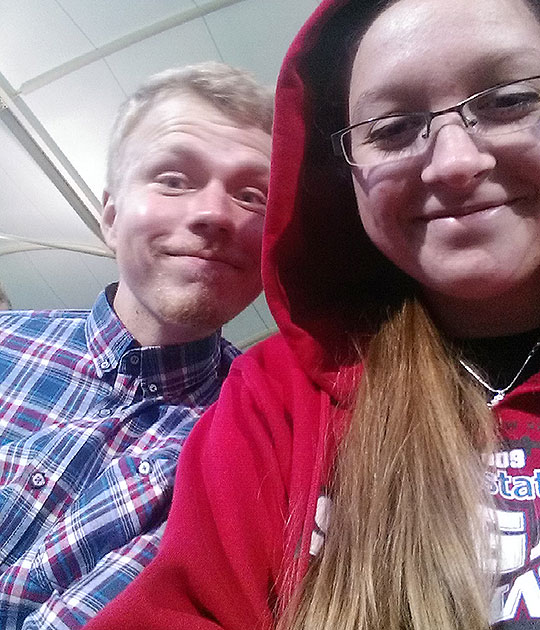 I can't thank those enough who have all helped me along my way because there aren't really words to express my gratitude. I would not have been able to go to New Zealand without the support from my friends and family. And of course I have to thank the International Programs Office for putting together my program and the College of Professional Studies for allowing me to write a blog about my exotic adventures. So thanks everyone!
To those of you wondering if I would ever live in New Zealand for the rest of my life, I am currently planning on remaining close to Stevens Point after I complete all of my studies (so around four more years). Although I did love NZ a ton, it is incredibly far away to be from family permanently, as well as a very expensive country to reside in. Plus, I still have to travel and see the rest of the world! 🙂
But I will be back in New Zealand again someday, maybe in a few years, or a decade from now.
"Home is where the heart is" is so true, but now I am lucky enough to have two homes. 🙂
And so I feel it would be appropriate to end with a quote from the ending of the Lord of the Rings:
"All we have to decide is what to do with the time that is given to us." – Gandalf the Grey
-Emily
Emily Jakusz is a senior at the University of Wisconsin-Stevens Point majoring in health sciences-health care administration. She is blogging about her study abroad experience in Australia and New Zealand.