HPW Internship: Stevens Point YMCA – Community Programming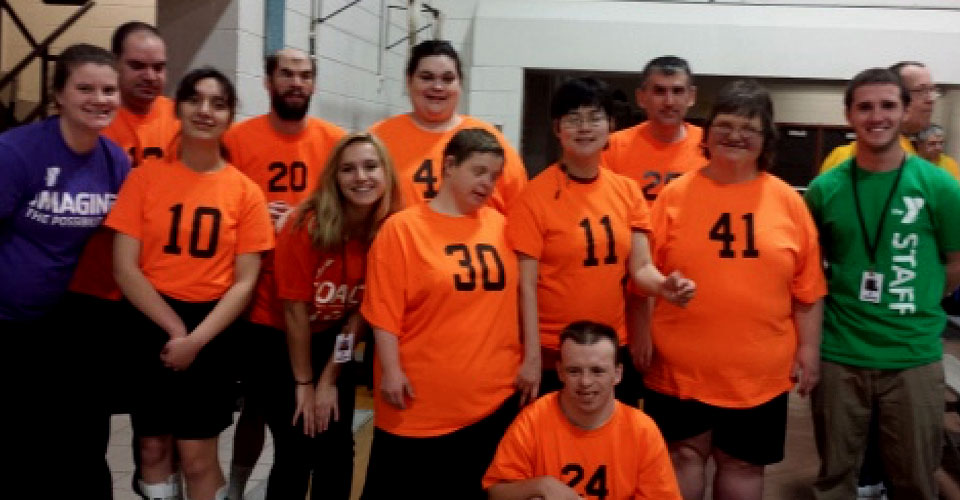 Overall Goal of internship
At completion of this internship, the intern will gain an excellent understanding and knowledge of how SPYMCA provides a variety of health and wellness programs to employees/community-sponsored events. The intern will gain experience in behavior change facilitation including Health Risk Assessment, intervention, and reassessment, and will create promotional and marketing projects to increase participation or sales. The organizational experiences will allow for some supervision of an event, small budget experiences, in-service training, and shadowing of the internship supervisor. The intern will work with and be supervised by the SPYMCA on-site internship supervisor, Michael Prince. The intern will complete experiences as outlined by the following specific objectives and be evaluated on his/her performance in each of these areas.
The student will complete 3-4 resume-building experiences from the categories below. Specific projects and outcomes may be added as addendum to this plan within the first 2 weeks of being on-site. Significant changes to the Objectives will be mutually agreed upon by the Internship site supervisor, the student intern, and the UWSP internship supervisor and documentation of these changes will be sent to the UWSP internship supervisor.
Objectives
Behavior:

Assist the participants and instructors with the program development of the Diabetes Prevention Program (DPP).
Help participants with the DPP lesson plan to facilitate meeting their goals.
Observe and assist supervisor in meetings with participants.
Organize and implement specials events-Community Health Fair and Open House.

Promotion and Marketing:

Create handouts/flyers in order to promote programs and special events.
Promote the importance of proper nutrition and physical activity and the impact it has on overall health.
Recruit and schedule vendors for programs and special events.

Organizational Experiences:

Work with supervisor to organize, schedule and execute programs and special events.
Work with supervisor to budget and maintain cost guidelines for the Community Health Fair and Open House.
Contact
Michael Prince
Membership/Youth Sports Director
Stevens Point YMCA
1000 Division St., Stevens Point, WI
mprince@spymca.org
715-342-2980 ext: 331
Hours
400 hours total
Stipend
None
UW-Stevens Point Students Who Completed Internship
Allison Johnson, Spring 2016 (pictured above)
Hailey Bialas, Spring 2015