HPW Internship: Health Fitness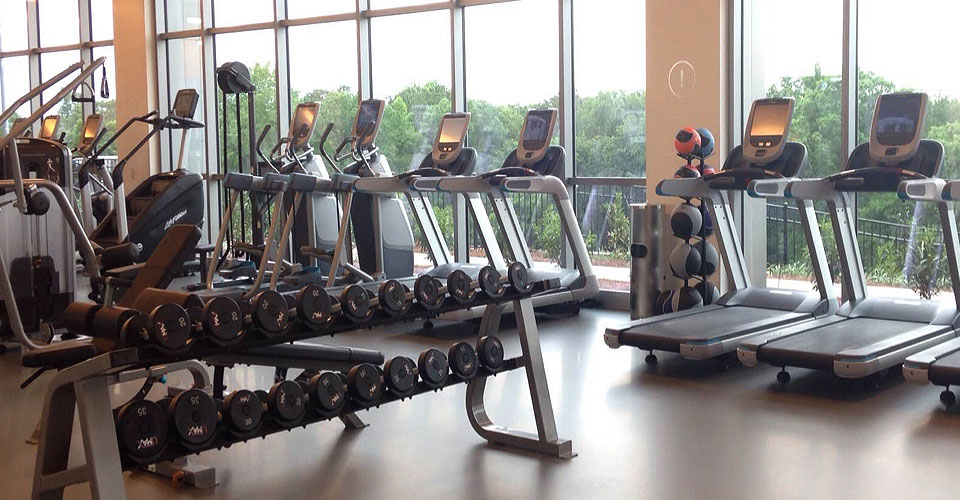 Overall Goal of Internship
At completion of this internship, the intern will gain an excellent understanding and knowledge of how Health Fitness Corporation provides a variety of health and wellness programs to employees/community-sponsored events. The intern will gain experience in behavior change facilitation including Health Risk Assessment, intervention, and reassessment, and will create promotional and marketing projects to increase participation or sales. The organizational experiences will allow for some supervision of an event, small budget experiences, in-service training, and shadowing of the internship supervisor. The intern will work with and be supervised by the Health Fitness Corporation on-site internship supervisor, Brianna Lockie. The intern will complete experiences as outlined by the following specific objectives and be evaluated on his/her performance in each of these areas.
The student will complete 3-4 resume-building experiences from the categories below. Specific projects and outcomes may be added as addendum to this plan within the first 2 weeks of being on-site. Significant changes to the Objectives will be mutually agreed upon by the Internship site supervisor, the student intern, and the UWSP internship supervisor and documentation of these changes will be sent to the UWSP internship supervisor.
Objectives
Behavior:

Shadow personal training & small group training sessions.
Develop personal training plan for clients with assistance of supervisor.
Practice fitness assessments with supervisor.
Attend group exercise classes.
Develop class plans with supervisor.
Teach classes with supervisor.
Assist with implementation of Weight Loss Program/other incentive programs.
Present an educational seminar.
Shadow/perform new member orientation.
Fitness floor supervision/equipment orientations.
Assist staff during Health Check Day (blood pressure, BMI, body composition measure).
Tour other Health Fitness sites in the area/network with Health Fitness employees.

Promotion and Marketing:

Create marketing flyers for programs & upcoming events.
Create educational materials for programs & seminars.
Create bulletin board educational handouts/flyers.

Organizational Experiences:

Learn and practice opening/closing procedures.
Learn massage scheduling protocol.
Learn electronic point of sales system.
Review budget plan and budget model.
On-Site Supervisor
Robby Swessel
Account Manager
1675 N Barker Rd #200
Brookfield, WI 53045
rswessel@interrahealth.com
(414) 755-4898 x114
Hours
420 total hours – 30 hours per week
Stipend
None
UW-Stevens Point Students Who Completed Internship
Lue Chang, Fall 2015
Andrew Thompson, Fall 2011