Goodbye, until we meet again
Goodbyes are not forever. Goodbyes are not the end.
They simply mean I will miss you until we meet again. – Unknown
Living in Namibia for a month was an extraordinary adventure. It is difficult to say goodbye to all the people we met while we were here, especially the learners. For the past four years, University of Wisconsin-Stevens Point education students have come to teach at the School for the Visually Impaired. Each year the Pointers and the learners have heartfelt goodbyes. The process is never easy, but we tried to make it the best goodbye for the learners that we could.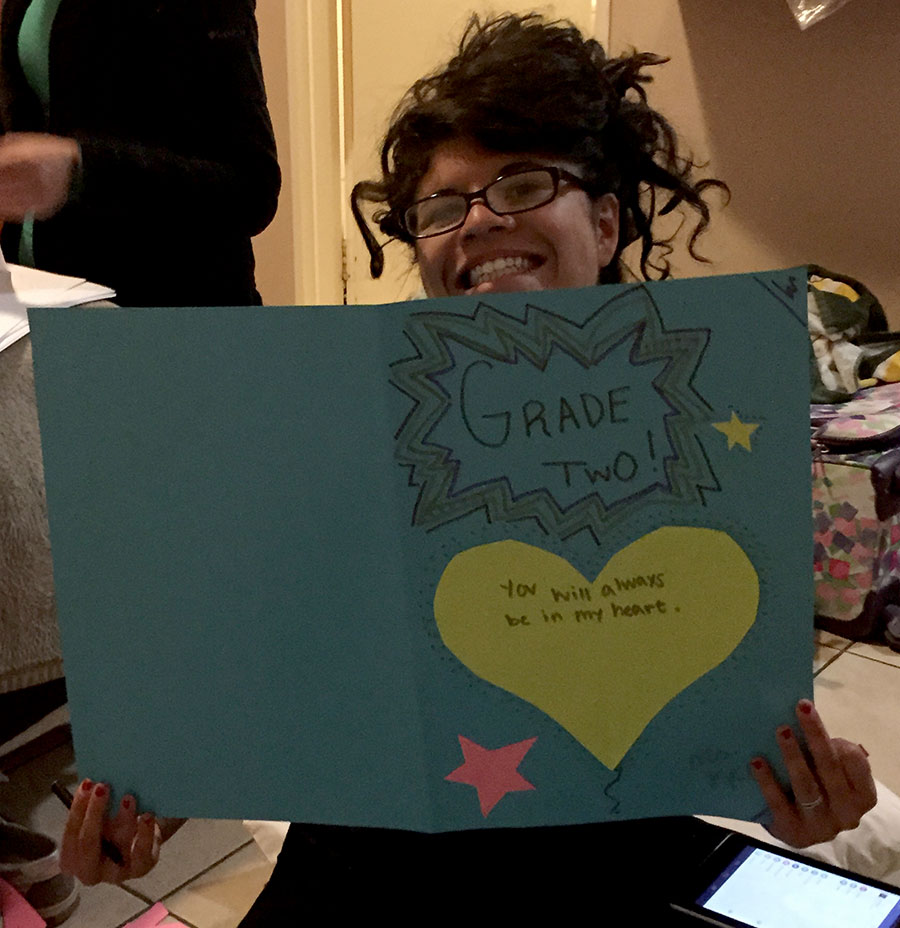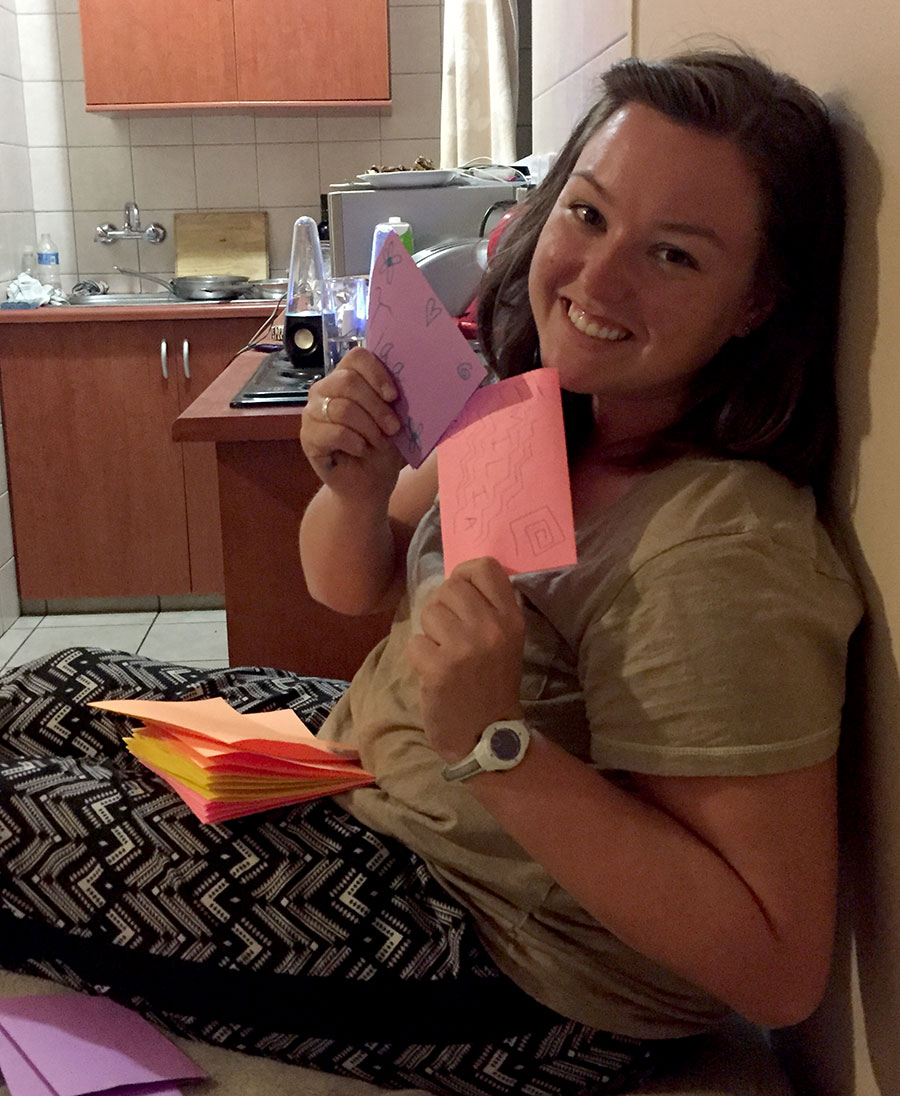 As a group, we decided that we wanted to make cards for the learners that we worked with. This was quite the process because we each had worked with multiple grades. We stayed up late the night before to finish all the cards and letters. By midnight, every student had something special written to them for Friday.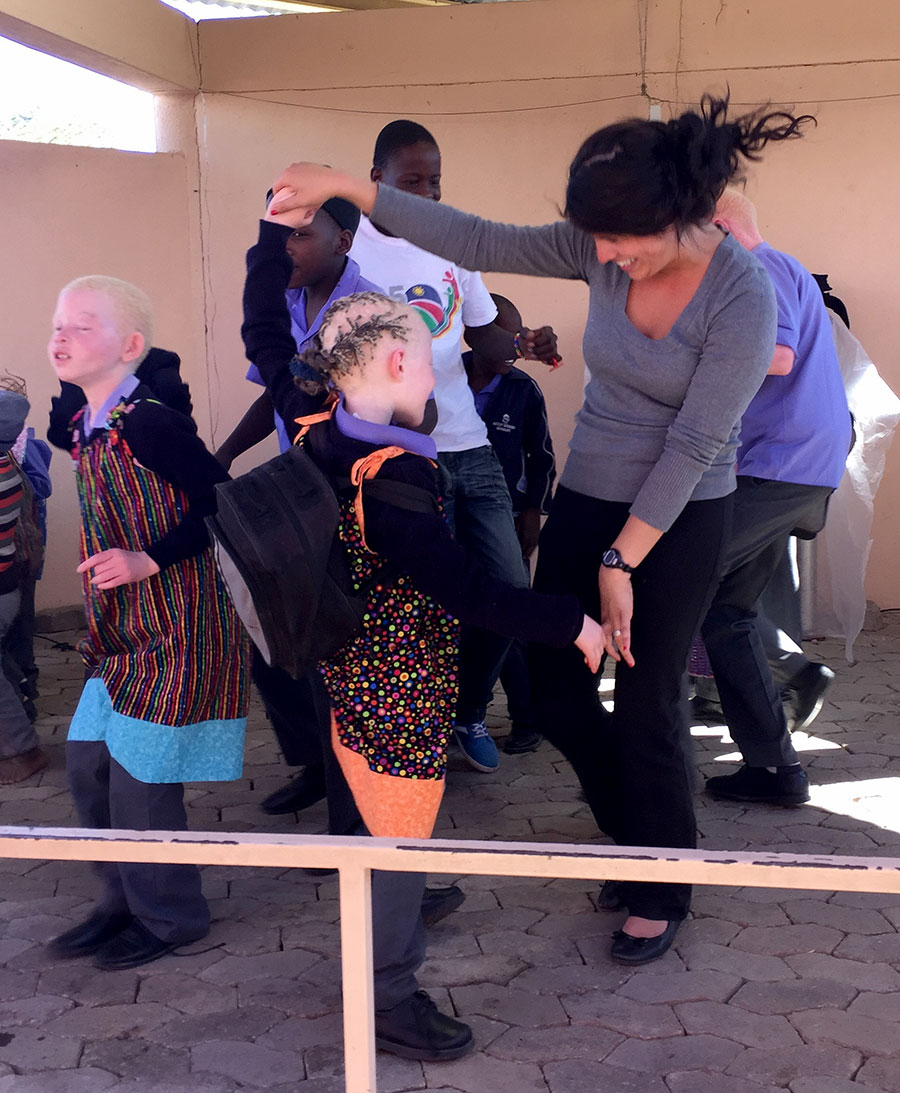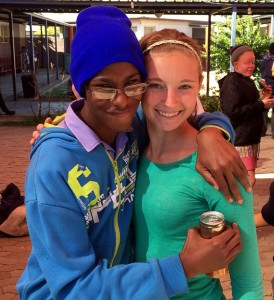 Our last day was the hardest for all of us. We spent the day teaching, talking, sharing stories and playing games. We handed out cards to kids throughout the day, and it was touching to see each of their reactions from our small gesture.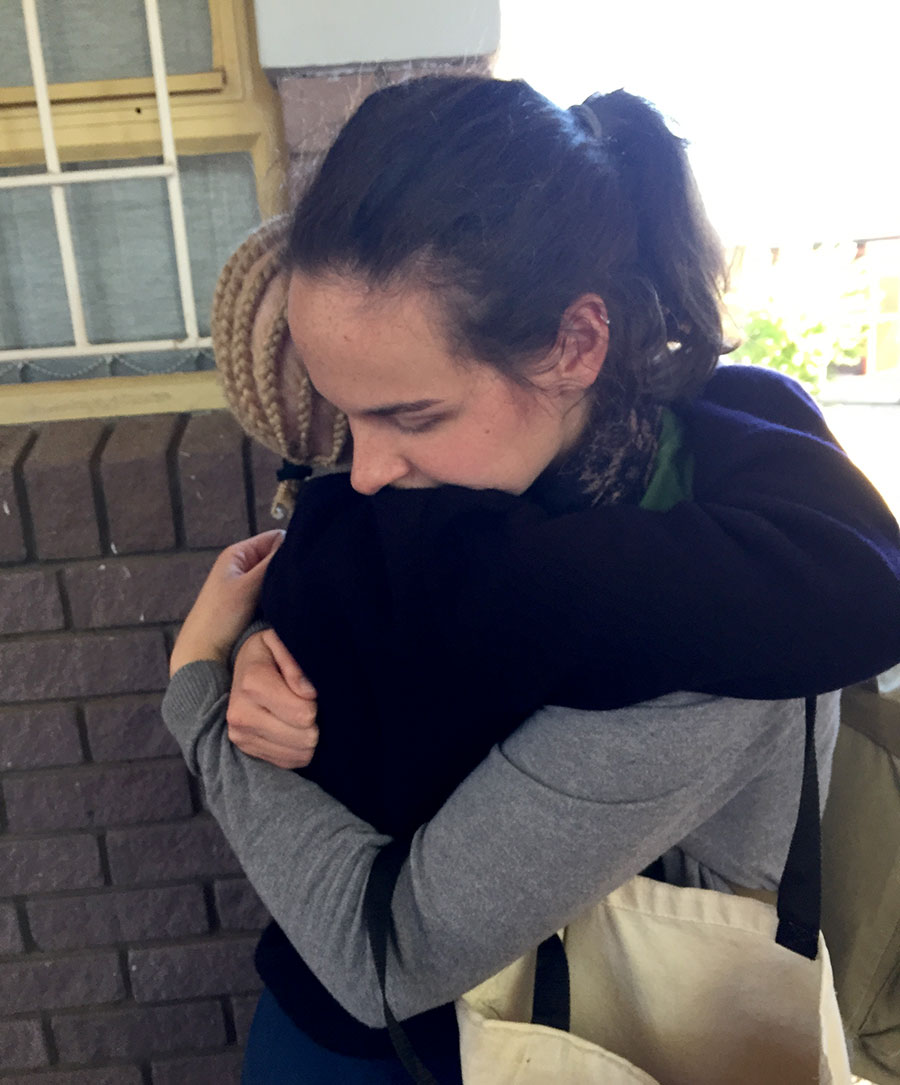 For the last hour of day, there was a whole school assembly to say goodbye. The principal thanked us for our work here, the choir sang to us, students provided their own thanks, and the Pointers even "sang" Lean On Me. This was the easy part to the assembly; the hard part was the kind words that were shared, all the hugs goodbye, and the weary smiles. Every Pointer had learners who wanted to be the last to say goodbye. There were teary-eyed "I will miss you" and questions of "When will you be back?"
Our group of Pointers, and all the Pointers before us, want to come back to see these learners. And some day in my travels, I plan to visit the School for the Visually Impaired. As educators, children touch our lives as much as we touch the their lives. I feel we did leave a lasting impact on our learners, not only by educating, but also through friendships. Someone once said that "Saying goodbye isn't the hard part, it's what we leave behind that's tough." The friendships we made are what truly made parting difficult, but this pain is worth every second when we think back to the memories we made.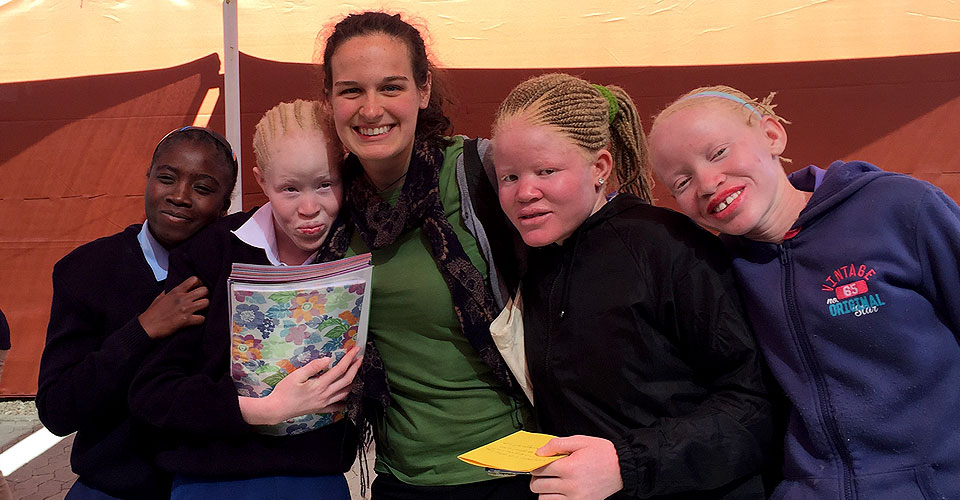 Cheers,
Cierra
Cierra Bartol-Byers, a senior elementary education major at the University of Wisconsin-Stevens Point, is blogging about her study abroad experience in Namibia, Africa.