Zealandia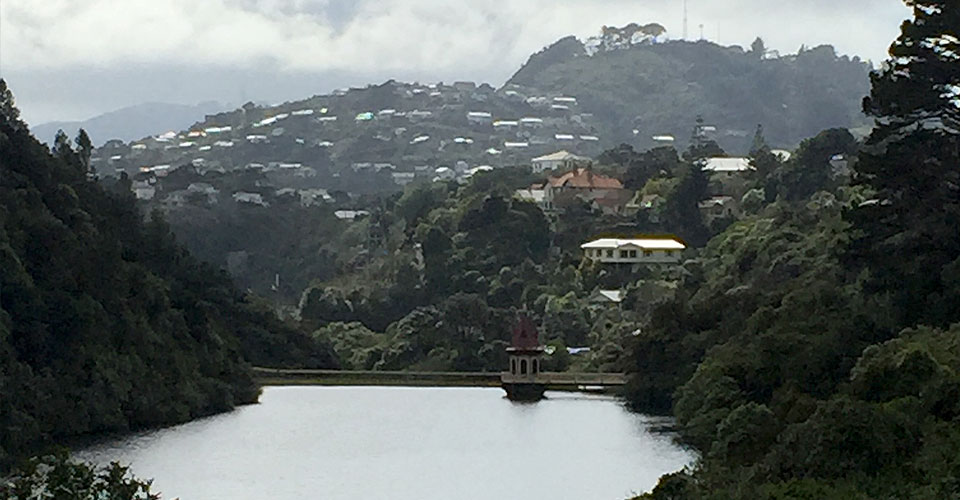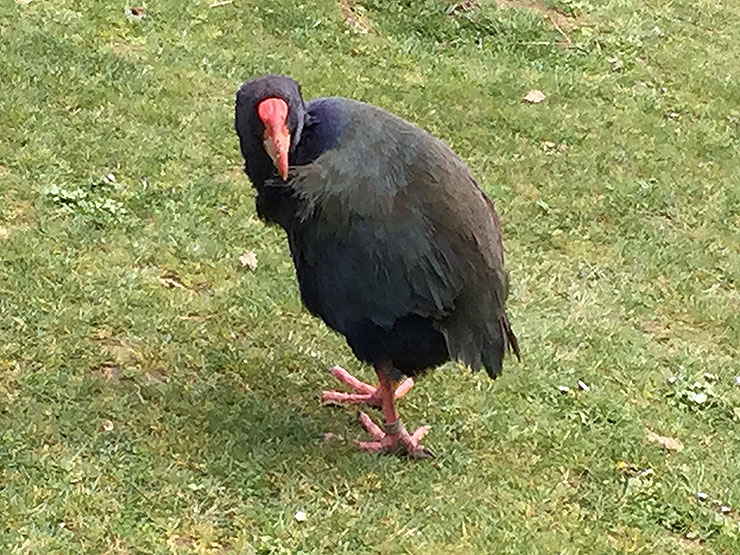 Zealandia is a sanctuary for native animals of New Zealand. It is located within Wellington, but you would not suspect you were anywhere near civilization when you arrive. Upon arrival, Zealandia looks like a beautiful, abundant forest that stretches for miles and miles. Around the sanctuary though your eyes are drawn to the Fort Knox-style fence with self-closing doors and employees checking bags. It seemed a bit odd to me at first that a nature reserve had such strict procedures. But they do have a reason behind why it is necessary …
Over the past 80 million years, New Zealand has been separated from any other country. Thus the plants and animals located in New Zealand evolved in isolation without any land mammals except bats. With the isolation, some birds evolved to be flightless because their predators came from the sky. Due to this, when humans arrived and introduced land mammals the birds were not able to protect themselves and were highly vulnerable to these new predators. Zealandia's vision is to restore, as far as possible, the area within the fence to its original natural environment. If all goes to plan, it will take about 500 years.
Jane, Isobel and I made a morning trip to Zealandia. While we were there we easily spotted many of the native birds of New Zealand. Then our eyes were hunting for a living dinosaur, the Tuatara. Due to their reptilian behaviors, they only come out of their homes when they can bask in the sun on a hot rock. I happened to spot the first one and snapped photos of him furiously.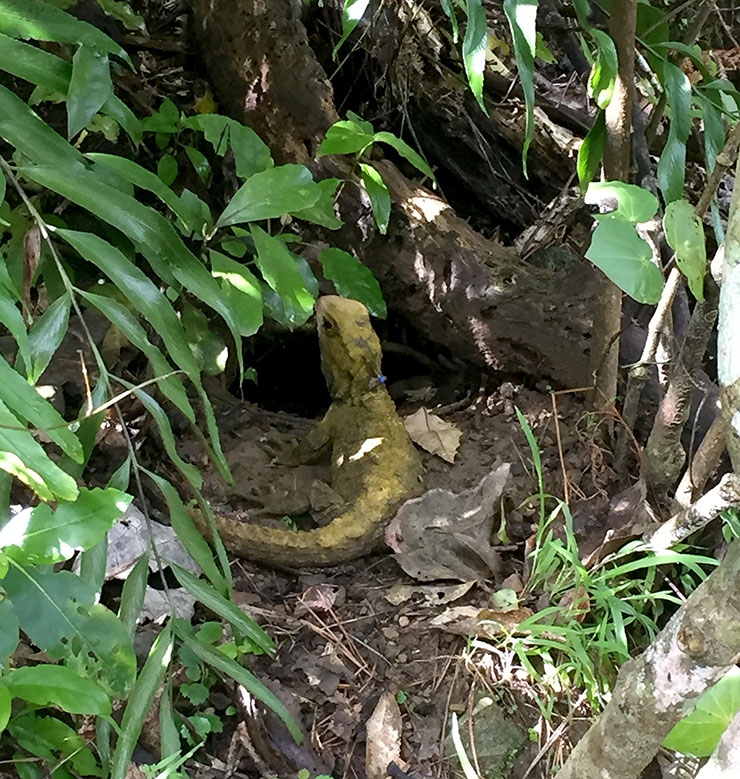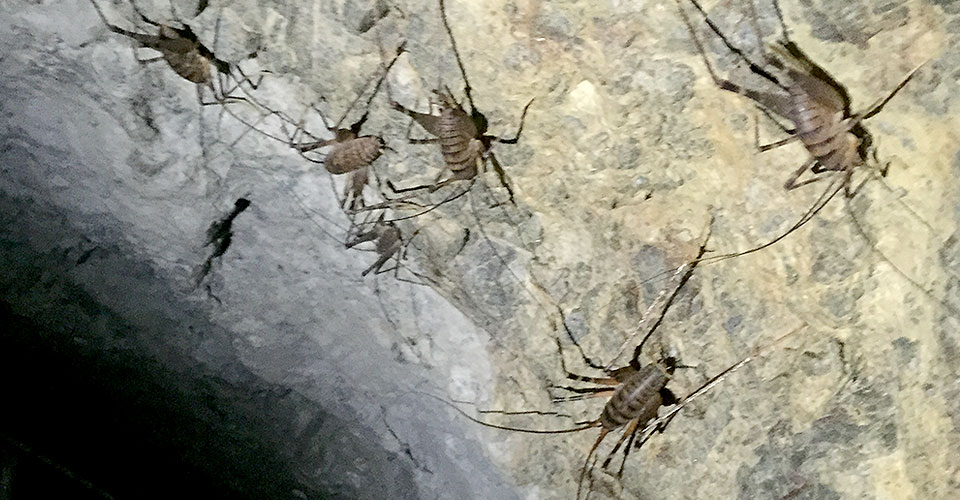 We continued our walk through the native plants and then Jane decided it was time to take me to the Weta Cave. The Weta is a common insect in New Zealand that resembles a grasshopper or cricket, but much larger. The Weta Cave thus was a prime location to get a close-up look at these interesting insects. We also booked night tickets to come back to see Sirocco the Kākāpō, a nocturnal, saved from extinction parrot.
Cheers,
Cierra
Cierra Bartol-Byers, a senior elementary education major at the University of Wisconsin-Stevens Point, is blogging about her study abroad experience in Namibia and New Zealand.