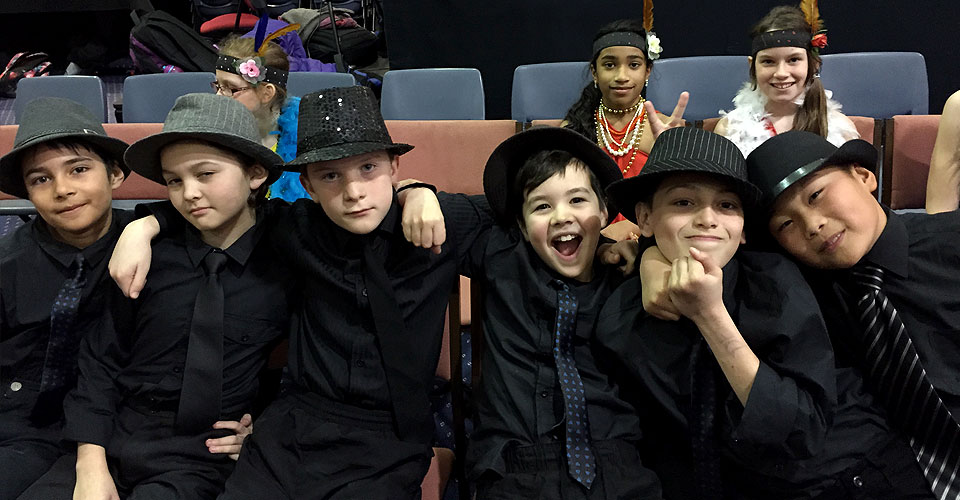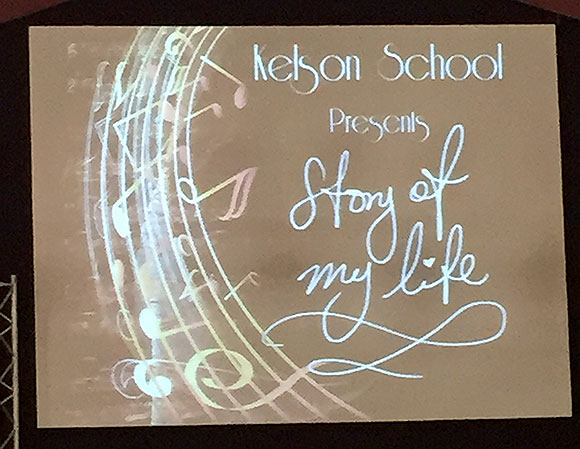 Production. Production has been part of my student teaching abroad before I even arrived to New Zealand. My cooperating teacher informed that during term 3 Kelson Primary would be hosting a school-wide production. I had some experience with productions when I was in high school and I do love watching shows, but I did not know exactly what I was walking into until the term began.
The production was to be a story about music throughout the decades titled "The Story of my Life." My Year 6 learners were given last choice, and thus we received the 1920s/1930s – the era of flappers, gangsters and the Charleston. The boys were all excited that they got to be gangsters, but some of the girls pouted about having to wear dresses.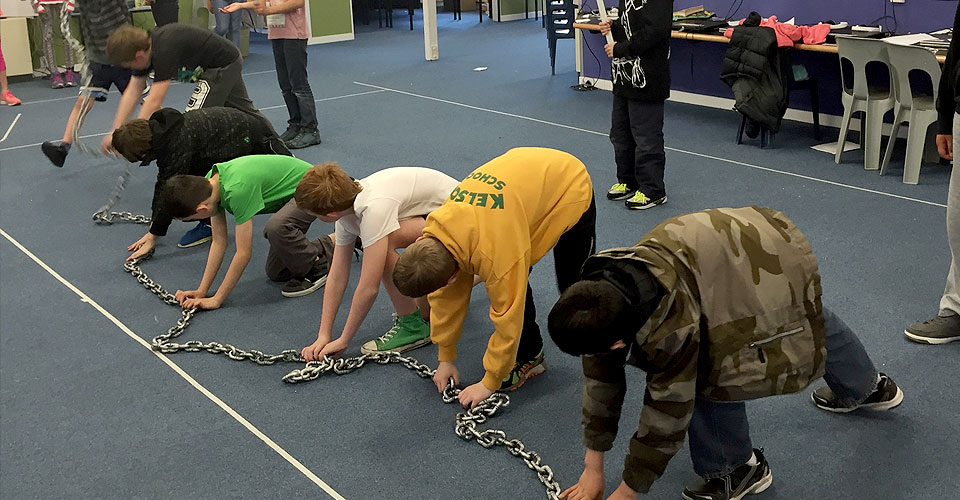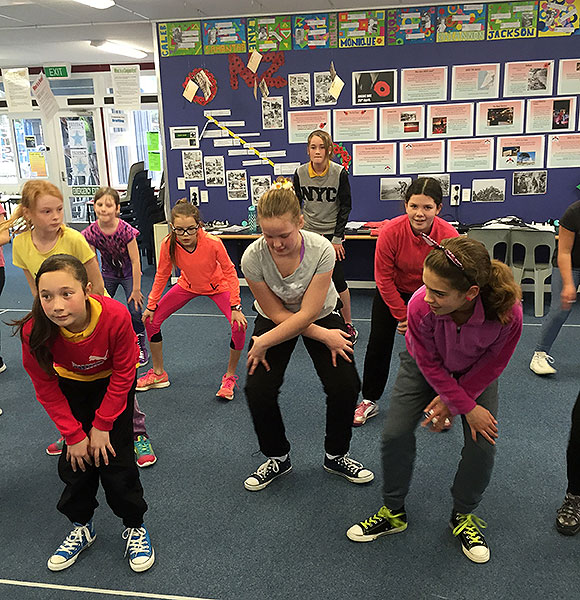 Practice began during my sole teaching. This was a bit scary for me because I don't have any experience with dance. The Charleston steps are not simple, and so my cooperating teacher said I could (and should) use YouTube clips to help teach the steps. I watched the clips and practiced the steps at home – I was then able to break the steps down. After a few practices, some students really got the hang of the moves. This was fantastic because then we broke the class up into groups to practice the different steps – until everyone felt comfortable with the Charleston.
After my sole teaching was done, my cooperating teacher took over with the choreographing, and within a week we had a fantastic 10 minute number for the Production. With 10 minutes of nonstop action, and my kids getting to the age of puberty, we found we had to keep the windows open to cool down (and air out) the classroom.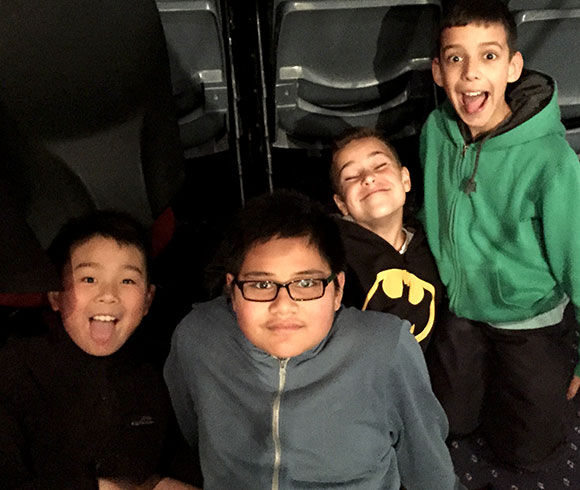 The last two weeks of term were used to polish our production piece, and the students worked really hard to make sure that their piece was funny, sassy, and timeless. At each whole school run through, I saw each decade get better and better, but I was very proud of my students and what they accomplished with this difficult dance.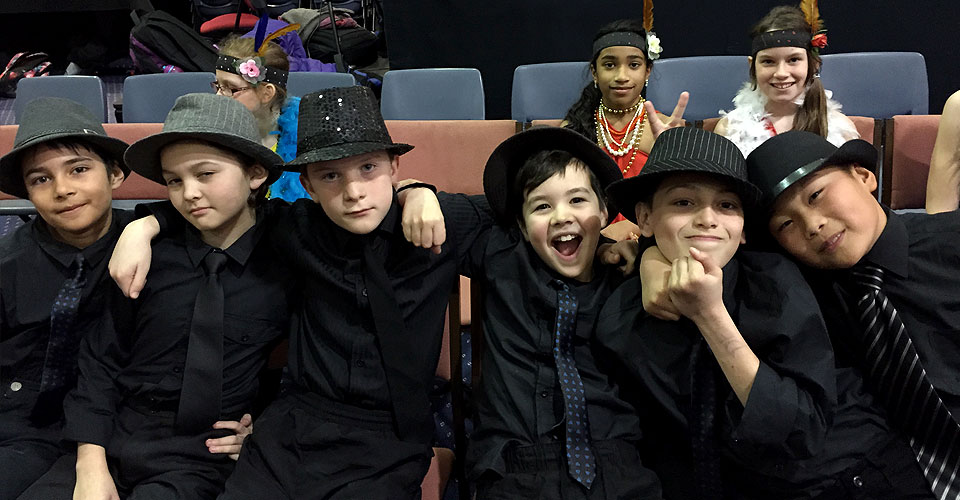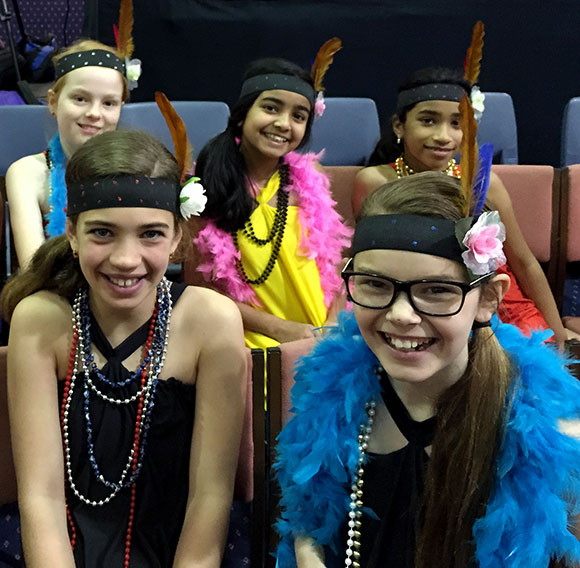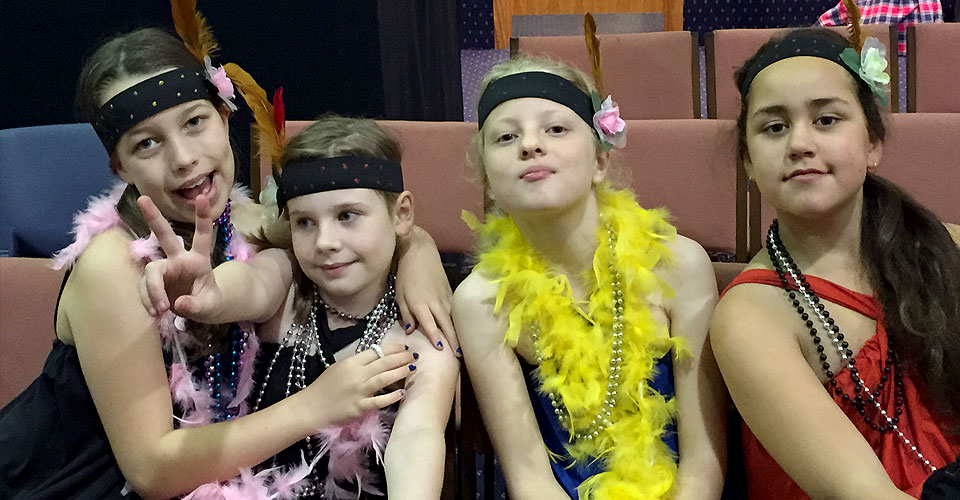 I will never forget the production. Watching the final performances was amazing. So much work and effort went into the production, and it was all seen on stage. At the show there was "ooo's" and "aww's", laughter, and lots of clapping. I experienced firsthand how much time a production can take. But when you do take the time, it is all worth it in the end. This experience taught me so much, and I will take all this knowledge into my career.
Cheers,
Cierra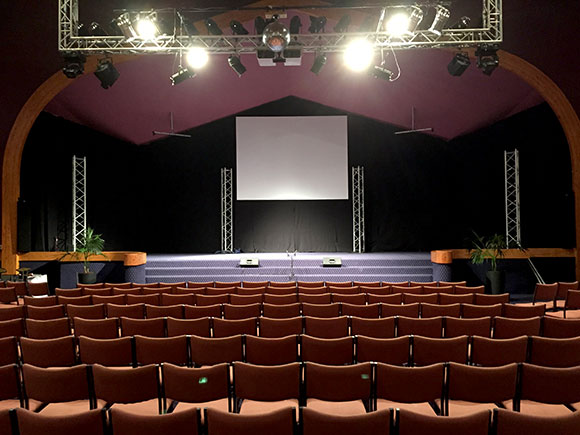 Cierra Bartol-Byers, a senior elementary education major at the University of Wisconsin-Stevens Point, is blogging about her study abroad experience in Namibia and New Zealand.