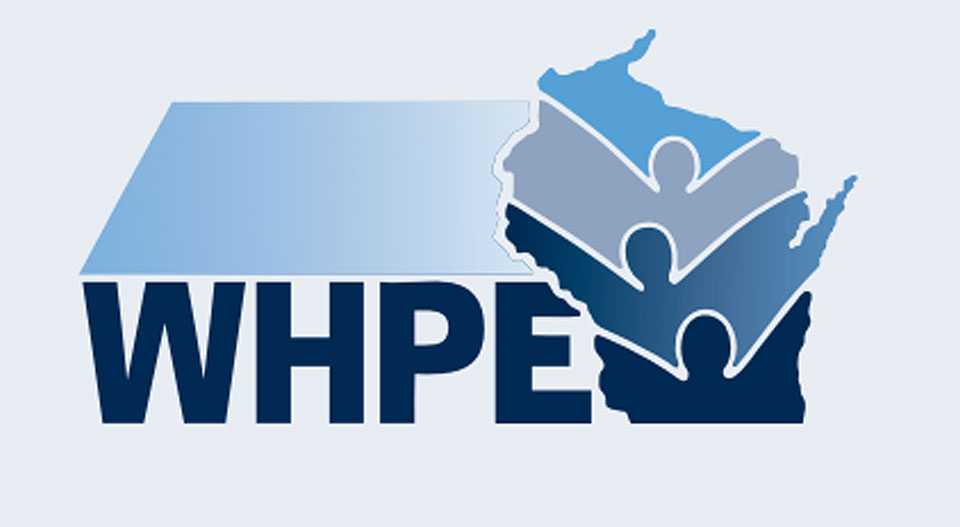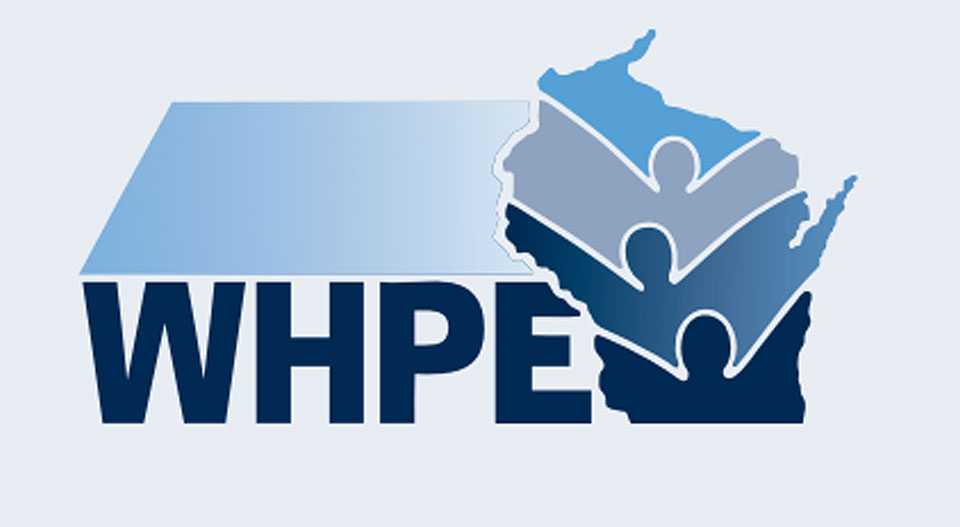 Three UW-Stevens Point physical education alumni and a professor earned state awards from the Wisconsin Health and Physical Education at the WHPE Annual Conference Oct. 28-30 in Wisconsin Dells.

Promising Professional: Eric Bieszk '13
Eric lives in the Boulder Junction area and teaches physical education at Lakeland Union High School in Minocqua. Although a young professional, Mr. Bieszk has been a WHPE member fore five years and has taken a leadership role as a WHPE Convention presenter on three occasions. He is an advocate for QPE. Despite the preparation it takes to be a quality early career educator, Eric contributes to the larger community outside his school by involvement in a local archery mentoring program for the Big Brothers/Big Sisters agency. WHPE congratulates Eric for the positive start he has made in his chosen career path and we look forward to working with him within the association for a long time.
Health Education Teacher of the Year: Kathleen Dreyer '96
Mrs. Dreyer is a UW-Stevens Point graduate who teaches health at Milwaukee Public Schools Rufus King International. In doing so, she has developed, implemented and promoted programs that help students live healthy lives and learn concepts that will promote health over a lifetime. Kathleen is a member of WHPE and SHAPE and has presented locally in Milwaukee, statewide in Wisconsin and nationally.
Mrs. Dreyer volunteers in her school and throughout the community with such things as Hunger Task Force, Komen Foundation and King Wellness while encouraging everyone to 'think outside the box.' Kathleen has received recognition locally, across the state and from the U.S. Department of Education. Her work on special projects with Milwaukee Mayor Tom Barrett's bullying project, meaningful bugs, K.A.R.E. and a South African TV documentary are examples of her professional 'going beyond' standard.
Mrs. Dreyer's ability to relate knowledge and concepts to and with students and parents makes her an exceptional example of a high quality health teacher whom WHPE recognizes with this award.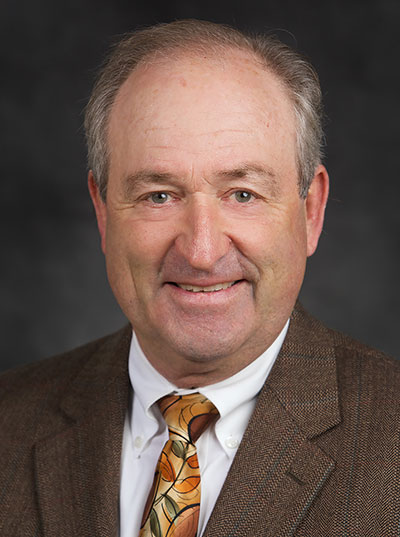 Lifetime Award: Professor Scott Frazier, retired UW-Stevens Point professor
Professor Frazier has been affiliated with WHPE for more than 25 years and has served the association in many roles such as committee member, Board of Directors, president, past president, parliamentarian. Scott is always willing to 'roll up his sleeves' and help where needed, often behind the scenes and with no fanfare or public acknowledgement. Professor Frazier has connect WHPE to the Midwest District by his role on the MW Board of Directors, committees and by serving a term as Midwest District president.
He has been recognized with awards from both WHPE and the Midwest District while pursuing his role as a teacher, mentor and advocate for the profession. Professor Frazier has been doing what needs to be done to improve the profession on multiple levels over a long career.
WHPE publicly recognized him with this Lifetime Award as he retires from UW-Stevens Point, knowing he will continue to maintain a relationship with WHPE.