The healthy lifestyle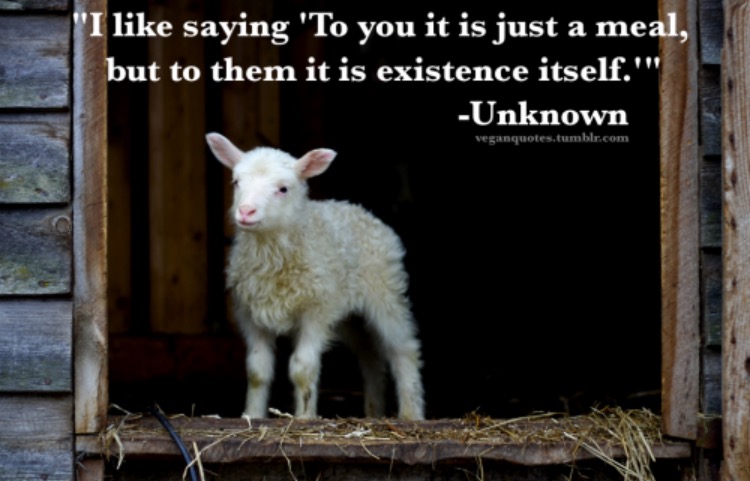 Around this time last year I made a decision that was going to change my life without the intentions, too. Last November I decided to become a vegetarian. Being a vegetarian meant that I decided to stop eating meat and yes that includes fish because no they are not vegetables.
At the time I made the decision for myself. I have family members who are vegetarians and I thought it would be fun to try temporarily and possibly provide me with a healthier lifestyle, but in a span of a single year as I grew and changed, so did my mindset on the topic. I am no longer a vegetarian for myself, but for the animals.
Vegetarianism can seem difficult or maybe even boring, but if more people could understand the environmental impact and their feelings of compassion then it is easy to see how it is ultimately worth it to make the change.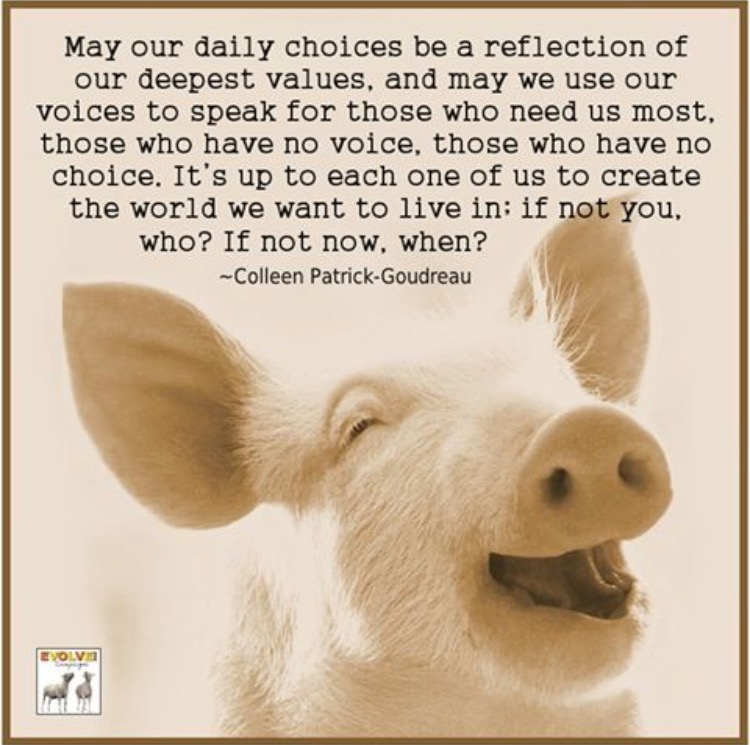 Living as a college student this task might seem impossible, but what I was not aware of was the plethora of options that our University Dining Services has to offer here at UW-Stevens Point for students like me. For every meat option there is almost always, if not always, a meatless option. Don't get me wrong, the first time I saw that meatless chicken nuggets at Upper DeBot, my initial reaction was disgust. Eventually though, I realized I was limiting myself and my options so I tried them and enjoy them. It helps to not look at it as "meatless meat" but as a food source that is cruelty free, meaning no animals were harmed in order for me to eat.
Being a vegetarian on campus is so much easier than I assumed because of all the options provided and it has been such a positive and life-changing journey.
I know many people who believe that we need meat and that we can not survive without it or we do not get the proper nutrients, but if you do enough research and really want to make a change, I promise this experience will be beneficial for not only yourself, but for every animal you decide not to eat.
Alyssa
Alyssa Deem is a sophomore in the College of Professional Studies at the University of Wisconsin-Stevens Point.