Back from break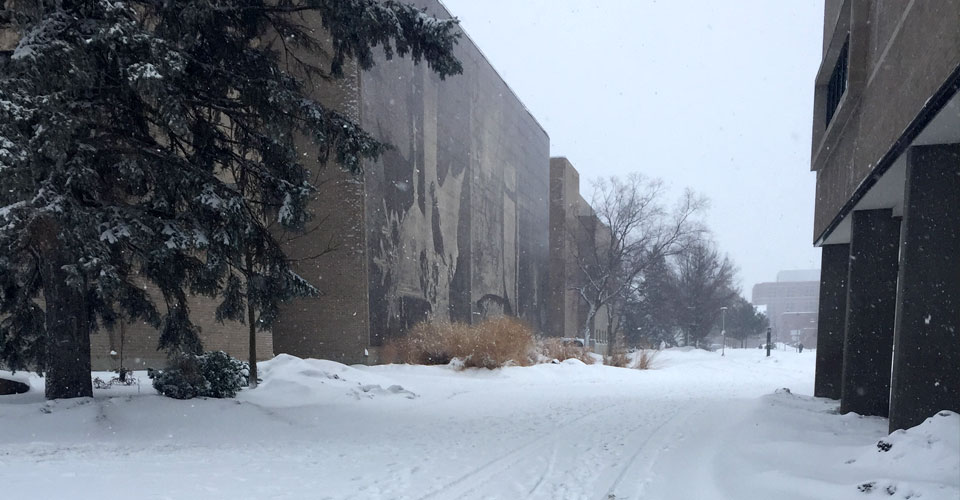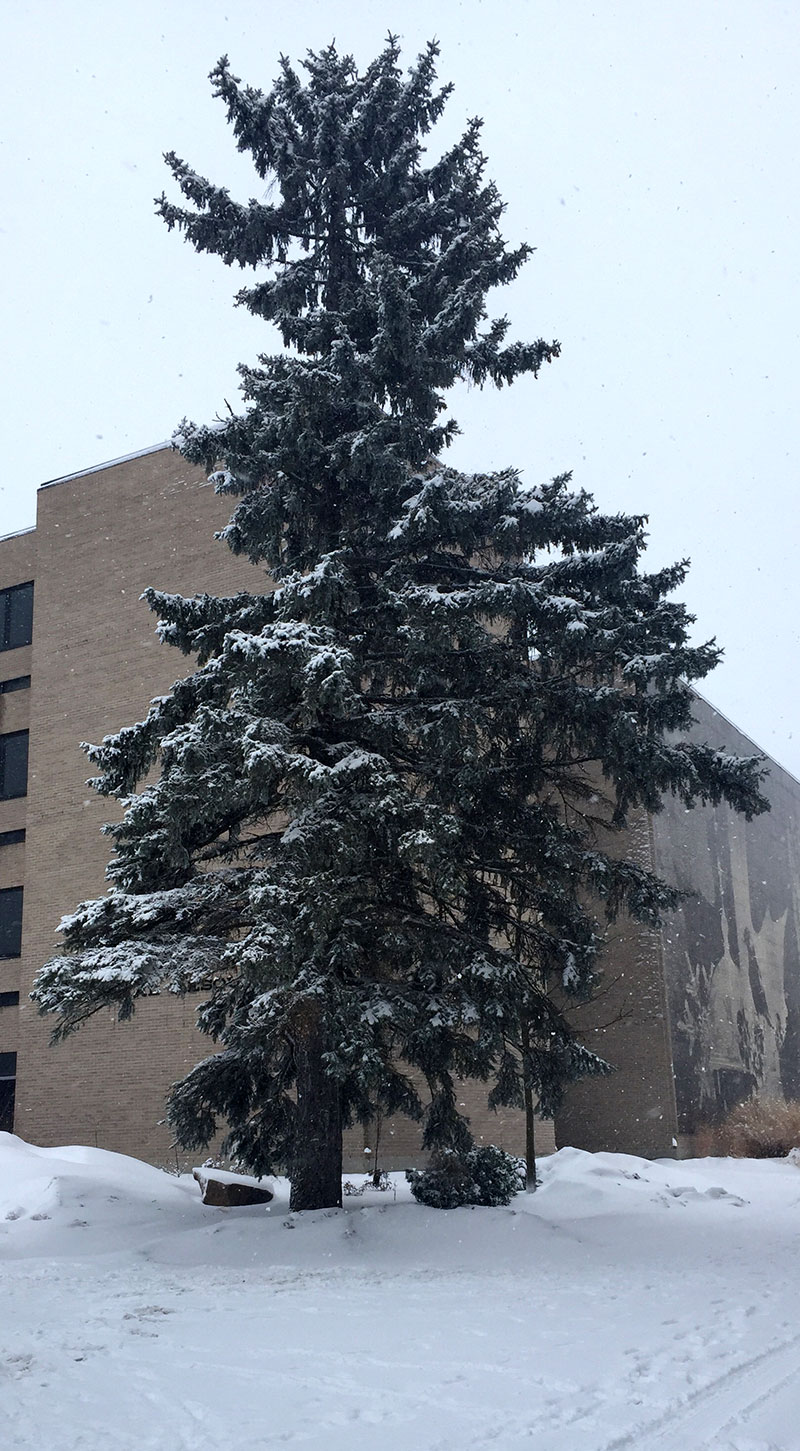 It's been a long and busy two weeks getting back into the swing of things after a relaxing winter break. I was anticipating my new classes after finally declaring my new major in communication, so this will be my final blog for CPS. I am in four communication classes this semester and no I cannot keep them straight; 16 credits seems like an appropriate load and so far I have not had an overwhelming workload.
On top of the new classes and major, I also have a new roommate! My previous roommate and one of my best friends is spending this semester studying abroad in Spain, and yes I live vicariously through her pictures and stories. I thought it would be so different to live with someone else, but different isn't always bad and I not surprised that we have already become good friends.
In addition to all the new positives, there's something else that I came back to that I am not a fan of: the snow. Especially this past week, the weather has been pretty dreadful and the walk to class was not enjoyable. One thing I noticed though was people around me making the best of it. Students were building snowmen, playing games in snow shoes, and going sledding. So I attempted to make the best of the cold by snapping a few pictures of the pretty scenery on my walk back from class.
Stay warm!
Alyssa
Alyssa Deem is a sophomore at the University of Wisconsin-Stevens Point.