HPW Internship: Interra Health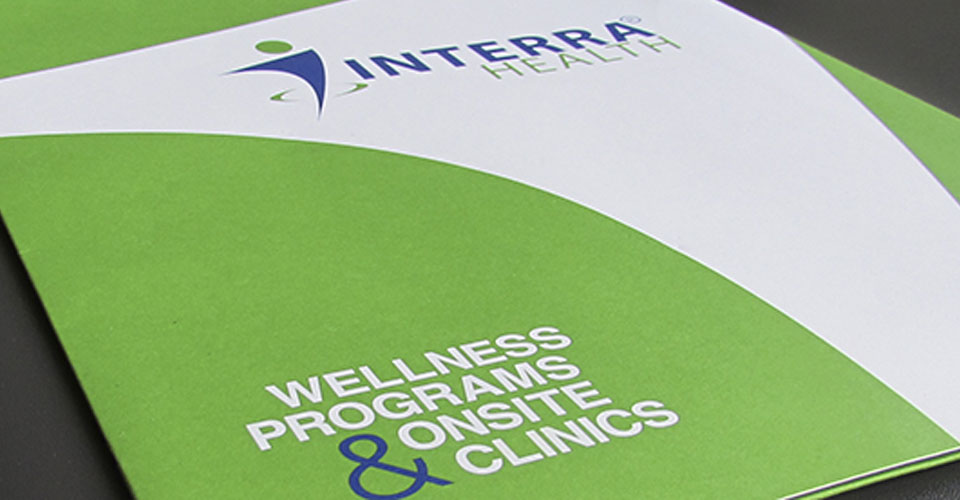 HPW Student Internship Experience – Analese Grimm 16′
Interning at Interra Health was an interesting experience because I got to delve into a few different areas of the company. My time was split between in office projects and conducting on site health screens at our clients' locations. The health screening process involved traveling to various sites for our clients and measuring the health of their employees. Our health screens included evaluating blood pressure, cholesterol levels, body composition, and testing for tobacco use at certain companies. he office based projects were mainly focused on integrating and analyzing the health information Interra collected through our health screening process. I also had the opportunity to get involved with marketing initiatives like writing posts for our wellness blog and developing our monthly newsletters. Additionally I learned about Interra's coaching program and even had some training in various coaching techniques from one of our on site wellness coaches.
Objectives
Behavior:

Conduct onsite health screens and consultations. This includes performing finger stick blood tests, taking blood pressure, and measuring body fat percentage.
The opportunity to work in a one-on-one coaching setting with Interra Health team members and other job shadowing opportunities.

Promotion and Marketing:

Organize and market Interra's monthly healthy lunches and occasional volunteer/community events.
Develop wellness education materials (presentations, handouts, etc.)
Develop InHealth News™ and associated quizzes.
Development and/or distribution of promotional materials, such as handouts, payroll stuffers, letters, flyers, etc.

Organizational Experiences:

Enters data for Interra Health clients to include biometric data, participant points, and more.
Executes other duties/projects assigned by Account Manager.
On-Site Supervisor
Robby Swessel
Account Manager
1675 N Barker Rd #200
Brookfield, WI 53045
rswessel@interrahealth.com
(414) 755-4898 x114
Hours
40 hours per week/ 10 weeks with potential travel obligations requiring overnight stays
Stipend
Hourly wage of $7.25
UW-Stevens Point Students Who Completed Internship
Analese Grimm, Summer 2016
Rachel Jensen, Spring 2013
Emily Serena, Spring 2014
Stacey Luczak, Fall 2010
Carly Cherek, Fall 2012