What did you really learn this semester?
It's amazing how fast a semester goes when you look back in retrospect. This semester seemed to be one of those fast moving ones for. The end of a semester makes me look back on everything that I got to do or be a part of, and although I didn't take a single test, I got to experience some really great things this semester. I got to see a whole lot of student success over the semester. I engaged in multiple committees across campus. I  was even asked to join a volunteer board outside of UW-Stevens Point.
As you look back on your semester, what BIG takeaways do you see? Is there anything that you can add to résumé? There is certainly a difficulty and maybe even a disconnect when I talk to students about résumé builders, but they are all around you. You simply need to find the best way to position your accomplishments in a way that resembles you.
This semester I worked with two teams of individuals that worked on a marketing research project. Each of these teams got to send out surveys, analyze data from these surveys, work together as a team, and develop solutions to help out their target markets. They got to present to a classroom about their findings and answer questions about their research. Each item mentioned is something that can be positioned as a strength on their résumés. Employers love team members.
So this leads me to my question for you. What did you really learn this semester? How much of it can you use to add to your briefcase of success?
Once you start to search for that dream job, your résumé will be a leading factor in helping you get that job, along with networking and your past experiences. Your potential employer isn't going to care that you answered the correct Microsoft Excel question, but if you can prove to them how you used Excel to solve a problem, that is when you start to be seen as an asset.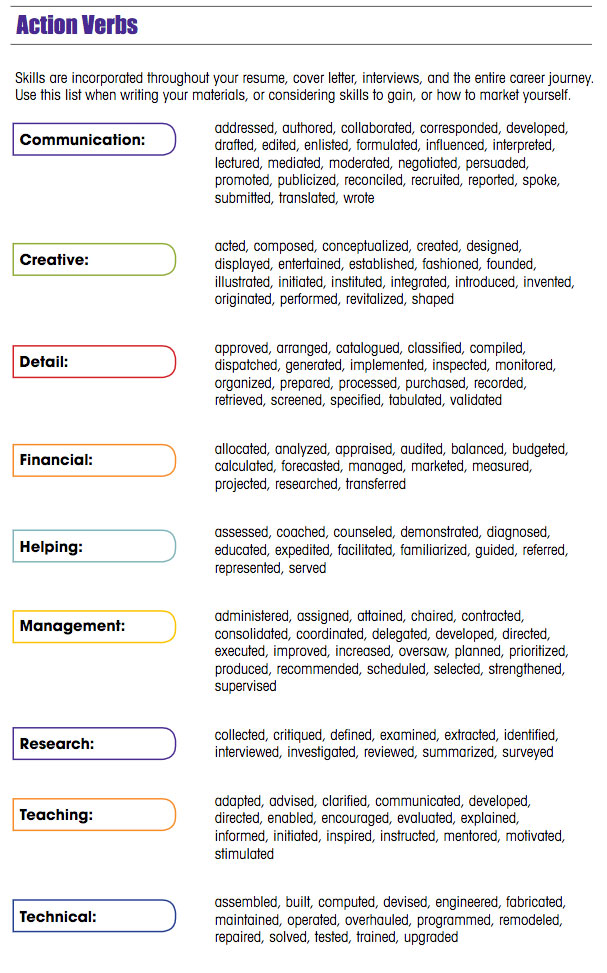 Ask yourself a few simple questions about this past semester?
How did I use my leadership skills?
How did I use my ability to solve problems?
Was I able to be flexible and adapt to the environment I was in?
If I were a CEO, would I hire me?
Taking a step back and identifying what went well–and maybe what didn't go so well–gives you perspective and an opportunity to identify key areas of strength and key areas for improvement over the course of the next semester, or month, or time frame that you tell yourself you want to look at.
The greatest part about constant improvement and learning is that overtime you build a portfolio of experiences. Eventually your experiences and responsibilities will grow to a point where people and employers start to recognize you, and slowly but surely the gap between education and experience begins to close.
Thanks for reading!
– Max T –
Max Trzebiatowski '13 is the advising director in the UW-Stevens Point School of Business and Economics. He can be contacted at 715-346-2695, mtrzebia@uwsp.edu or in CPS 100.