Year Three …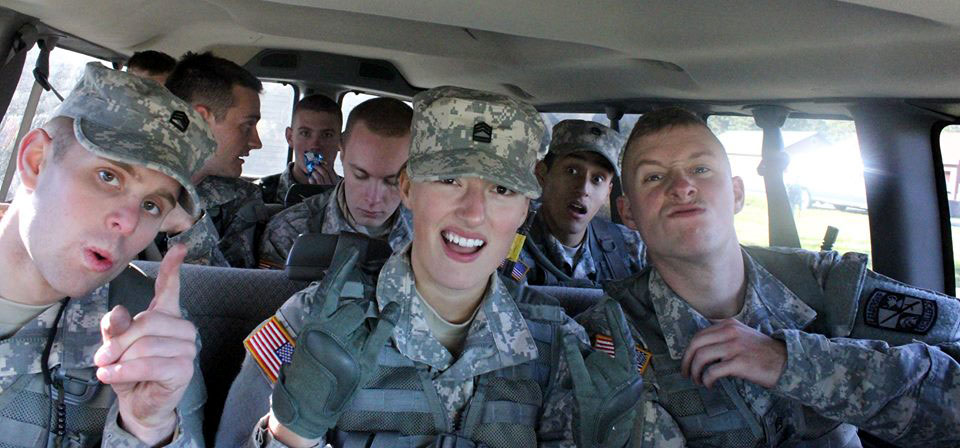 Pointers,
I cannot believe that my junior year is in the books already! It was an amazing year, that's for sure. So much was accomplished, not only in school, but in ROTC.
I participated in Ranger Challenge (where we placed highest ever in UW-Stevens Point ROTC history [4th place]) …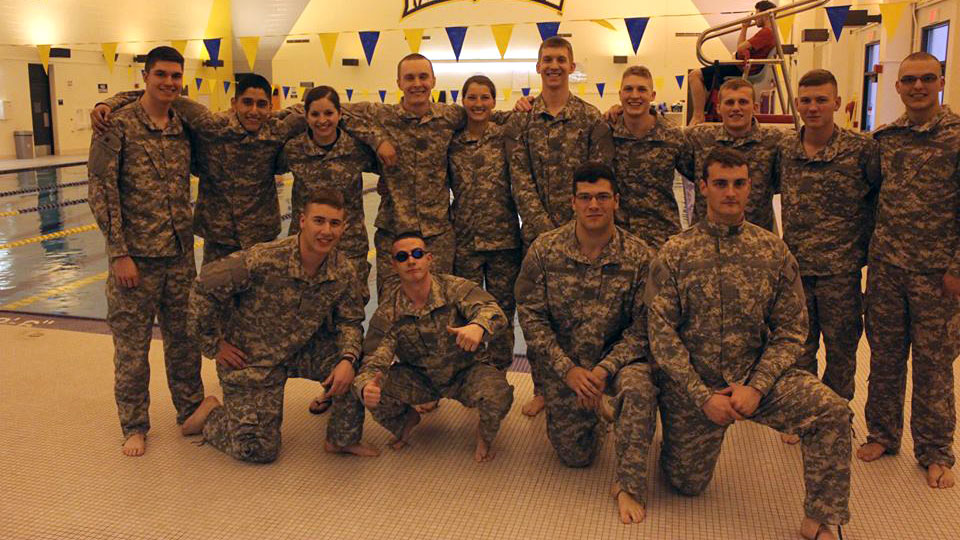 I got gold at GAFMPB …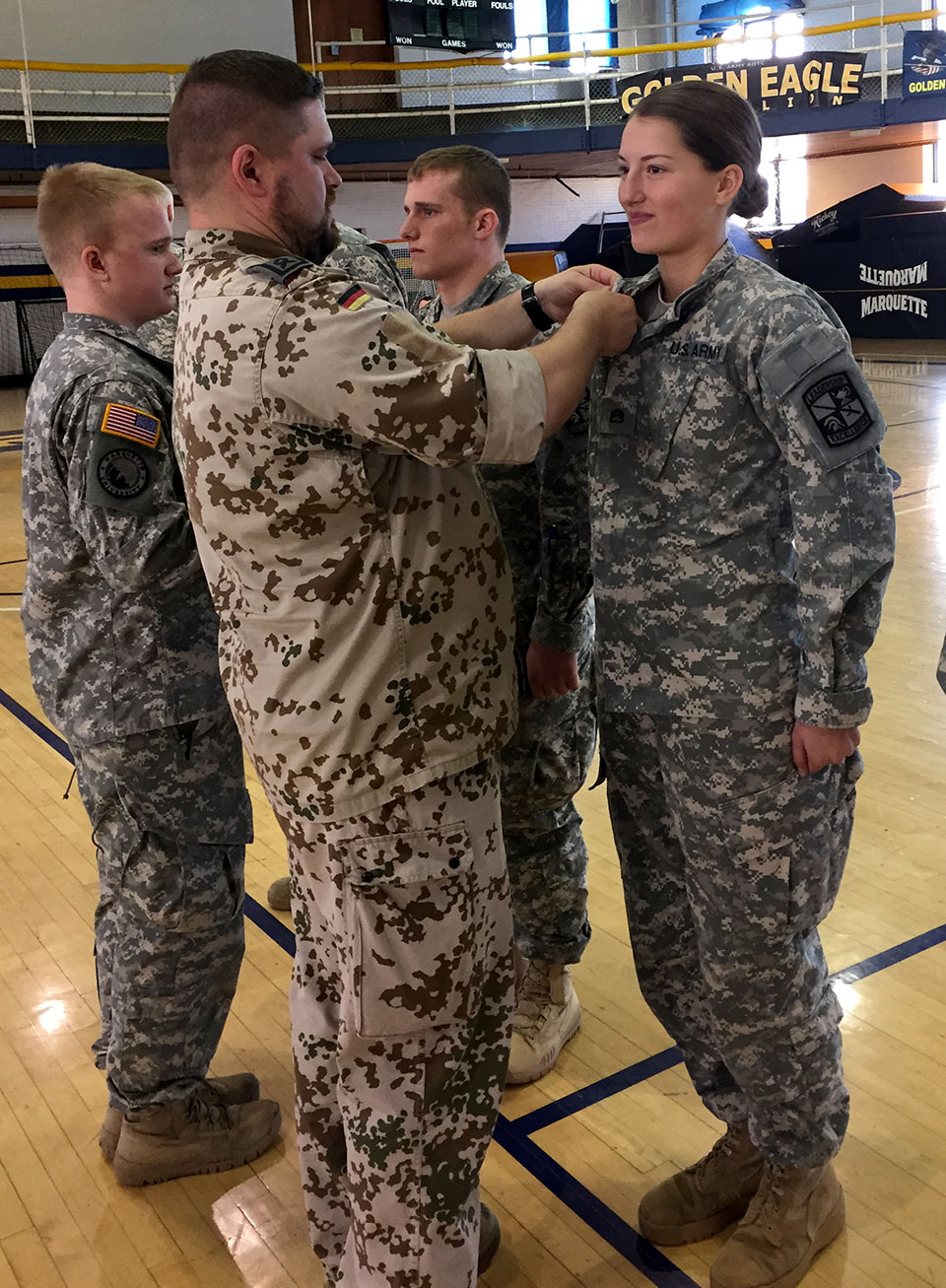 I helped out with color guards … I presented to schools about what ROTC is all about … We held the 2nd Annual Reeder's Ruck, and most importantly, ROTC taught me more about myself I would have otherwise never discovered.
May 20 was commissioning (where the seniors graduate from ROTC). At this event, the seniors take their Oath of Office, pin on their gold bars (their rank), and get their first salute. This is such an emotional time because the past four years of their lives have been for this moment. Family and friends are there to support them and show how proud they are. It's a surreal moment for all of the seniors. What's even more crazy, is that will be me in a year!
This year we had Major General Barrier join us and speak at commissioning. It was a true honor to have such a high ranking officer at this ceremony. He gave words of encouragement to the Army's newest second lieutenants and swore them all in.
What's next for me?
I am currently in Colorado for a five-week internship with Save Our Youth, a non-profit organization that works with at-risk youth. We will be helping them with their schooling. The children that we will be working with are anywhere from 4-5 grade levels behind in reading and math; our job is to help catch them up as much as we can. The kiddos usually come from very difficult personal lives; we are there to be mentors and friends and help them in any way we can.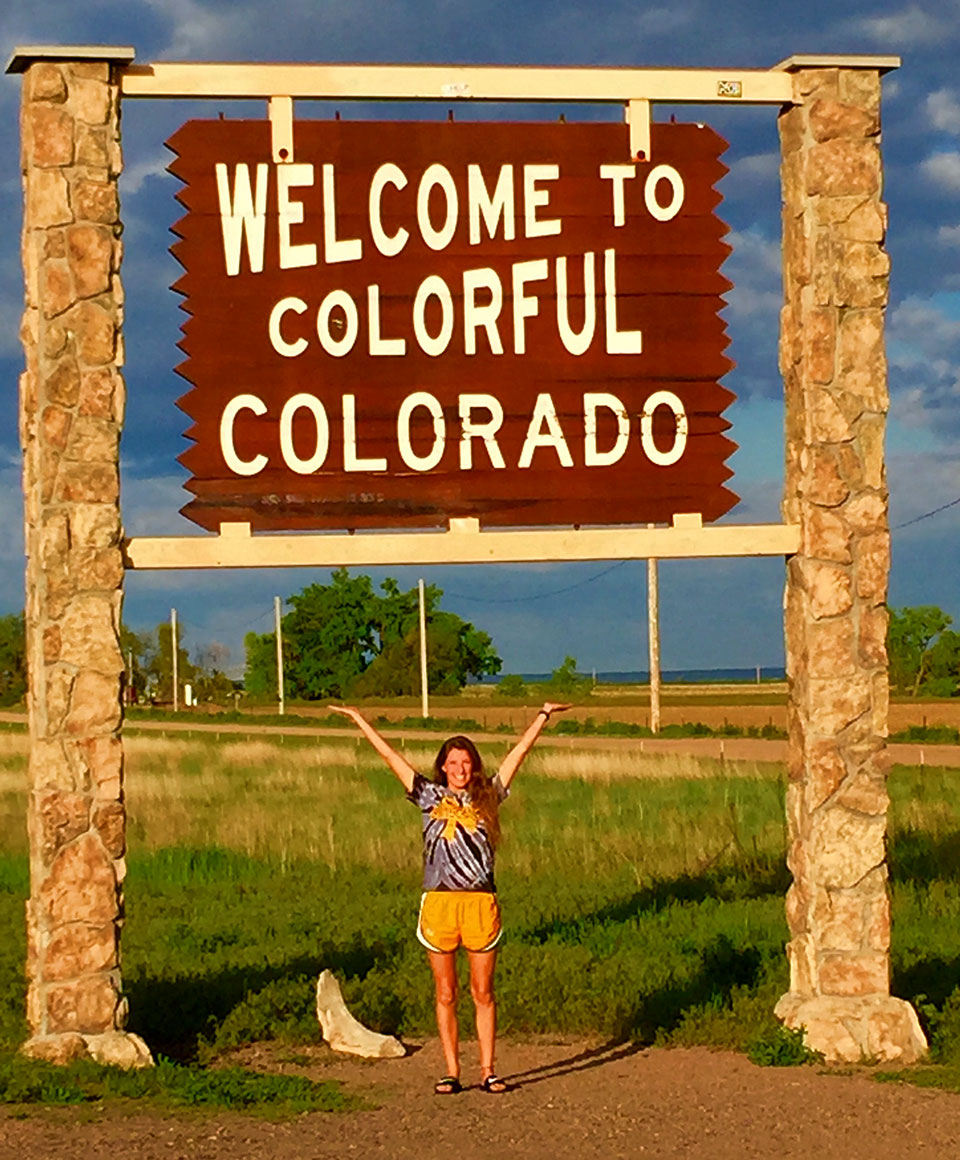 Once I get back from Colorado, I have two weeks of resting, then it's off to Kentucky for 30 days of training. It will be hard mentally and physically, but that's what the Army is all about. I'm going to try to make the best of it so that when I come back I can say "I did it." I hope to come out of this training an overall better leader and more confident in my skills and knowledge.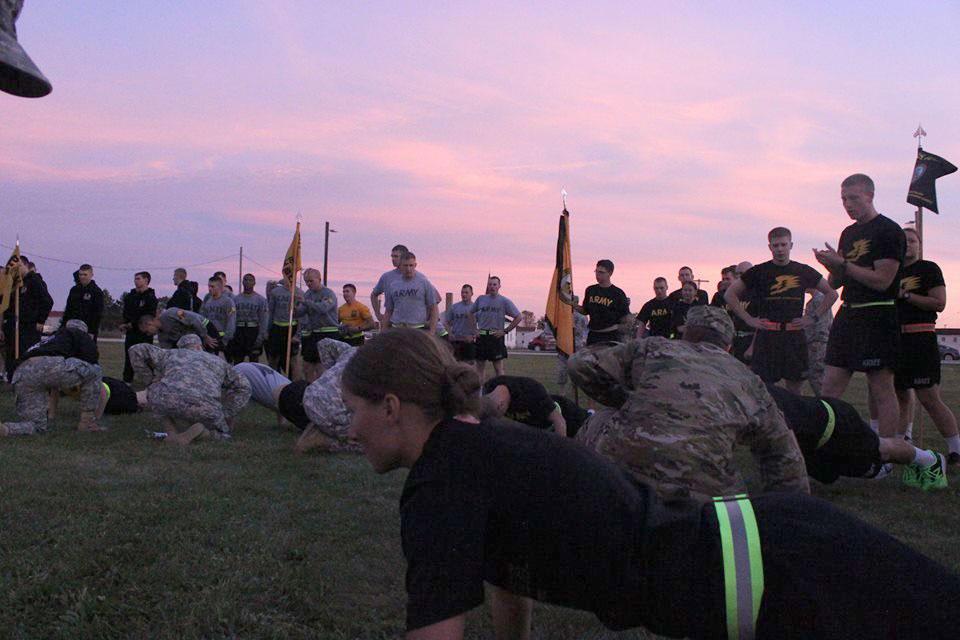 That's about it for me. I hope you all have an amazing and safe summer. I'll do what I can to keep you updated on how my summer is going, but if you don't hear from me, that's a good thing (it means I'm keeping busy!). See you all next school year (I can't believe I'm going to be a senior … Eeeek! It's so exciting, yet so scary!)
Until next time! Pointers Lead the Way!
Cadet Newell
Rilee Newell is a cadet in the UW-Stevens Point ROTC program. She is majoring in sociology with an emphasis in deviance and social control with minors in military science and peace studies.