This isn't Wisconsin anymore, or is it?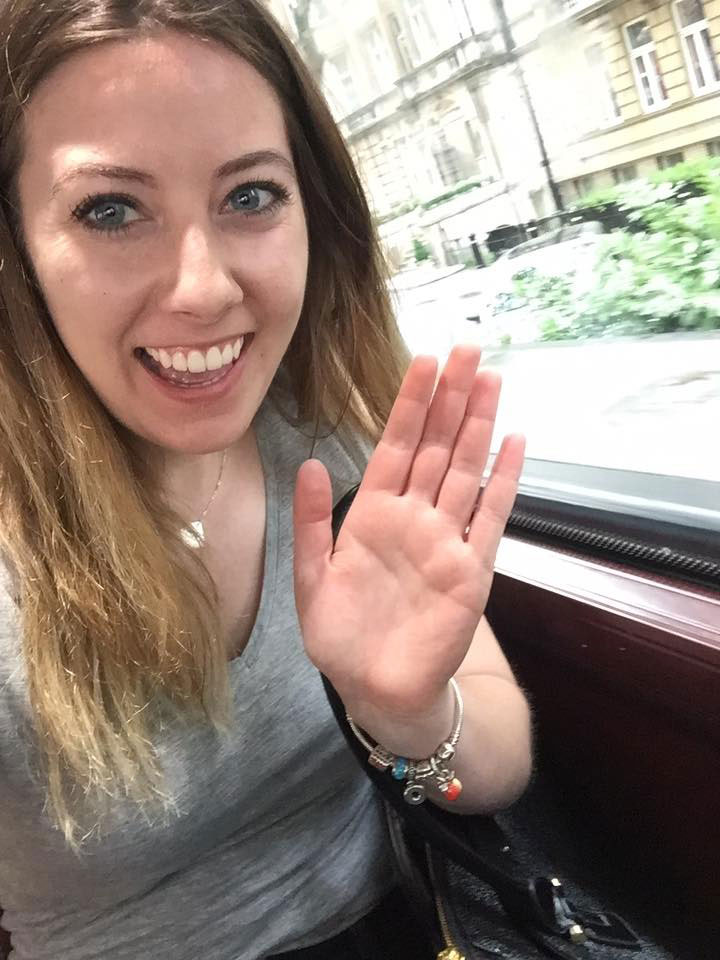 I'm in London, England! With more emotions than I could identify, I arrived into London listening to "Home" by Phillip Phillips. If you don't immediately know the song I'm referring to, my apologizes, here's a link to it on YouTube so you can live a blissful life once again. I'm huge into matching music with my moods and because I was feeling nostalgic, "Home" was what I needed to move forward in a positive direction to my new life as a Londoner.
After a bumpy eight-hour flight, I made it into London Heathrow Airport on Monday morning, 6 a.m. London time. It was an exhausting first day of traveling because I didn't make it to where I'm staying until 12:30 p.m. I got an hour nap where I was completely knocked out cold and by the grace of my alarm clock and my friend Danielle I never would have woken up and I would have caved to jet lag.
I have a hard time sleeping at night for many reasons
It's light out until about 10:30 p.m.
Without air conditioning in the UK its hotter than you know what in my room
I'm sleeping on a box of springs
I've found where I belong!
In my first four days in London I have been mistaken for being a Londoner on three different occasions. Which is hilarious because everyone at home asks me where I'm from and when I tell them Central Wisconsin they look back at me in disbelief. For example, my freshman year in college I was shopping and the cashier asked me where I was from. I innocently assumed she could tell I was in college so I told her Wausau area and she replied back to me, "Oh I thought you were from a foreign country or something." It's great to feel and look like I belong finally.
I was also stopped by a couple who asked me for directions and I was able to successfully help them because I came from the tube station they were looking for that morning. I knew exactly how to get there. Another time I was mistaken for being a Londoner was while I was getting my Oyster Card and a older gentleman asked me for help and I had to apologetically tell him that I have no idea what I'm doing either because I've only been here for 24 hours.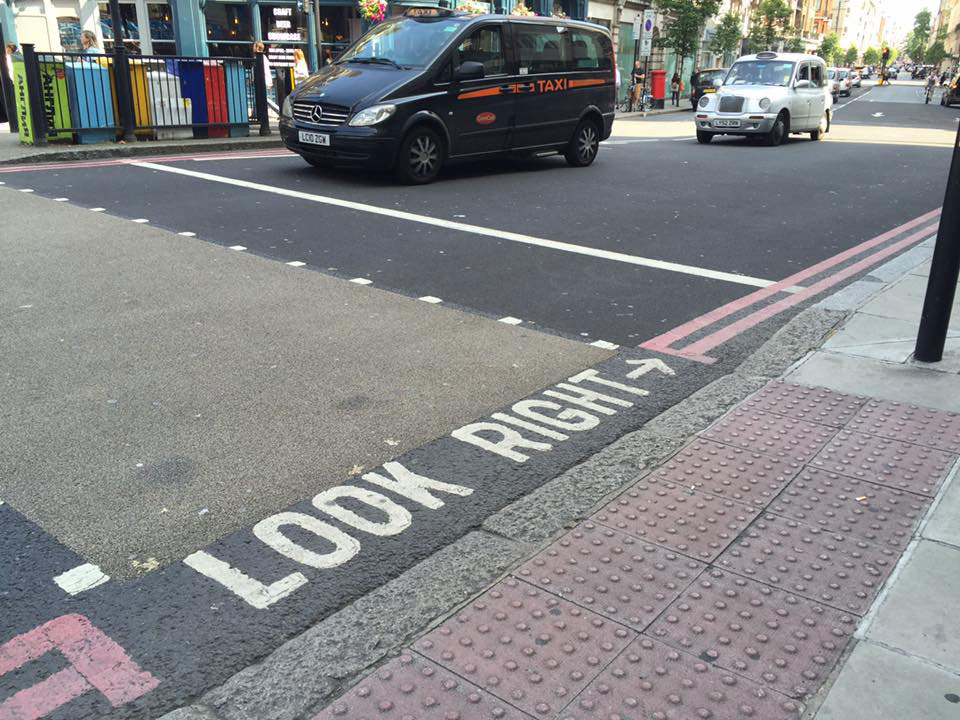 The walking GPS
Because I don't have my phone I've had to do some intense time travel and I use a map to get to where I need to go. I walk around and look like a bloody GPS with my one map for the tube system, a map on my phone of the bus system and finally a map of the city permanently open in my hands as I walk down the street. Soon I'll start saying, "In 500m turn left onto Godliman Street and the destination is on your right."
I seem to be making mistake after mistake as I try to become a Londoner and it's really weighing me down giving me a huge mental obstacle to overcome. I messed up Oyster Card, but by the grace of God this other gentleman about my age had a problem with his card as well and had to get a refund. We were told where to go to get the refund and he was saying goodbye to me before I jumped in and quickly asked him not to leave me because I'm not from here! We talked and walked together for an hour before going our own ways never ending up getting our refund. I was then forced to learn the bus system around the city because that's all my Oyster Card would work for.
Culture Shock
London is the perfect blend of history and modern society. I think that because it is such a modern city that that's the reason why I don't feel like I'm experiencing culture shock. However, the streets all curve and the same street can change names multiple times causing you to never actually know where you are or where you're going which is why I keep getting lost.
The only culture shock is the language believe it or not. It's amazing that two people speaking English still wouldn't be able to understand each other. Some people have accents that are laid on heavy I don't have a clue what they're saying to me and instead I just nod my head and pretend I understood. To be honest the first accent I heard I laughed.
Cheers from London!
With Love, Miranda
Miranda Resch '16 is a business administration-FIRE and Spanish double major at the University of Wisconsin-Stevens Point.