HPW Internship: Acceleration Sports Performance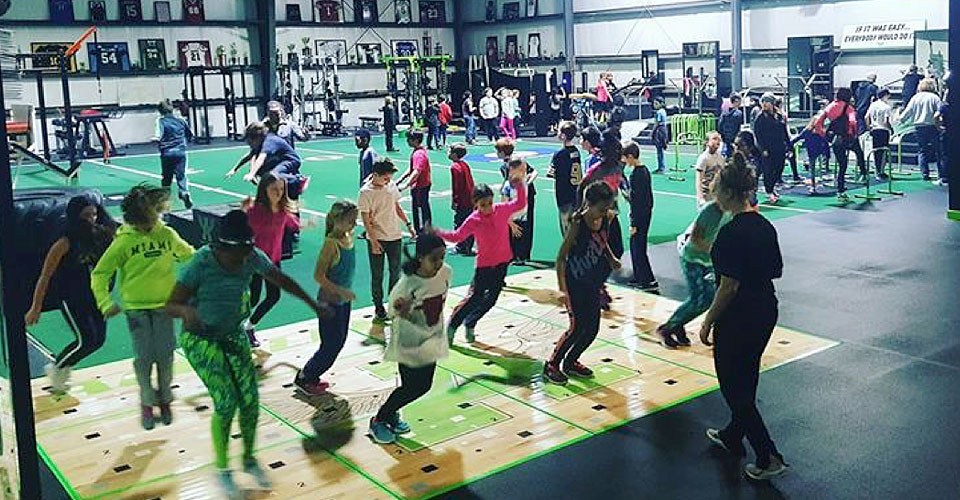 Overall Goal of Internship
At completion of this internship, the intern will gain an excellent understanding and knowledge of how Acceleration Sports Performance provides a variety of health and wellness programs to employees/community-sponsored events. The intern will gain experience in behavior change facilitation including Health Risk Assessment, intervention, and reassessment, and will create promotional and marketing projects to increase participation or sales. The organizational experiences will allow for some supervision of an event, small budget experiences, in-service training, and shadowing of the internship supervisor. The intern will work with and be supervised by Acceleration Sports Performance on-site internship supervisor, Chris Minor. The intern will complete experiences as outlined by the following specific objectives and be evaluated on his/her performance in each of these areas.
The student will complete 3-4 resume-building experiences from the categories below. Specific projects and outcomes may be added as addendum to this plan within the first 2 weeks of being on-site. Significant changes to the Objectives will be mutually agreed upon by the Internship site supervisor, the student intern, and the UWSP internship supervisor and documentation of these changes will be sent to the UWSP internship supervisor.
Objectives
Behavior:

Observe the training of athletes
Progress towards training other interns, individuals or groups of athletes through exercise and training drills by testing
Motivate athletes through their workouts

Promotion and Marketing:

Make contacts with athletes, parents, coaches and others who influence
Get involved in the community and in community events
Encourage anyone and everyone to come check out the facility
Email and/ or call prospects
Wear clothes that help further the Acceleration brand

Organizational Experiences:

Learn how to perform proper documentation of client interactions and exercise
Creating folders for athletes
Learn about business operations
On-Site Supervisor
Chris Minor Owner/ General Manager
Acceleration Sports Performance
1740 W. Quincy Ave.
Naperville, IL 60540
Chris@accelerationpro.com
630-355-6600
Hours
38- 40 hours per week
Stipend
None
UW-Stevens Point Students Who Completed Internship
Emily Olson, Fall 2016 (pictured above)