HPW Internship: Anytime Fitness-Plover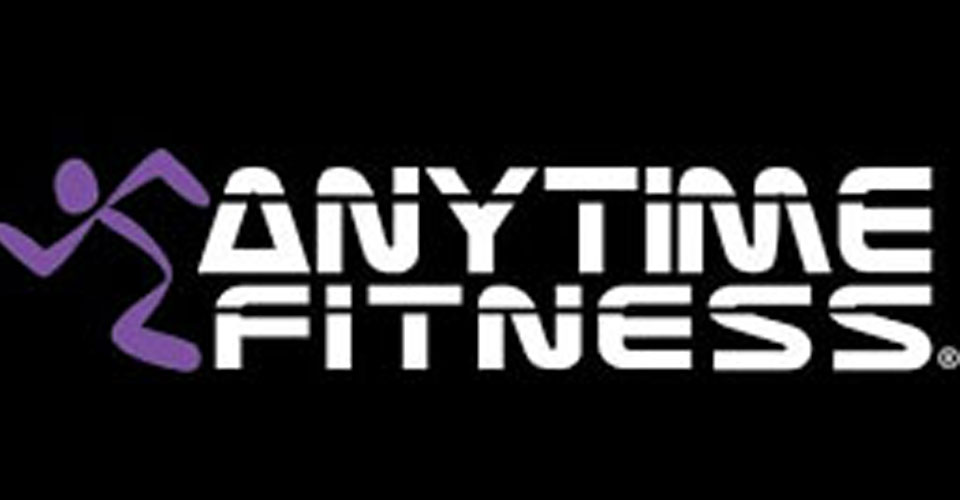 HPW Student Internship Perspective – Seth Dominick 16′
I was an intern at Anytime Fitness in Plover and Stevens Point. I had a ton of fun and learned so much about myself and my career path. I originally wanted to open up my own gym and start a franchise, I think that might still be an option a ways down the road, but I am going
to pursue a career as a wellness coordinator first. I think being a wellness coordinator would be a good fit for me because of my passion for helping people learn how to live a healthy, fruitful life. I've learned a lot about cooperate wellness through management meetings every month, so much more goes into running a gym than most people would think. Being a personal trainer here at anytime fitness, I've gained so much knowledge about how to make clients comfortable during fitness and body composition assessments, gaining trust and building report, how hard to push certain people, and getting the most effort out of my clients. I think that will not only help my personal training future, but also help me become a better leader. Towards the end of my internship we started a new group training program, we train multiple individuals at once and it creates a very healthy and competitive environment. The clients love this because it is just one more reason for them to do the best they can. Overall this was a great experience and I'm very glad I chose this intern site. Some advice I have for future interns is to set your goals extremely high, and don't stop working your butt off until you achieve the things you set out to achieve. If you are thinking about an internship at anytime fitness, be prepared to either be bored and clean, or make an effort to maximize your time here and take initiative to get clients, learn about the system, and become a more professional employee. I've gained some really
good friends and learned so much here because I knew I was going to be here for at least 400 hours weather I liked it or not, the choice was mine and I made the most out of it. I had an excellent time and I'm glad everything worked out the way it did!
Objectives
Behavior:

Educate the members/clients on nutrition and hydration.
Set up nutrition logs for members/clients to follow.
Develop a stretching program for members/clients.
Develop and analyze strength and conditioning programs for members/client.
Personal training with members/clients.
Equipment orientations with members/clients.
Daily cleaning responsibilities.
Day to day gym tasks.

Promotion and Marketing:

Create handouts/flyers on nutrition and hydration for the gym.
Promote the importance of adequate nutrition and the impact it has on a person's health.
Promote Personal Training and group classes.

Organizational Experiences:

Work with supervisor to organize/schedule fitness consultations and personal training sessions.
Work with supervisor on updating member/client information.
Attend club/district meetings and any volunteer work.
Contact
John "Jazz" Jasenovsky
Club Manager
1816 Plover Road
Plover, WI 54467
PloverWI@anytimefitness.com
715-544-4050
Hours
400
Stipend
$600 upon adequate job completion
UW-Stevens Point Students Who Completed Internship
Seth Dominick, Spring 2016