HPW Internship: D1 Sports Training and Therapy-Green Bay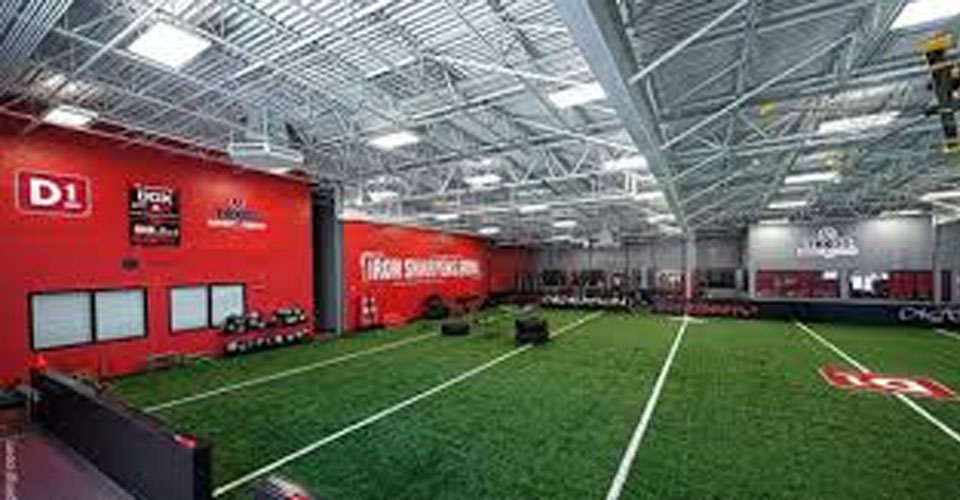 HPW Student Internship Experience – Logan Feldt Fall 17′
My internship at D1 Sports Training and Therapy in Green Bay, Wisconsin has taught me many valuable tactics and lessons as far as program writing along with workout facilitation. In my time here so far I have had the chance to lead scholastic aged workouts with ages ranging from seven to eighteen years old, collegiate athlete workouts and adult boot camp workouts. Within my first few weeks at D1 I co-wrote a dryland training program and executed the program at the central region USA Hockey national development camp Since then I have been involved in many other aspects of the facility such as weekly staff meetings, program writing and personal development in the sense of trying new types of training methods to see how they body reacts to them. The opportunities to different types of training D1 Green bay has presented to me so far has increased my knowledge on the human body and I can't wait keep learning while I'm here!
Objectives
Behavior:

Observe and shadow developmental, rookie, and adult classes.
To educate athletes on the psychological aspect of performance.
Begin to talk to both scholastic and adult members and build appropriate trainer- athlete relationships
Lead strength training, field work, and conditioning aspects of the scholastic classes under the supervision of a D1 staff member.

Promotion and Marketing:

Update the social media presence of D1 Sports Training and Therapy.
Create handouts for athletes promoting programs.
Develop and lead an adult boot camp program.
Create interest for members along with the community about physical fitness.

Organizational Experiences:

Shadow/aid in the transition of the company to a new location.
To sit in on staff meetings to gain knowledge on how the facility operates.
Gain knowledge on how contracting of other organizations and licensing works within the company.
Aid and experience how to organize facility schedules.
On-site Supervisor
Dan Hall
Internship Coordinator
1630 Commanche Ave.
Ashwaubenon, WI 54313
dan.hall@d1sportstraining.com
(920) 430-4722
Hours
26-40 hours per week
Stipend
None
UW-Stevens Point Students Who Completed Internship
Logan Feldt, Fall 2017 (pictured above)
Cody Vasseur, Fall 2016
Eleni Seitz, Summer 2016
Justin Ross, Fall 2015
Jordan Denfeld, Summer 2015