HPW Internship: D1 Sports Training-Tampa Bay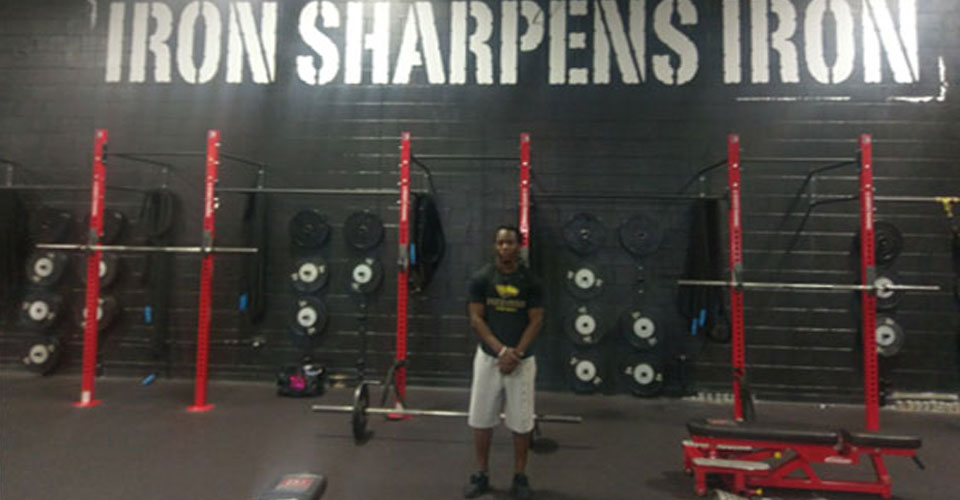 Overall Goal of Internship
At completion of this internship, the intern will gain an excellent understanding and knowledge of how Organization Name provides a variety of health and wellness programs to employees/communitysponsored events. The intern will gain experience in behavior change facilitation including Health Risk Assessment, intervention, and reassessment, and will create promotional and marketing projects to increase participation or sales. The organizational experiences will allow for some supervision of an event, small budget experiences, in-service training, and shadowing of the internship supervisor. The intern will work with and be supervised by the Organization Name on-site internship supervisor, Name of facility supervisor. The intern will complete experiences as outlined by the following specific objectives and be evaluated on his/her performance in each of these areas.
The student will complete 3-4 resume-building experiences from the categories below. Specific projects and outcomes may be added as addendum to this plan within the first 2 weeks of being on-site. Significant changes to the Objectives will be mutually agreed upon by the Internship site supervisor, the student intern, and the UWSP internship supervisor and documentation of these changes will be sent to the UWSP internship supervisor.
Objectives
Behavior:

Assist D1 Staff with all aspects of our adult and scholastic classes (warm-up, field work, weight room, and conditioning).
Ask questions and learn every day.
Begin to talk to with both scholastic and adult members and build appropriate trainer-athlete relationships.
Approach each day with an enthusiastic personality and a desire to learn and improve as a strength and speed coach.

Promotion and Marketing:

Always represent D1 sports training in a positive manner.
Attend and be active participant during community and promotional events with D1 sports training.
Adhere to D1 Sports training's dress code and behavior requirements.
Promote the importance of adequate nutrition and recovery techniques and the impact it has on game performance.

Organizational Experiences:

Attend any staff and trainer meetings and offer any appropriate input.
Help with daily and weekly facility cleaning and maintenance.
Lead strength training, field work, and conditioning aspects of the scholastic classes under the supervision of a D1 staff member.
Take the lead role with instructing an entire Rookie, Developmental, and Prep Class with assistance from D1 Staff.
On-Site Supervisor
Karine Scott
D1
6918 Gunn Hwy
Tampa, FL 33625
karine.scott@d1sportstraining.com
813-358-7671
Hours
480
Stipend
None
UW-Stevens Point Students Who Completed Internship
De'Juan Wright, Fall 2016 (pictured above)