HPW Internship: Sarasota County Government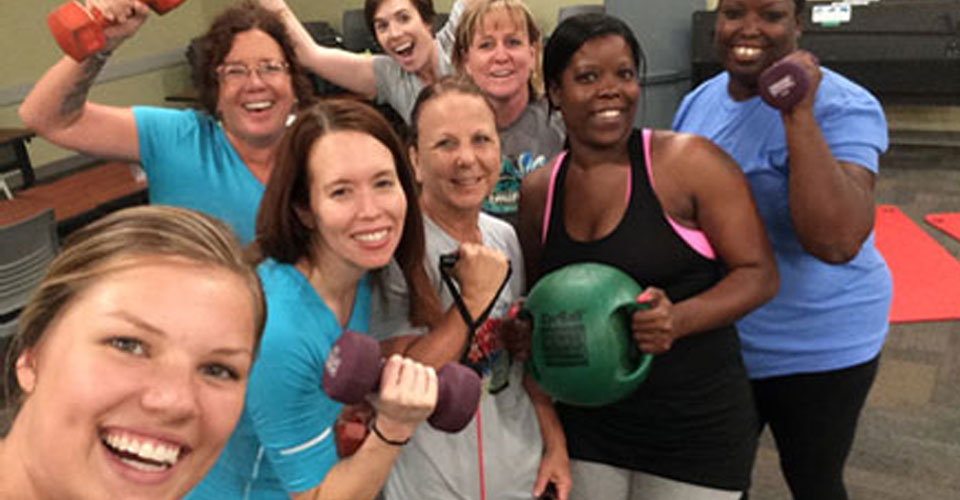 Overall Goal of Internship

At completion of this internship, the intern will gain an excellent understanding and knowledge of how Sarasota County Government provides a variety of health and wellness programs to employees/community-sponsored events. The intern will gain experience in behavior change facilitation including Health Risk Assessment, intervention, and reassessment, and will create promotional and marketing projects to increase participation or sales. The organizational experiences will allow for some supervision of an event, small budget experiences, in-service training, and shadowing of the internship supervisor. The intern will work with and be supervised by the Sarasota County Government on-site internship supervisor, Angela Deem. The intern will complete experiences as outlined by the following specific objectives and be evaluated on his/her performance in each of these areas.
The student will complete 3-4 resume-building experiences from the categories below. Specific projects and outcomes may be added as addendum to this plan within the first 2 weeks of being on-site. Significant changes to the Objectives will be mutually agreed upon by the Internship site supervisor, the student intern, and the UWSP internship supervisor and documentation of these changes will be sent to the UWSP internship supervisor.
Objectives
Behavior:

Instruct weekly fitness class.
Facilitate a "Health Promotion" workshop/class for employees.
Encourage and motivate employees to participate in fitness classes and/or increase physical activity into their daily lives.
Engage in 6-10 week coaching program for employees interested in making a behavior or lifestyle change with the intent to achieve health and wellness goals.

Promotion and Marketing:

Work with wellness team to create bi-monthly newsletter (Stall Talk).
Promote wellness programs by utilizing various techniques such as flyers, brochures, social media, and bulletin boards.
Find out what new programs or fitness classes employees are interested in, and see if they can be implemented.

Organizational Experiences:

Analyze data from fitness assessments to evaluate effectiveness.
Observe and become familiar with fitness center operations and programs at all four locations.
Learn about organizational structures including ROI, budgeting, program evaluation, and health services offered to Sarasota County Government employees.
Shadow a nutritional coach, personal trainer, and health coach.
Attend weekly team meetings.
Contact
Angela Deem-Gustafson
Wellness Development Advisor
Sarasota County Government
1660 Ringling Blvd, HR, 1st Floor
Sarasota, FL 34236
adeem@scgov.net
941-620-9908
Hours
40 hours/week for 12 weeks = 480 hours total
Stipend
$6.25/hour = $3,000 total
UW-Stevens Point Students Who Completed Internship
Sarah Hammen, Spring 2016 (pictured above)
Elizabeth Silvernale, Fall 2015
Heather Dopkins, Spring 2014
Sandy Hause, Spring 2011