Just some of my adventures at Haven Interiors LTD.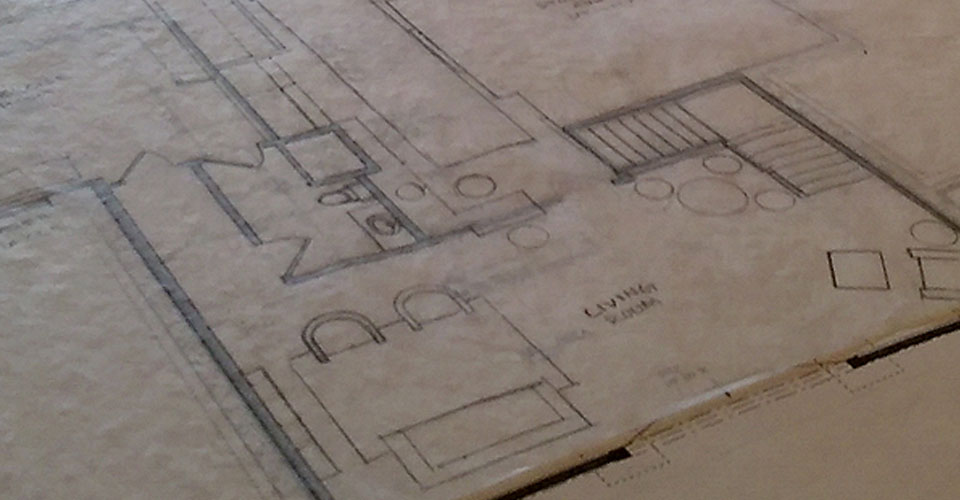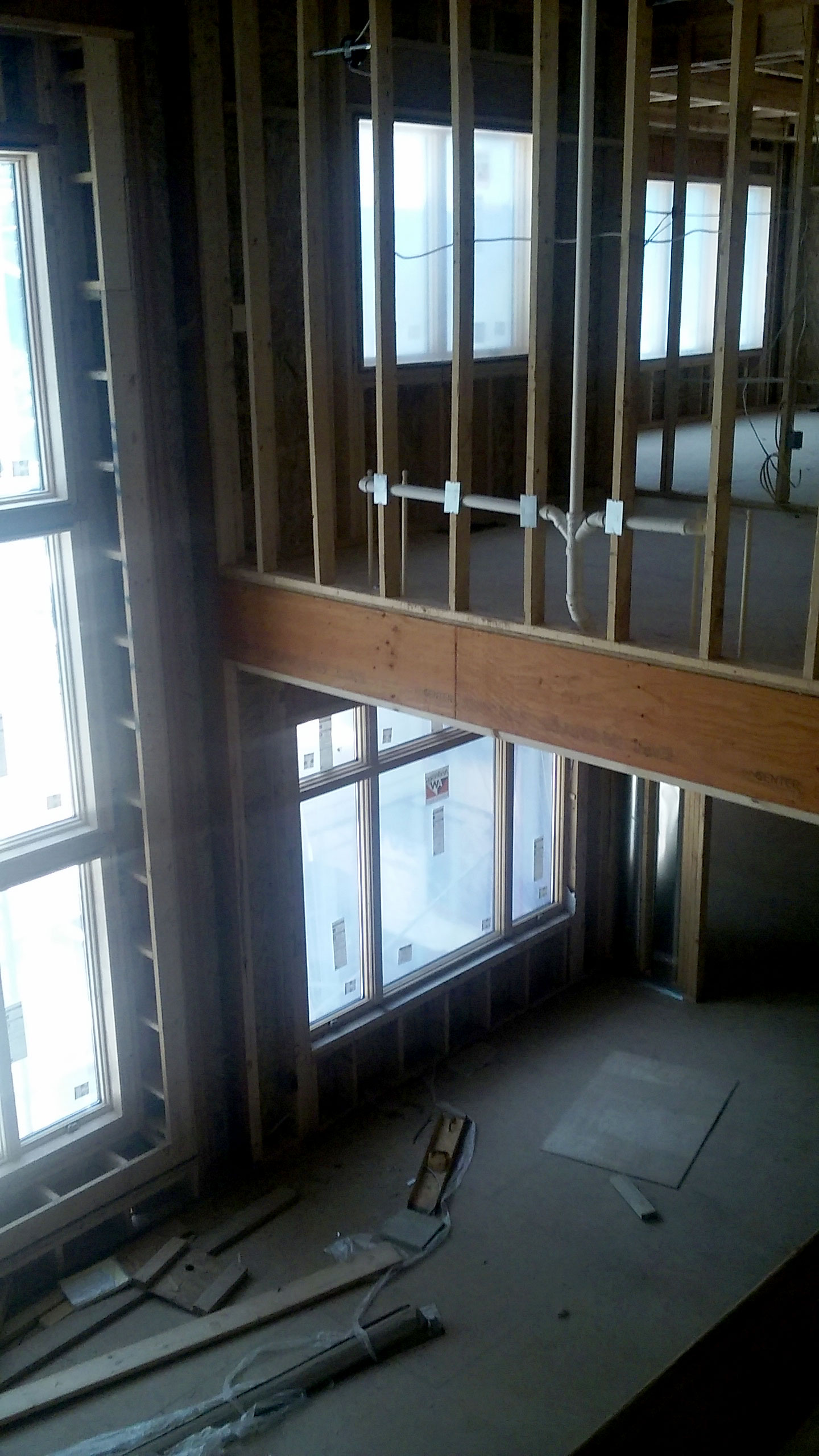 This summer I interned at Haven Interiors LTD. in Milwaukee, and I had the time of my life. It was nothing like how the movies make it look. No scary bosses or co-workers who make you dread the thought of going in. It was an experience that was filled with an abundance of memories, knowledge and fun.
Before I started at Haven Interiors LTD., I believed that the most involved I could ever be would consist of me sitting in on client meetings not saying a peep. To my surprise and excitement the Havennets included me in everything and anything possible. I was taken along to client meetings, deliveries, I sat in on rep presentations, I was asked for input on countless projects, taken to a new construction site and even helped out at a photo shoot.
When I was taken along to the new construction site, I did not go empty handed. Earlier that week, I was able to help one of the designers not only brainstorm, but also draw up some floor plans that would be show to the client. It was a client with a pretty hefty request, but nothing that Haven couldn't deal with. The basement already had plumbing installed so we had to work around that by think up a space that included a rec room, media room, storage, craft room, exercise room, sauna, restroom and kitchenette. It took a while to draw up option one, but we were able to finish it. The day we went to the construction site we showed the client the option I was involved in and a second option. Although the option that I was involved in was not picked, I agreed with the decision, the second floor plan the designer put together had a better flow and made the space seem less crowded and jagged. For the rest of  the meeting I was able to see the entire site–all three extravagant floors. It was great to see the entire process from sketches, to floor plans, to construction.
I was also lucky enough to see a project at its beginning stages and at the final stage. I was brought along to a photo shoot at a client's home where we took a ton of great shots to show off some of Haven's work. We arrived at the clients house and immediately we went to work. A family lived there so of course it had the "lived in" look and we had to make it look picture perfect. We straightened up and looked for some good shots and angles. Once the photographer was at the house we were able to get the shoot going, it was a success, we got some great shots of the house and and some pretty cool close ups.
I consider myself lucky; I have seen all parts of the design field this summer and I enjoyed every second of it. Haven Interiors LTD. treated me remarkably well and every project they involved me in helped me grow as a student and designer. My work at the office was great, but the trips I got to go on are memories I will never forget.
Until next time,
Monica
Monica Castillo is a junior at the University of Wisconsin-Stevens Point majoring in interior architecture major with an international studies minor.