HPW Internship: YMCA-Northern Lights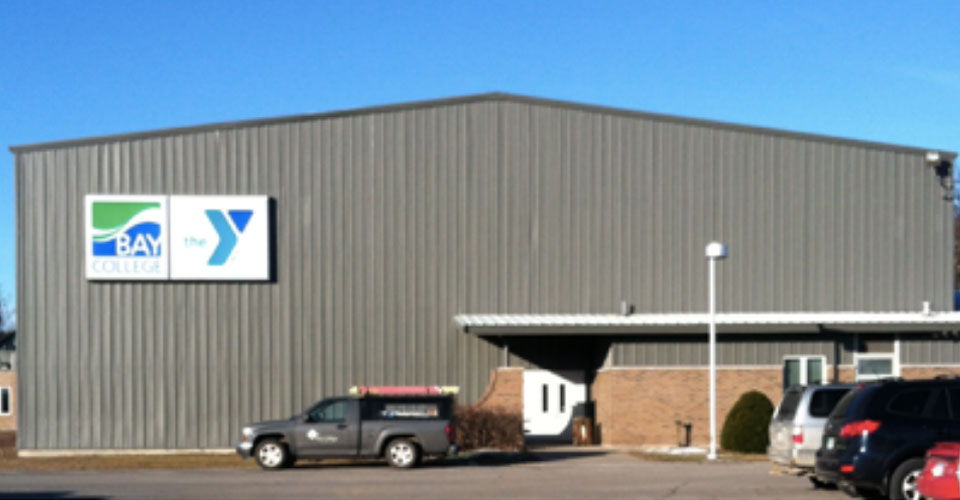 HPW Student Internship Experience – Brittany Richard 16′
While interning at the Northern Lights YMCA, I have been exposed to a variety of tasks and duties. Pertaining to office tasks, I have made numerous phone calls to individuals on waiting lists for chronic illness programs. I was also in contact with YMCA's all across the country in order to inquire about a proposal from a company called MOSSA, which offers curriculla for Group Fitness classes. My organizational skills were put to use in the group fitness room, where there is limited space and a lot of equipment. I also contributed to the maintenance and upkeep of the fitness center on a daily basis. On the fitness side, I was able to shadow a variety of personal trainers and sit in on some group exercise classes. Being able to shadow personal trainers was exciting because each trainer had their own unique style; no two trainers were even close to being the same. Delving into the leadership role, I assisted Jody (a personal trainer and group instructor) in teaching a weekly Food and Fun curriculum for the Summer Day Campers (ages 5-11). Every Wednesday, for one hour, we would educate the children on a health related topic (such as healthy fats, whole wheat products, physical activity, and importance of hydration). Then, we engaged the children in an activity and gave them a healthy snack related to the topic. Prepping for the program took an immense amount of time, but it was all worth it when we saw the day campers smiling, learning, and having a great time. My favorite aspect of the internship was definitely the fitness related realm. I was given the opportunity to participate in any group exercise class that was offered. The photos below are from my favorite class that I participated in, which is called YFit ( gymnastics & Crossfit-inspired exercises). The class included a variety of demographics, including a 77 year old participant, so anyone can participate. Jody taught me many new strength moves that I had never done
before and I learned modifications for each move. She is always very creative with the equipment and workouts, even holding class at
a park or beach every Wednesday (weather permitting). This experience helped solidify my goal of becoming a certified personal trainer. I
would also love to acquire a group exercise certification.
Objectives
Behavior:

Conduct research for supervisor about new health and fitness related information
Observe and assist supervisor in Diabetes Prevention Program.
Observe group workout classes and be trained by supervisor on how to administer and lead group exercise.
Assist supervisor in creating a wellness program for the Hannahville Indian Reservation affiliated site.
Assist with the Summer Day Camp for children and coach T-ball on Tuesdays and Thursdays.
Assist supervisor or other staff member in planning a personal training workout.

Promotion and Marketing:

Administer HRAs with supervisor at designated companies in the area.
Create handouts/flyers for the Diabetes Prevention Program.

Organizational Experiences:

Attend staff meetings with supervisor.
Learn about the budgeting system and fundraising the YMCA does.
On-Site Supervisor
Amy Racine
Health & Wellness Coordinator
2001 N Lincoln Road
Escanaba, MI 49829
aracine@nlymca.com
906-789-0005
Hours
40 hours per week/10 weeks, 2 hour drive round trip
Stipend
None
UW-Stevens Point Students Who Completed Internship
Brittany Richard, Summer 2016