Farmers Market Finds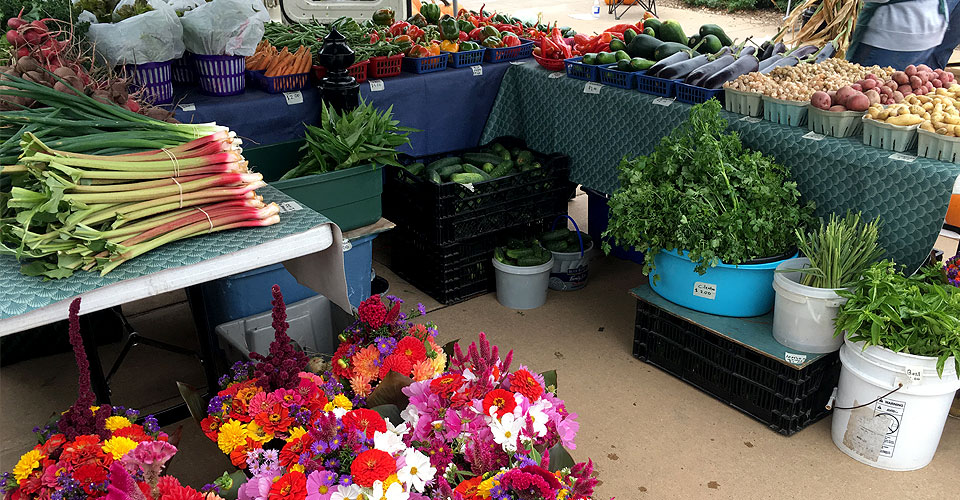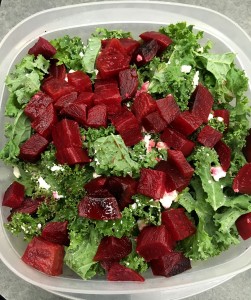 They say that the early bird catches the worm and that couldn't be more true for the farmers market in Stevens Point. The market is held daily downtown on the Square, but Saturdays are the busiest. You need to be up early if you want to get the best pickings! Did you know that the market in our very own college town has the oldest existing farmers market in the state. It's practically a historical landmark and it would be a shame to not experience it at least once.
Whether you live in the residence halls or off campus, everyone can benefit from buying local. Not only is the produce at the farmers market less expensive than the grocery store, but I honestly believes that it tastes better, too. The farmers market is the perfect place to get inspired! Every week I buy something new and then spend an afternoon food prepping in the kitchen! It allows you to experiment a little bit and try some new recipes!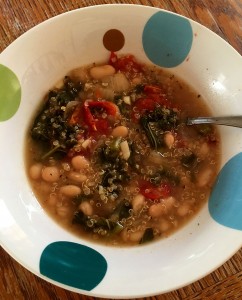 So far I have stocked my freezer and belly with foods like roasted cinnamon butternut squash, sauteed zucchini and garden vegetable pasta, beet salad, honey apple and kale salad, spinach and tomato pesto quesadillas, kale and white bean quinoa soup. See, the possibilities are endless! Of course I had to take pictures for you all because not only am I a food enthusiast but I like to document my meals and share my thoughts will my mom! Normally she always puts in a request for me to make the dish next time I come home!
There's even a Facebook group you can join!
The market will probably only last two to three more weeks if we are lucky, so if you haven't been there yet, set an alarm for Saturday morning and get your steps in for the day! You won't be sorry!
~Emily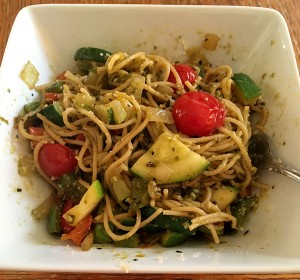 Emily Tauschek '19 is a dietetics and Spanish double major at the University of Wisconsin-Stevens Point.