HPW Internship: Aspirus Hospital-Medford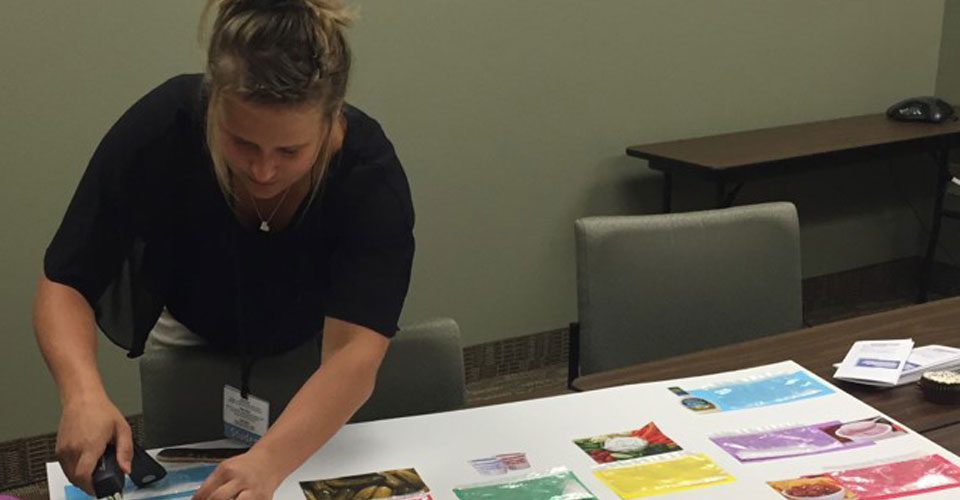 Overall Goal of Internship
At completion of this internship, the intern will gain an excellent understanding and knowledge of how Aspirus Medford Hospital & Clinics provides a variety of health and wellness programs to employees/community-sponsored events. The intern will gain experience in behavior change facilitation including Health Risk Assessment, intervention, and reassessment, and will create promotional and marketing projects to increase participation or sales. The organizational experiences will allow for some supervision of an event, small budget experiences, in-service training, and shadowing of the internship supervisor. The intern will work with and be supervised by the Medford Hospital & Clinics on-site internship supervisor, Amanda Lange. The intern will complete experiences as outlined by the following specific objectives and be evaluated on her performance in each of these areas.
The student will complete 3-4 resume-building experiences from the categories below. Specific projects and outcomes may be added as addendum to this plan within the first 2 weeks of being on-site. Significant changes to the Objectives will be mutually agreed upon by the Internship site supervisor, the student intern, and the UWSP internship supervisor and documentation of these changes will be sent to the UWSP internship supervisor.
Objectives
Behavior:

Wellness challenge and programming development
Wellness program compliance tracking
Health & Wellness Coaching
Exposure to Occupational Health and Employee Health Programs and Offerings
Exposure to Occupational Health clinic procedures
Fitness Center management, exercise class experiences
Record keeping and follow up with clients involved in the program created from HRA needs assessment for Aspirus
Mini-coaching/educational sessions on health fairs and screenings

Promotion and Marketing:

Development of marketing and promotion materials related to wellness programming
Participation and facilitation of wellness program events
Develop sales flyers/brochures for businesses looking at Aspirus for their wellness programs
Create behavior change materials e.g. handouts, flyers, brochures, presentations

Organizational Experiences:

Wellness committee meetings
Assist with creating a budget for programs
Assist with incentive programs and planning procedures
Assist in program planning, budgeting, marketing and promoting
Attend departmental and community collaboration meetings
Help with the strategic planning of long-term wellness programs
Department and position shadowing as areas of interest are identified
On-Site Supervisor
Amanda Lange
Manager of Occupation Health and Wellness
Aspirus Medford Hospital and Clinic
143 S Gibson St.
Medford, WI 54451
Amanda.lange@aspirus.org
(715)748-8128
Hours
Hours of the day typical of our department are 8:00 AM – 4:30 PM. Most days will maintain those hours but earlier or later start and end times may be needed for certain experiences. Those would be scheduled and agreed upon with the student before they are scheduled.
Stipend
None
UW-Stevens Point Students Who Completed Internship
Kayla Ahles, Summer 2016 (pictured above)