HPW Internship: It's Time Texas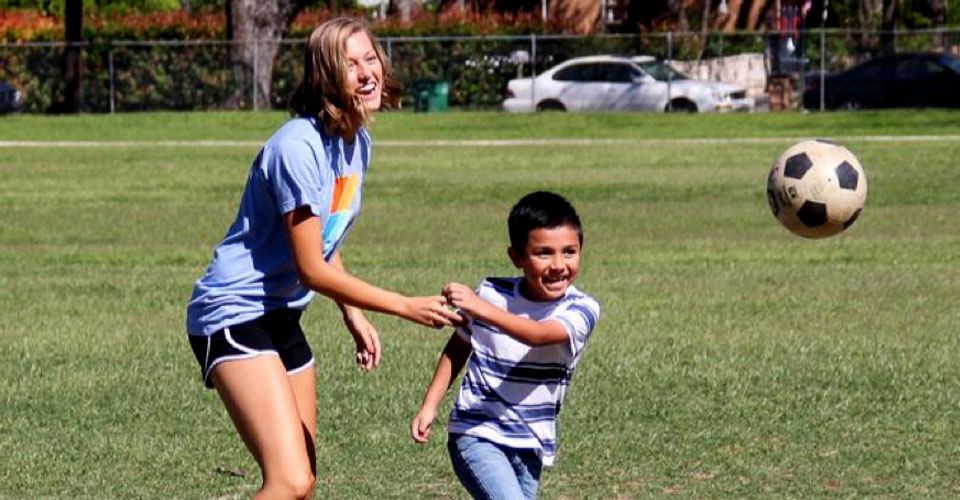 HPW Student Internship Experience – Alecia Ahrens Spring 17′
During my time at ITT, I was given many opportunities to interact with the community of Austin. I attended expos, taught after-school programs, and coordinated Choose Healthier Street Team. At the expos, I promoted It's Time Texas and the health benefitting resources it provides for the community. As an instructor for the Teach Healthier after-school program, I implemented nutrition and physical activity lessons for children of Brown Allan Elementary and surrounding Austin ISD schools.
Objectives
Behavior

Encourage community involvement for making healthy choices through the Choose Healthier app.
Assist in expanding the organization to new areas (ie: San Antonio).
Create connections between the community and healthy behavior opportunities.

Promotion and Marketing:

Contribute in the creation and implementation of marketing techniques.
Promote choose healthier app through events and street team.
Conduct market research.

Organizational Experiences:

Attend weekly programs team meeting.
Learn the components of the Choose Healthier app, and how to update it.
Observe and become familiar with the operations of a nonprofit organization.
Contact
Carol Curran
Community Programs Coordinator
911 W Anderson Ln #212
Austin, TX 78757
Carol.curran@itstimetexas.org
(512) 533-9555 x 313
Hours
At least 400 hours total
Stipend
None
UW-Stevens Point Students Who Completed Internship
Alecia Ahrens, Spring 2017