Huck named head of School of Health Promotion and Human Development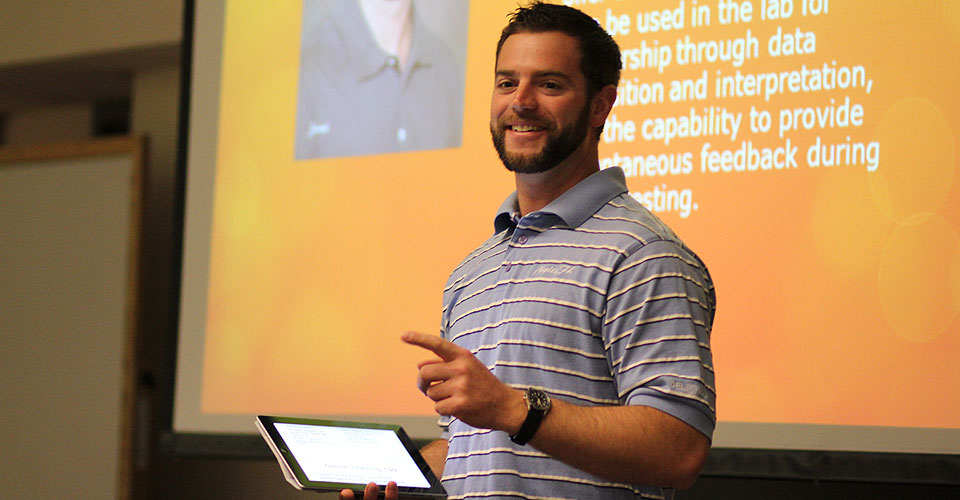 Corey Huck, Ph.D., CSCC was appointed as the associate dean of the College of Professional Studies and department head of the UW-Stevens Point School of Health Promotion and Human Development, announced CPS Dean Marty Loy.
Huck will lead the HPHD faculty, staff and students with the mission to develop professionals who study, promote and model lifelong wellness for individuals, families and communities.
Huck holds a Ph.D. in Physical Activity, Nutrition and Wellness from Arizona State University, an M.A. in Kinesiology from the University of Minnesota, and a B.A. in Nutrition Science from Saint John's University.
Huck, who replaces Annie Wetter as head, has taught at UW-Stevens Point since 2008. His research and interests include exercise physiology and collective impact models.