Father's Day Memories from Nome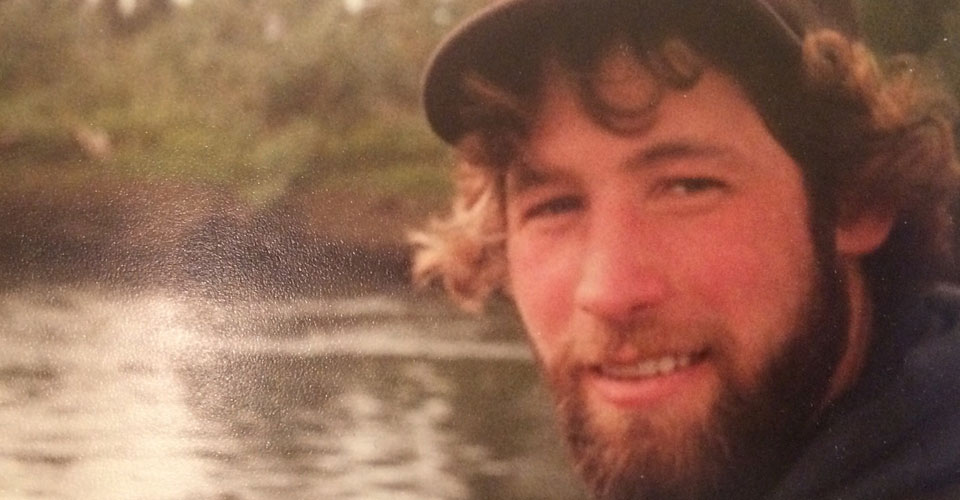 I grew up wearing a faded blue Breakers Bar sweatshirt. I didn't know where it came from or why the pale color made it look like it had been washed hundreds of times. I certainly never would have guessed that the story behind it would eventually intertwine with my Summercise internship in Nome.
When I first came across an internship in Alaska, I thought it would be the perfect opportunity to work with kids, promote healthy eating and physical activity, and immerse myself into a unique native culture. I knew that my dad had spent some time in Nome more than 30 years ago, and I was delighted to follow in his footsteps! However, when I told my dad that I was going to apply for a summer internship in Nome, his response was something along the lines of, "Why the heck would you want to go there?" Allow me to explain.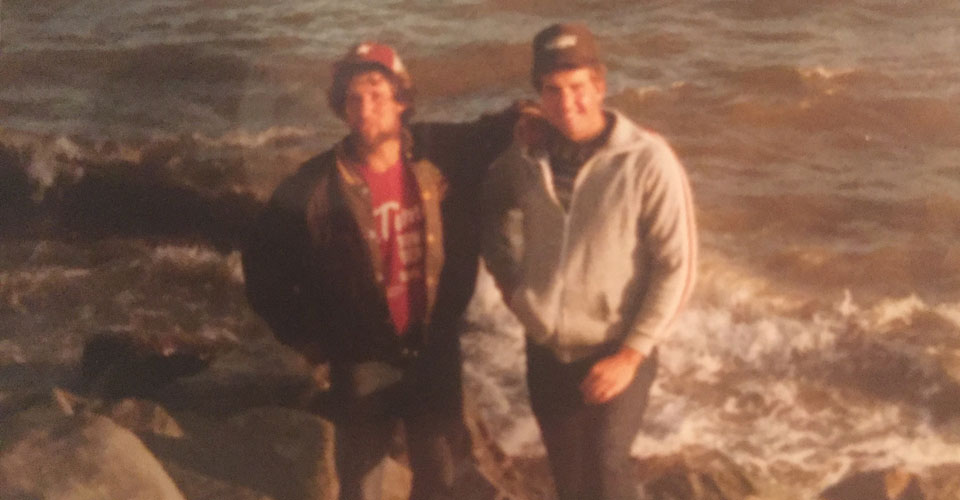 In 1983, my dad received an offer to venture to Nome, Alaska, with his friend John and work on a construction crew. At the time, he had $1,300 in his bank account, and a one-way ticket to Nome cost nearly $900. Feeling hopeful that this excursion would be worth it, he booked his ticket, and was on a flight to Alaska just a few days later.
Fortunately, he was able to turn a serious profit within a few weeks due to the high wages and demand for labor in Nome. However, according to him, he and John lived in a porch that looked like it had literally been ripped off the side of a house, and it rained for six weeks straight, turning everything into a muddy mess.
After a few months, he knew it was time to return to Minnesota when one of the locals looked out onto the dirt landscape and said, "Doesn't the tundra look beautiful today?" In his mind, no sensible person would ever deem dirt as beautiful, and he packed his bags for home. Little did I know, he returned home with a bright blue sweatshirt from the popular hangout spot in Nome, Breakers Bar, as a souvenir for his girlfriend, who would eventually become his wife and my mom.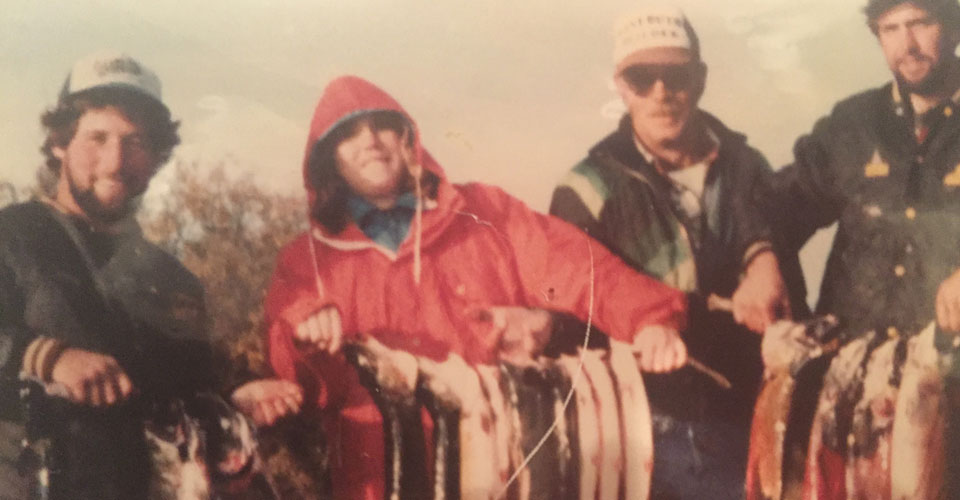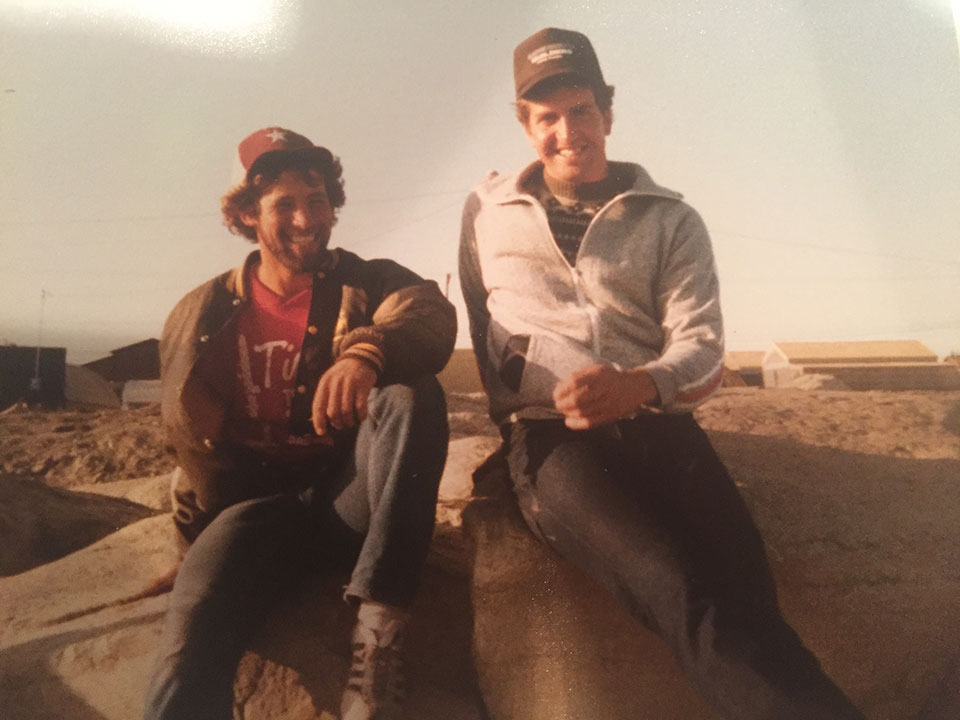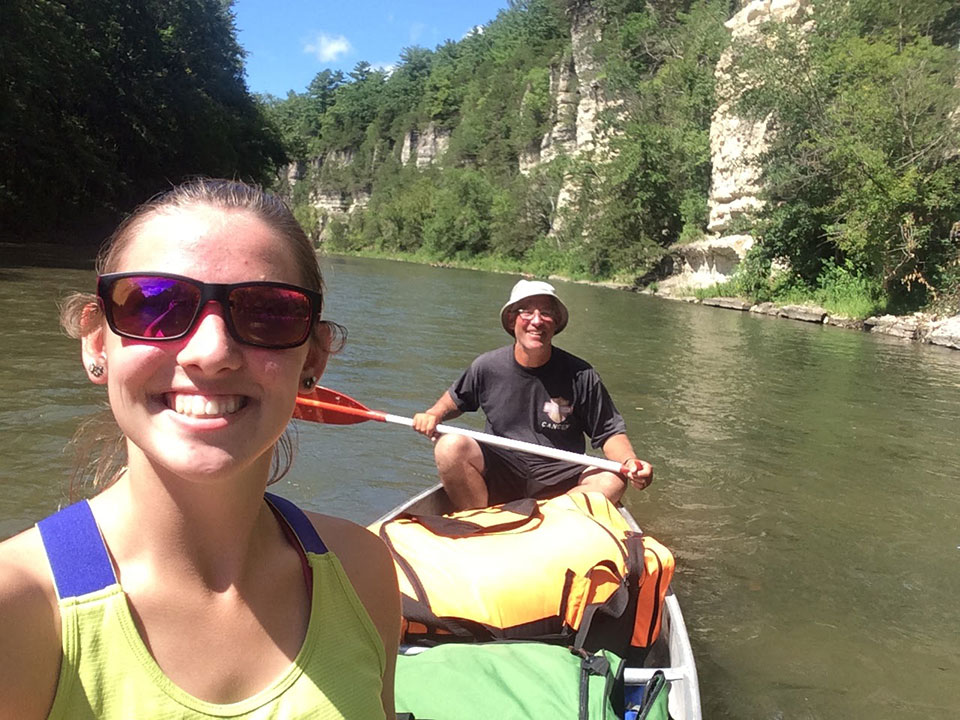 After hearing his version of Nome, I was a bit more hesitant to apply for the internship. My dad and I have always had a positive relationship, enjoying Twins games and our annual canoe trip down one of the Midwest rivers. I have picked up quite a bit of useful general life advice from my dad, such as you get what you pay for and you should find a career that you love doing every single day. However, if there is one thing I have learned from my dad, it is that I can endure anything for two months with the right attitude. After explaining that I would be working with kids to promote health and wellness, my dad encouraged me to create my own memories, and sent me on my way with a hug and an over-sized yellow button that read "Midnight Sun Festival — Nome, Alaska, 1983."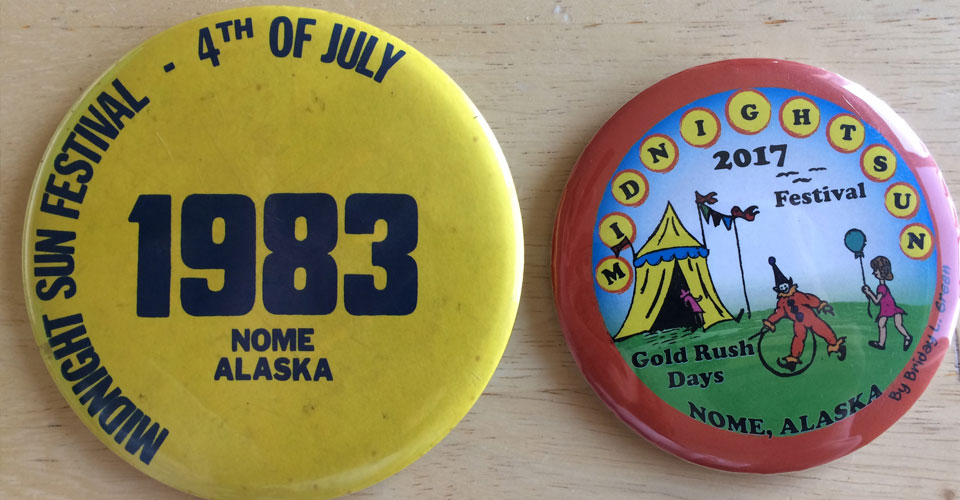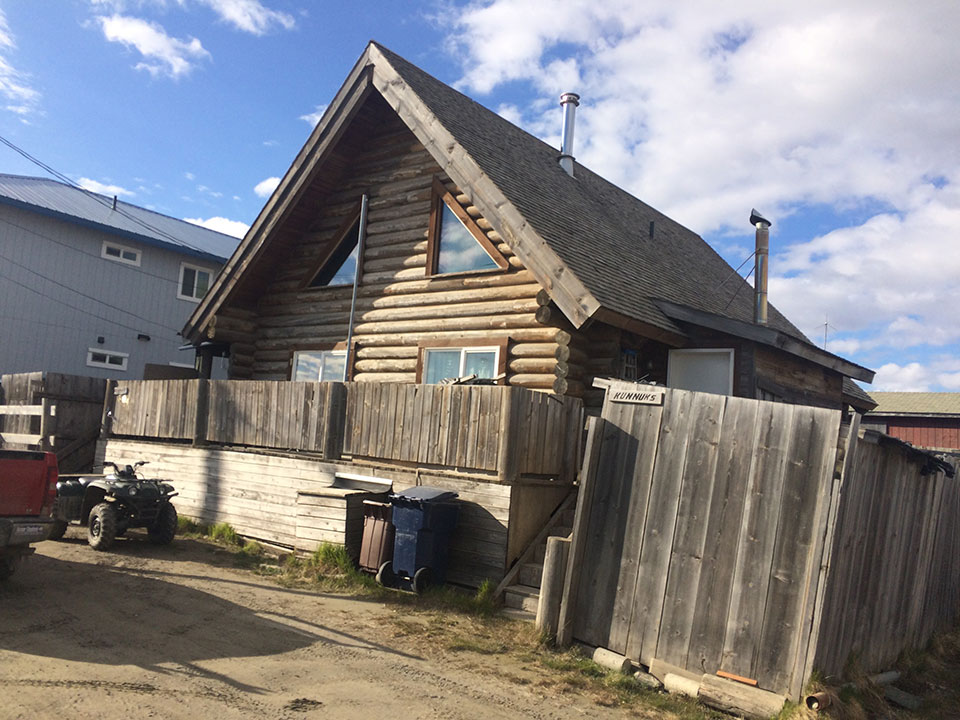 While walking the streets of Nome the other day, I came across a log house which I recognized from my dad's photo album. I sent him a picture of it, and he happily confirmed that it was the same house he built during his time here! However, I think my dad would be happy to hear that a few things in Nome have changed since 1983. For example, one of the three roads in town is now paved and even has a hanging stop light! A new hospital has replaced the old one, and is ranked as one of the top 20 most beautiful hospitals in the nation. A recreation center was built and completed in 1984, and serves for positive entertainment for the entire community. Most importantly, I have been here for three weeks and only had one day of rain!
I never would have guessed that one day I would be writing a blog post from an apartment just across the street from Breakers Bar. Although I am not able to spend Father's Day with my dad–and his card will be arriving to him approximately 10-14 days late–I am excited to be embracing the quaintness of the Nome community that he once experienced 34 years ago.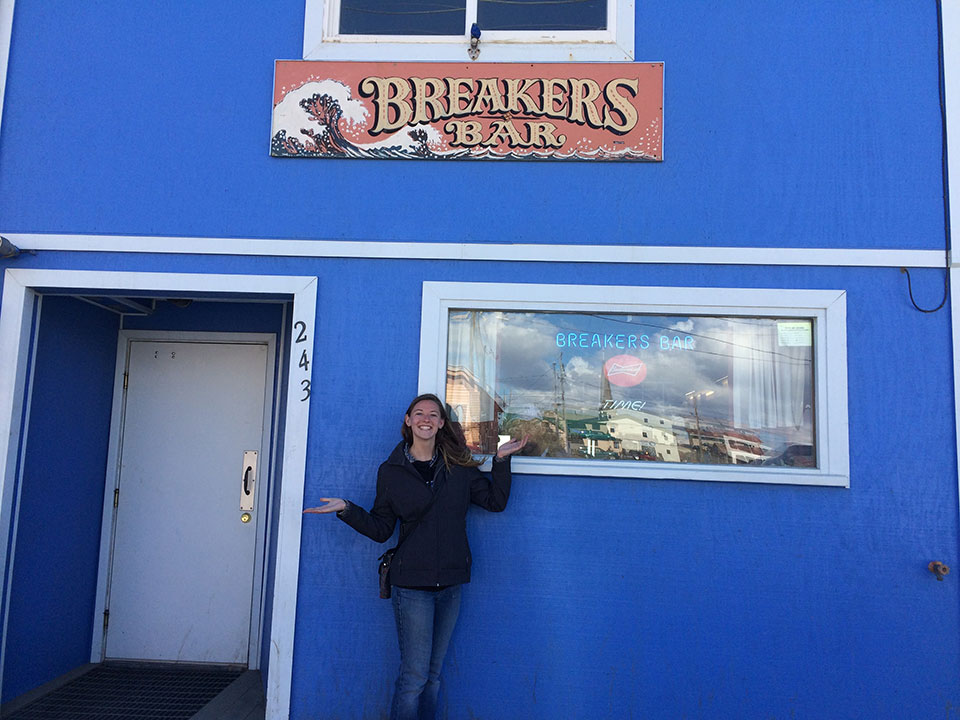 Happy Father's Day to all of the fatherly figures out there who positively influence the lives of those who look up to you!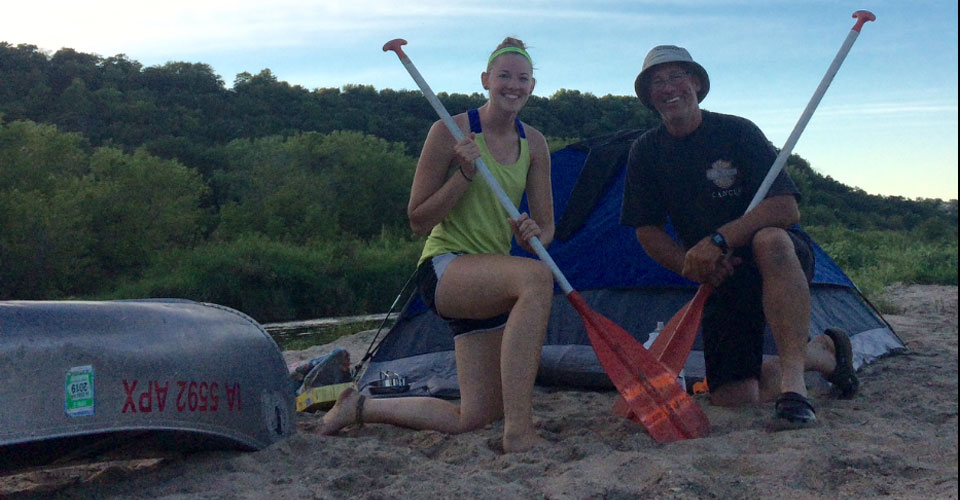 Thank you, Dad, for always supporting my endeavors, while teaching me to work hard and stay positive. I'll see you in a month and a half! I love you!
-Jackie
Jackie Braun '18 is a dietetics major and psychology minor at the University of Wisconsin-Stevens Point.