HPW Internship: Bellin Health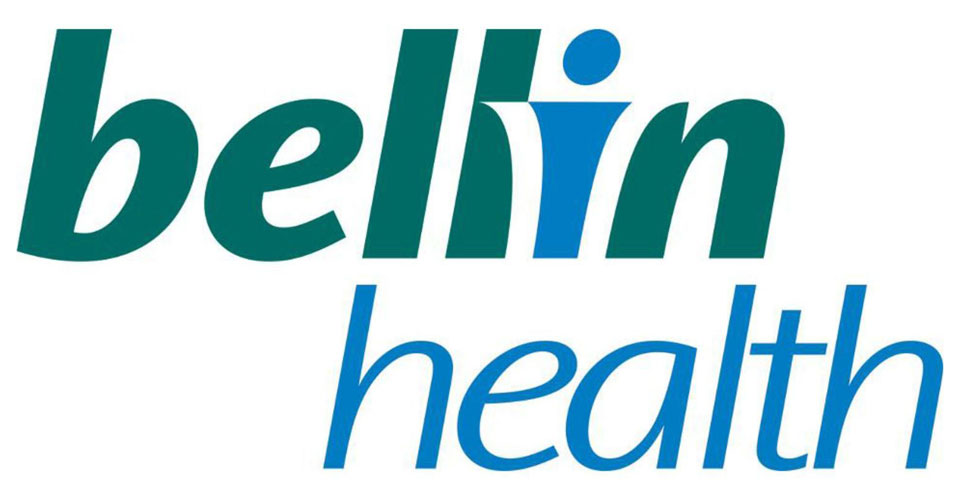 HPW Student Internship Experience – Austin Ryf 16′
Interning at Bellin Health, specifically with the Strength & Conditioning staff, was a very rewarding experience. The knowledge and experiences I gained from UWSP coursework set me up perfectly to succeed and really enjoy this internship. I was able to learn from physical therapists, personal trainers, athletic trainers, and strength coaches all with the Bellin system. The wide variety of information I received from these professionals on health and wellness kept me interested and excited to go to work every single day. Meetings with these professionals happened at their weekly staff gatherings. The strength coaches at Bellin serve the area high schools. Each coach runs their
whole school's strength program after school. I was able to experience two different high schools, Green Bay Southwest and Green Bay Preble. Both high schools and respective strength coaches had their own unique training philosophies and programs. This made me realize how diverse this field is because of the different ways you can coach and program. I learned way more information than I ever thought. By halfway through my internship, I led groups of athletes through their workouts and even made specific in season programs for
certain teams. While at Bellin, I also got to experience their Movement Performance Lab, which is one of two in the nation. They have high definition cameras and technology that analyze athletes' movements trying to figure their weaknesses. Along with a movement assessment,
they also offer runners assessment. Being able to see and perform these assessments and then dissect the results was very intriguing and an overall great experience. Along with interning with the strength and conditioning staff at Bellin, I was able to intern with D1 Sports Training Staff. I created a marketing brochure for their summer programs and was given full reigns for this project.
Objectives
Behavior:

Shadow 1 on 1 and small group personal training sessions
Participate and lead group fitness classes
Assist in running Finding your Fit class for members
Learn how patients get referred from providers to fitness center and how they grow as individuals and get stronger through their time at the fitness center.
Will travel offsite to experience corporate wellness scene and assist with running classes at that facility.

Promotion and Marketing:

Assist in planning, promoting, and working Cancer Fundraiser Event
Assist membership specialist and marketing team in daily tasks
Assist with putting together monthly newsletter
Will assist marketing team with changing bulletin boards and marketing materials within the fitness center.

Organizational Experiences:

Assist with putting together Corrective Exercise files for at home programs
Make sure all files are complete and up to date
Learn how we set productivity standards and set yearly budget in the fitness center
Assist at the customer service desk to learn how to interact with members and learn how we keep track of member check ins, and new member sign ups.
Will attend weekly staff meetings that consist of either continuing education presentations or facility updates and programming.
On-Site Supervisor
Ryan Finnel
Charge-Personal Training Services
1630 Commanche Ave.
Green Bay, WI 54313
ryan.finnel@bellin.org
920-430-4756
Hours
30-40 Hours/Week
Stipend
Possibility of gas cards to help with travel cost
UW-Stevens Point Students Who Completed Internship
Rodel Magtanong, Summer 2018
Nicole Weis, Spring 2017
Austin Ryf, Spring 2016
Brie Ashauer, Fall 2015
Stephanie Jossart, Summer 2013
David Adams, Summer 2014
Ryan Finnel, Summer 2014
Hannah Highdale, Summer 2014
Whitney Kosobucki, Fall 2010
Nicholas Estep, Spring 2011
Spencer Lichon, Summer 2011
April Vincent, Fall 2012
Courtney Crevier, Summer 2012
Molly Sullivan, Summer 2012