Becoming a Hero
He who have never been to the Great Wall is not a true man. Today we waited until after lunch to become men. We started out the day by going to the Imperial College and then the Temple of Confucius. On our way to the Imperial College and Confucius Temple, a girl on the bus next to us smiled at me! People are very friendly here.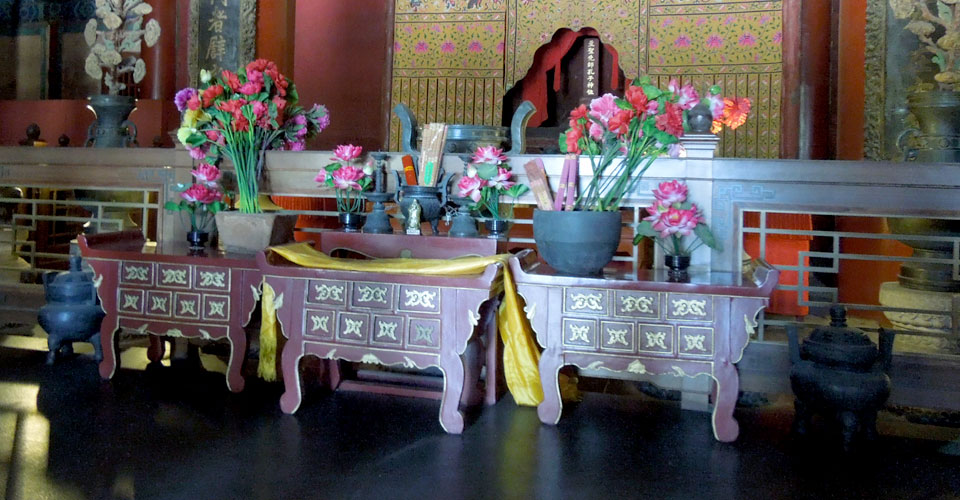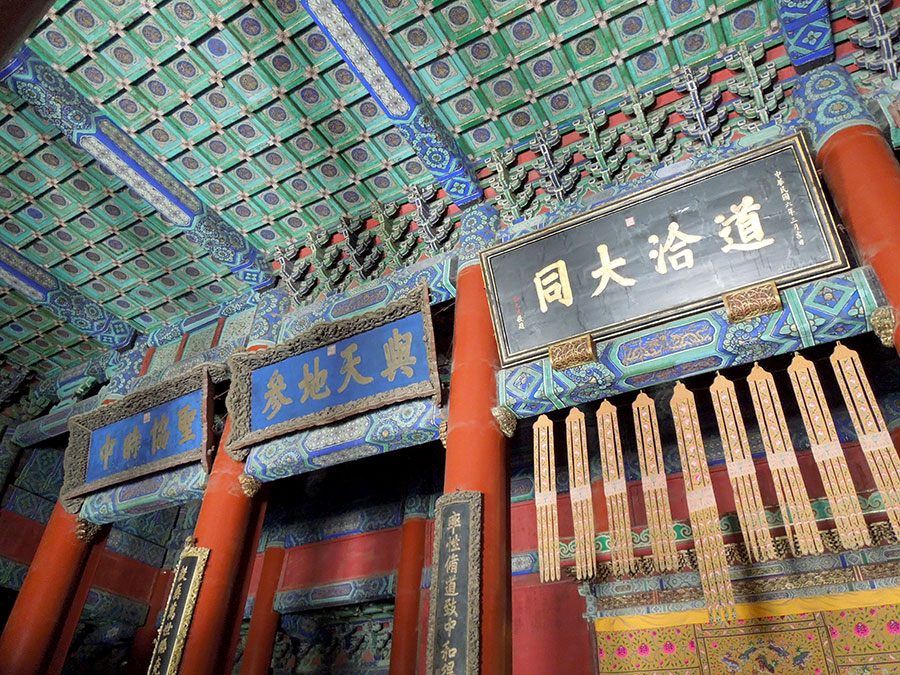 When we visited the Temple of Confucius there was a graduation ceremony going on. This graduation ceremony was for grade school as a ceremony to give thanks to their teachers. They also tend to decide what they want to work towards when growing up at this time. This to me is crazy to think about as I had no idea what I wanted to become when I grow up, I still don't.
The Temple of Confucius was very beautiful! The entire temple is made out of wood. The wood is also painted with incredible detail and various designs most commonly of flowers.
Now time to become men! Us 10 girls are ready to become men!! We all sang "I'll Make a Man Out of You" led by Jack Dragon, our leader in Beijing. Chairman Mao originally said that phrase in a poem. The Great Wall used to be called Horse Blocking Wall as it was originally meant to just block horses. When building the wall, men put their names and date on the bricks. This way the officials could tell which men did not produce quality work if the wall in that section was destroyed and they would be killed.
Donkeys and horses carried some materials up to the wall, but a lot of workers had to carry up the materials themselves. Last fun facts for the Great Wall is how they would send a warning signal that the enemy was coming. They would collected wolf droppings to create black smoke in the day time, fire at night and during bad weather they would fire the cannon; 1 shot=100 enemies up to 5 shots= more than 10,000 enemies.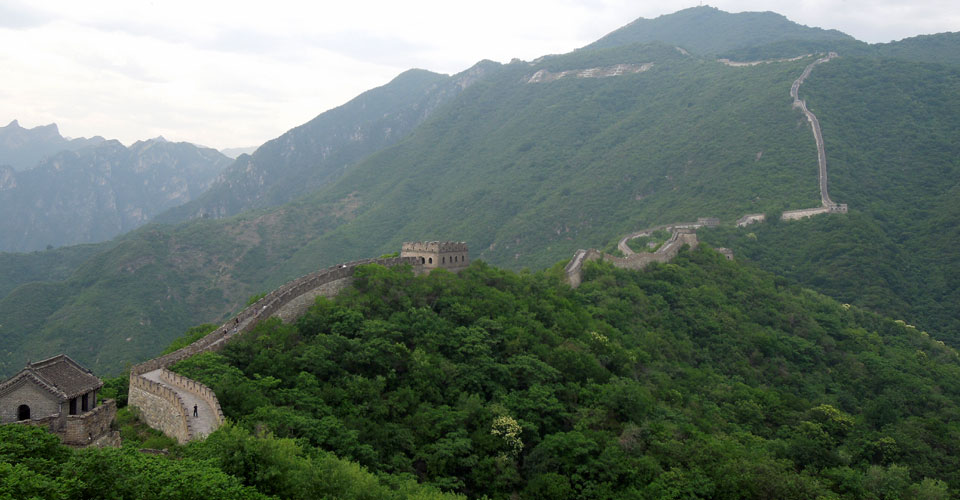 The Great Wall was so surreal, only five of us made it to the end of the wall. The scenery did not even feel real it was so beautiful. It felt like I was looking at a picture since there was no way I could be at the Great Wall climbing the real thing! Right? Yet it was true indeed. Not only did we climb up the wall, but we walked all the way from tower 8 to tower 20. Then we journeyed all the way back to tower 6 for a group picture and then to take the toboggan run down. The toboggan run was so much fun you had a lever to pull back to brake and push forward to go faster. Danielle went first and decided not to use her brake and she ended up flipping over and getting road rash all up her arm! Luckily there were people in front of me so I was forced to slow down, otherwise I might have slipped, too. It was so beautiful weaving all the way down the mountain. It was very free feeling. A lot of the feelings I am having on the trip are so hard to describe but I will keep trying my best to share the experiences with you all.
-Casey
Casey Barton '17 is a business administration—finance, insurance and real estate (FIRE) major at the University of Wisconsin-Stevens Point.