HPW Internship: Appvion Inc. Wellness Center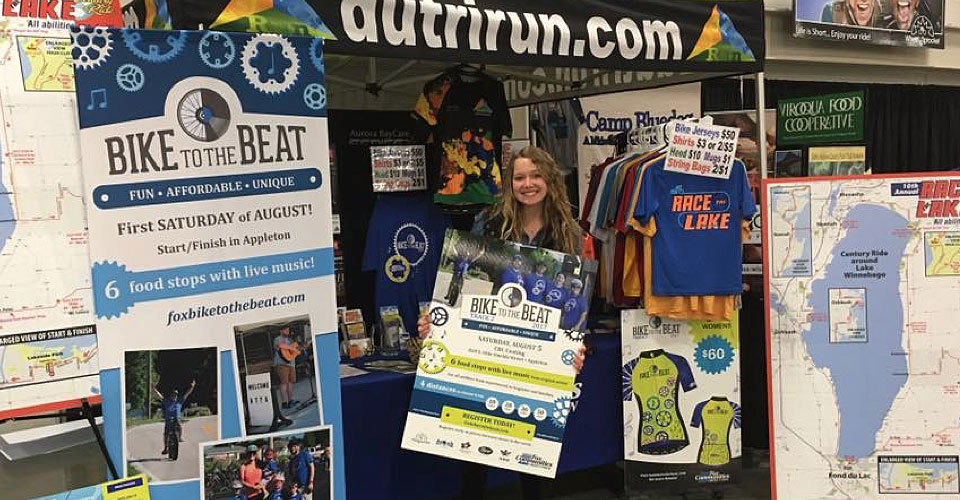 HPW Student Internship Perspective – Ryan Boeshaar 16′
Interning in the Appvion Wellness Center has been a very great experience for me. I not only worked at the wellness center, but I also had the opportunity to work with the on- site clinic, Appvion corporate headquarters, and the downtown Appleton YMCA. This was a great
internship to expand my knowledge and experience as a future health & wellness professional. At Appvion, I was able to perform a variety of tasks. A major part was to assist in their on- going stretch program for the employees. Duties included analyzing the data through the
years, creating new stretches, and leading 10 minute stretch breaks for groups at corporate and in the plant. Another main task was teaching some of the group fitness classes that they offer to their employees. I taught an awesome 30-minute FitRanX class along with a 15-minute Express class right after. I was also able to teach a couple of the Boot camp classes, which is a 45-minute full body workout. Throughout the weeks here, I created and presented a 30-minute lunch & learn talk regarding "Fitness at your Desk". This presentation included statistics on
prolonged sitting, how sitting affects your body, and exercise demonstrations as well as a take
home piece. Other tasks throughout my internship included personal training with multiple employees, performing blood pressure and body fat checks during outreach, performing modality treatments such as ultra sound, electrical stimulation, and iontophoresis, and creating
and distributing monthly newsletters, bathroom, flyers, bulletin boards, program mirrors, and birthday cards, as well as laundry and cleaning the wellness center. Overall, this was an excellent internship. All the employees and staff members are very nice, and exciting to work with. I was able put my knowledge and skills into practice that I have learned throughout my time at UWSP. Below is a picture of one of the FitRanX group fitness classes that I was able to teach. Today was a chest, lower back, and leg day!
Objectives
Behavior:

Facilitating group fitness classes
Stretching and Break programs in corporate setting
Stretching and Safety Programs in the Plant
Develop CPR/AED/First Aid educational classes
Lunch & Learn Sessions
Creating monthly meal plans using computer software
Biggest Winner challenge
Biometric Assessment and evaluations (Blood pressure and body fat checks)
Mindfulness & mini workout sessions

Promotion and Marketing:

Advertise wellness programs, ideas, messages, and events on the website, Facebook page, and TV's
Develop weekly wellness emails
Create weekly tips/messages for wellness center
Develop bathroom flyers with educational information
First Aid/AED/CPR Education classes
Monthly Newsletter
Advertise potential opportunities such as personal training, chair massage, monthly programs, reflexology, fitness classes, biometrics, stretch breaks.

Organizational Experiences:

Update the calendarCreating weekly/monthly health programs
Creating weekly/monthly health programs
Attend wellness committee meetings
Individually meet with supervisor
Attend all staff meetings
Wellness Center budgeting
Update member registration files
Update the computer sign in database
Managing the company Wellness Center
File/Closest Purging
On-Site Supervisor
Brenda Larson
Wellness Center Coordinator
1111 N Rankin Street
Appleton, WI 54911
blarson@appvion.com
920-991-8473
Hours
30- 40 hours per week, at least 400 hours total.
Stipend
None
UW-Stevens Point Students Who Completed Internship
Scott Morin, Spring 2016
Abby Forcey, Spring 2017 (pictured above)
Carley Cayemberg, Summer 2017
Ryan Boeshaar, Spring 2016
Riley Peterson, Summer 2015
Kristen Freeman, Spring 2018
Sierra Lindahl, Spring 2018