College Life as a Cadet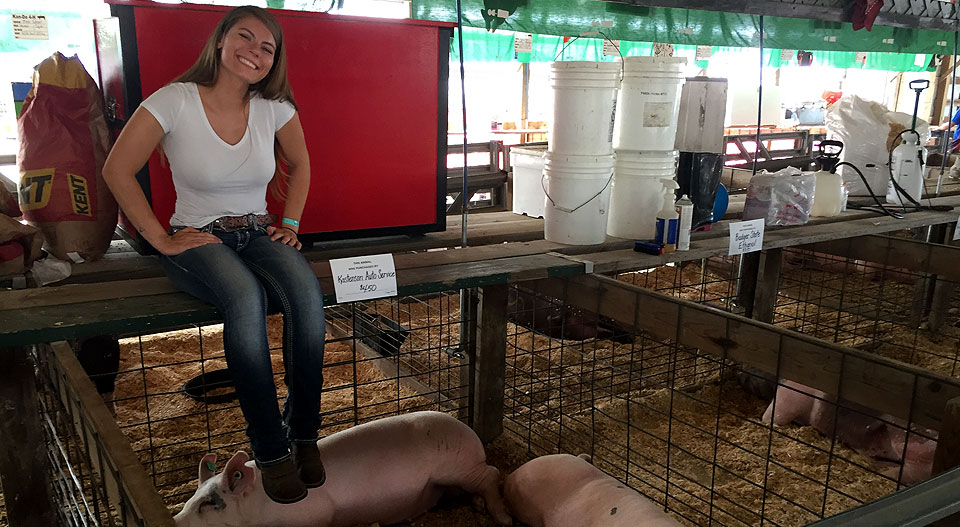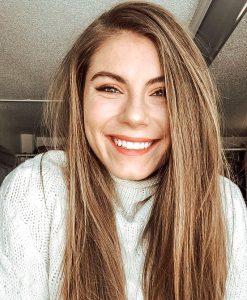 Hey Pointers!
My name is Isabel Moritz, but you can call me Izzie! I'm a newly contracted cadet here at UW-Stevens Point and I will be taking over the blog. This is my first time doing anything like this, so I hope that you can hang tight until I get the hold of this. I'm a 19-year-old sophomore from Burlington, in wildland fire science program (planning to switch to soil science or urban and community forestry) with a minor in military science (aka ROTC). I like to swim, sing, do theater, kayak, hike, raise pigs and visit as many coffee shops as I can (but only to drink tea and eat the cookies, since I don't like coffee … Sorry, caffeine lovers)!
I first started thinking about checking out the ROTC program when my friends and I would walk by the football fields on campus. We'd see the cadets running around in the snow with all of their gear on while practicing different movements with each other's squads and teams (which doesn't really sound like love at first sight since its Wisconsin and its freezing, but it sparked some curiosity at least). After thinking about it for my entire first semester, I anxiously visited the ROTC department and was easily able to enroll in some of the starter classes that are here on campus!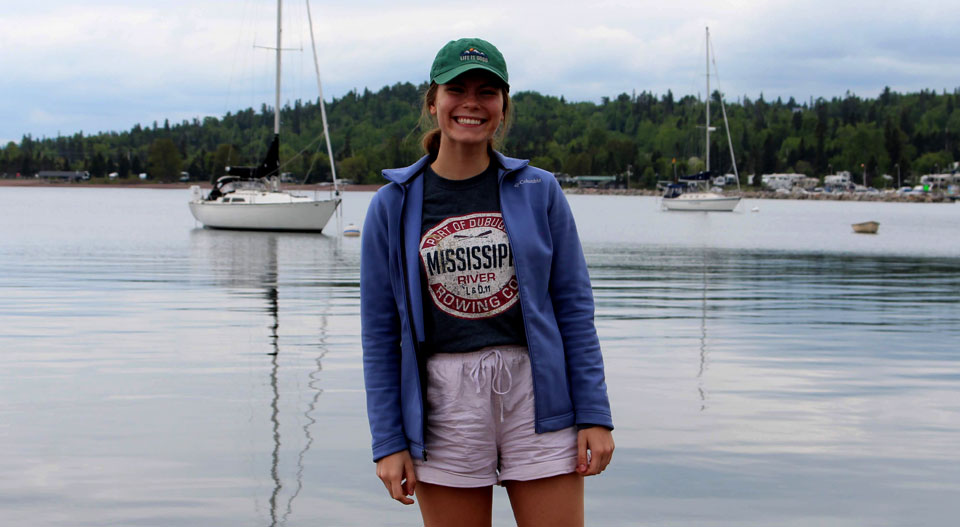 At first, I was extremely nervous to start the classes and attend the PT (physical training) sessions as a brand-new student and as someone who knew nothing about how the military worked (especially all of those dang acronyms). But I learned extremely quickly that the cadre (instructors), faculty and other cadets in the department here at Stevens Point were extremely helpful with answering my billions of questions, showing me the beginning ropes of how the Army works, and just being really great and approachable people in general. Looking back, I don't know what I was even scared of! I honestly could not have asked for a better group of people to look up to and to make friends with. It's cliché, but they always say, "you become the people that you surround yourself with," and I think that I made some pretty good choices with the people I hang around.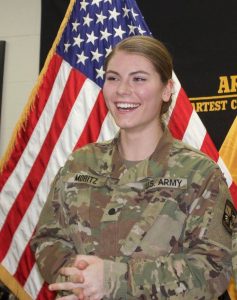 In the beginning, I had no clue what ROTC consisted of. Throughout the last year though, I've gotten a much larger perspective of it and I'm here to share it with you guys! So far, I've been able to work with other cadets in a small-classroom setting where we learn about things like rank structure, leadership styles, different tactical movements, map reading, land navigation and tons more. I've also done my first few ruck marches, which are held on certain PT days. These are when the entire company of cadets and cadre walk quite a few miles with a huge backpack (I promise that it feels so rewarding when you're done).
Not only that, but I got to experience my first FTX (Field Training Exercise)! This is when all of the cadets head to Fort McCoy and complete different training exercises. As you get deeper into the program, they get more intense. As a second-year cadet, we got to do more of the fun things like rappelling, confidence/obstacle courses, and paintballing! My favorite part was the rappelling because it's something that you have to really trust yourself to do since you're the one holding onto the rope and jumping off of a giant wall (my heart was about to leave my chest, to be honest). It was my first time doing all of these things. But, it's so great that I was able to step out of my comfort zone for a day. Do you see a pattern here? That's been one of my favorite things about starting this program. I've been able to get out of my comfort zone a countless amount of times, and I'm super proud of myself for this personal growth!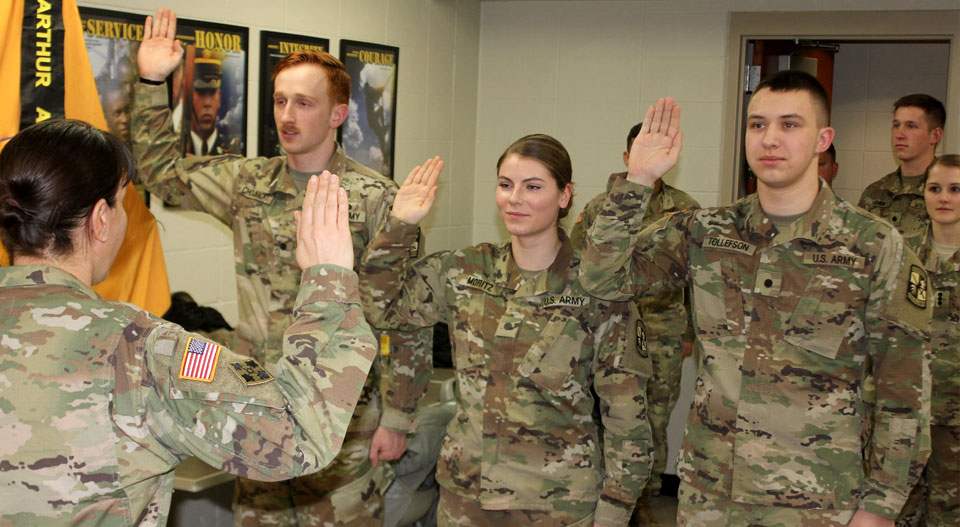 All in all, I'm so pumped to be a part of the ROTC program at Stevens Point to see where it takes me! This is definitely one of the best things that I've decided to do for my future while learning how to be "on my own" at college. Come back soon to see more about what ROTC, college and my life in general is all about! In the meantime, you can always check out the UW-Stevens Point ROTC Facebook, Instagram, or the rest of our website!
I look forward to writing to you again! Pointers Lead the Way!
Cadet Moritz
Isabel (Izzie) Moritz '22 is a cadet in the UW-Stevens Point ROTC program. She is in the wildland fire science program with a minor in military science.