Through Sharing Joy, Jose Saul Vasquez earns 2019 CPS Heroes Award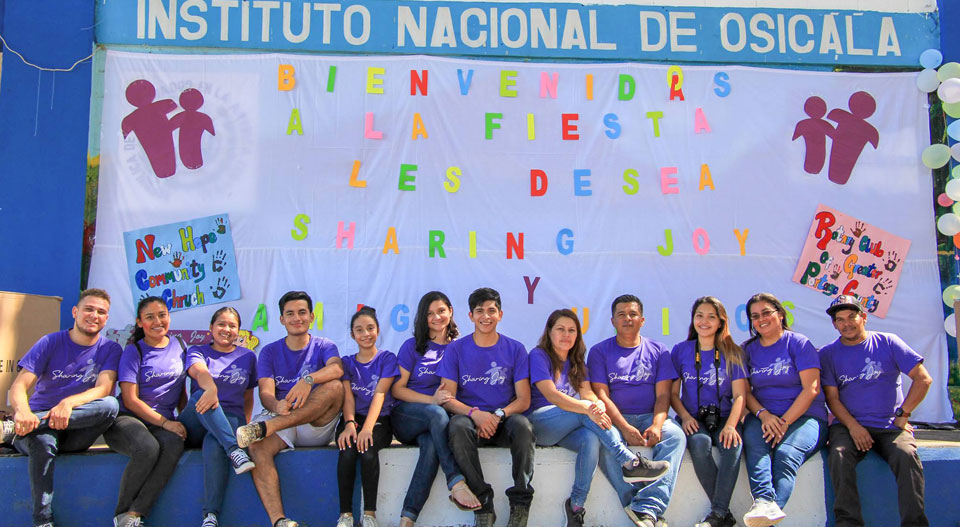 While overcoming challenges of language differences and poverty, Jose Saul Vasquez has persistently worked to help others less fortunate than himself.
Jose has not had an easy path to the UW-Stevens Point School of Business and Economics. Growing up in the small town of Osicala, El Salvador, Jose did odd jobs to finance the cost of his elementary education. He then won a rare scholarship to pay for his high school education. His continued hard work resulted in a scholarship for study in the U.S. Knowing virtually no English, he moved to Central Wisconsin and successfully completed an associate degree in management at Northcentral Technical College.
Jose has a passion for service and helping others and founded a non-profit, Sharing Joy, to honor the memory of his sister. Since 2013, Jose has worked tirelessly to grow Sharing Joy, even from afar in Central Wisconsin. He oversees a team of volunteers that collects donations of money, medical equipment and clothes in the U.S. to help hundreds of disabled children and adults in El Salvador.
For his dedication and selfless efforts, Jose was awarded the 2019 College of Professional Studies Heroes Award.
The Heroes Award is a $1,000 scholarship created initially through an endowment in honor of Casey Gazdik, a health promotion/wellness major, who died in 2001 from the rare lung infection of blastomycosis. Now, the award is funded through Casey's fund and other generous donations from people who wish to honor their own hero. This year's award is given in honor of Dick Cable.