Ed.D. Cohort 1 Dissertations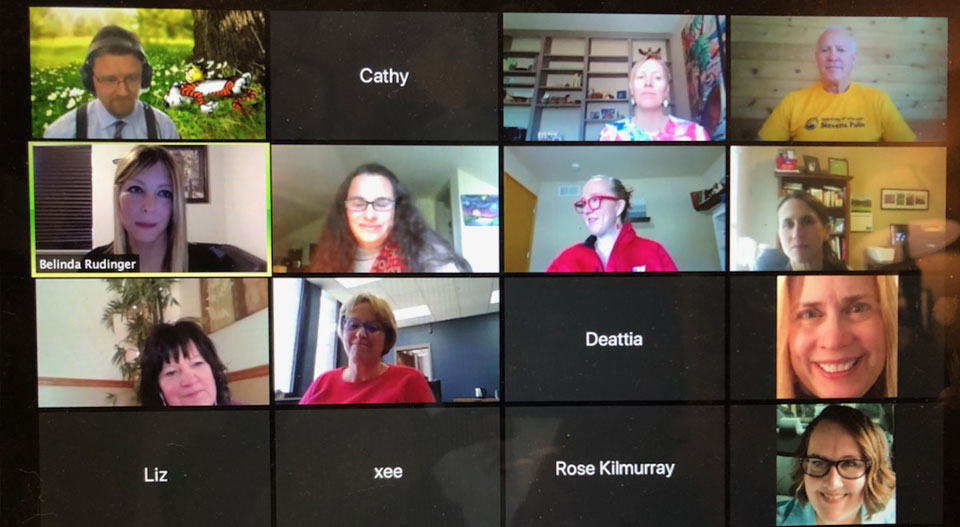 The Ed.D. in Educational Sustainability program at the University of Wisconsin-Stevens Point hit a milestone today when Belinda Rudinger, a third-year doctoral student from Dallas, gave a public defense of her dissertation, "Beyond Access: Technology, Blindness, and Self-Determination." She is the first student in the history of the program to publicly defend her dissertation.
Keep up with our Cohort 1 dissertations on our Facebook page!