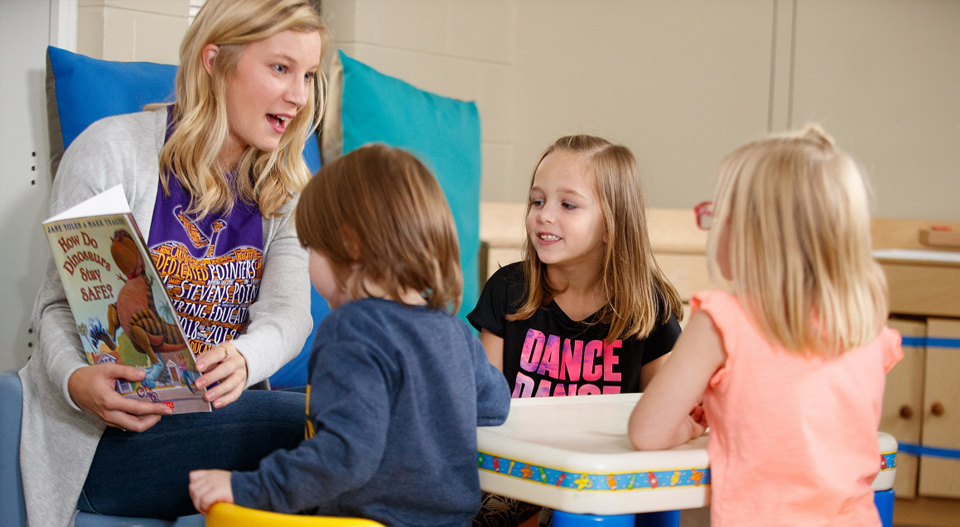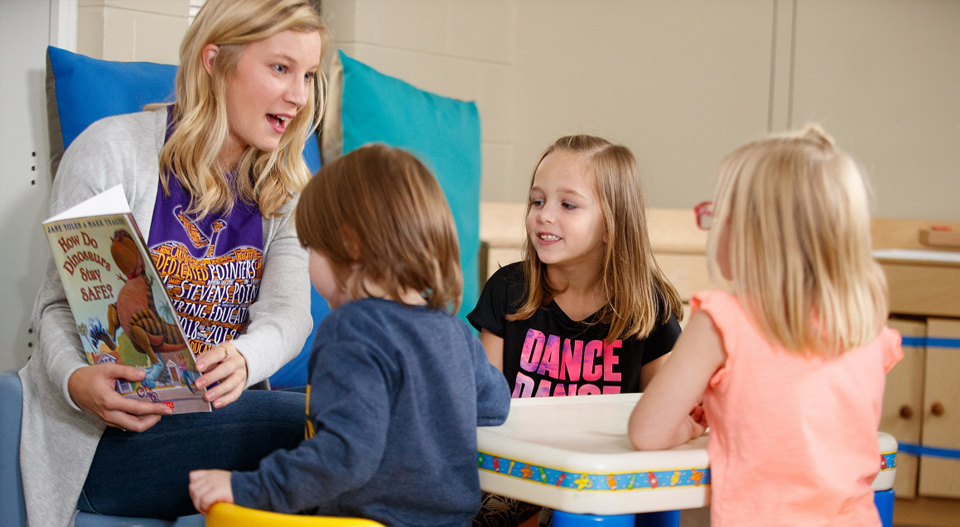 The education program at the University of Wisconsin-Stevens Point was ranked second in the nation for the second year in a row, according to Study.com.
The site's Best Colleges for Education Majors list ranked UW-Stevens Point's education program highly, noting its:
Variety of 20 undergraduate education programs
Exemplary and award-winning student organizations, including Aspiring Educators, Kappa Delta Pi, Wisconsin Health and Physical Education and others
90 percent of education courses taught by professors with Ph.D.s.
"UW-Stevens Point's School of Education continues to display a passion for excellence," said Lynda Fernholz, chair of the program, adding that empowering all children through collaborative, inclusive and sustainable opportunities is the school's mission, inspiring both faculty and students.
"Our graduates discover their purpose and gain the knowledge and confidence they need to create classrooms and schools that effectively educate learners from all backgrounds and learning needs," she said. "At UW-Stevens Point, we build relationships that last a lifetime."
UW-Stevens Point offers bachelor's degrees for education within early childhood, elementary, family and consumer sciences, science, social studies, English, physical education, music and other areas, as well as a master's degree and a doctoral degree in Educational Sustainability.
The Harju Center for Equity in Education was created at UW-Stevens Point in 2019 with a gift of $4.3 million from the estate of alumna Dorothea Harju. The center will address educational inequities in rural Wisconsin through renewable scholarships for diverse and first-generation elementary education students, literacy programs, teacher fellowships and grants for materials and professional development.
The university's professional School of Education staff provide support with advising, student teaching experiences, licensure, career development and placement and a thriving scholarship program.
Study.com compiled the list focusing on schools that were accessible, affordable and offered quality programs. The rankings were gathered using statistics from the Department of Education and student reports. For more information on the methodology, go to Study.com.
Stevens Point Normal School was founded in 1894 for teacher preparation. Today, UW-Stevens Point's School of Education remains at the forefront of innovation in teacher education. For more information on the university's offerings, go to www.uwsp.edu/education.
Related News:
WJFW: UW-Stevens Point School of Education again ranked second in the nation
2019 Ranking: UW-Stevens Point ranked #2 in Best Colleges for Education Majors