Economic Development: If I Could Build Wausau for the Future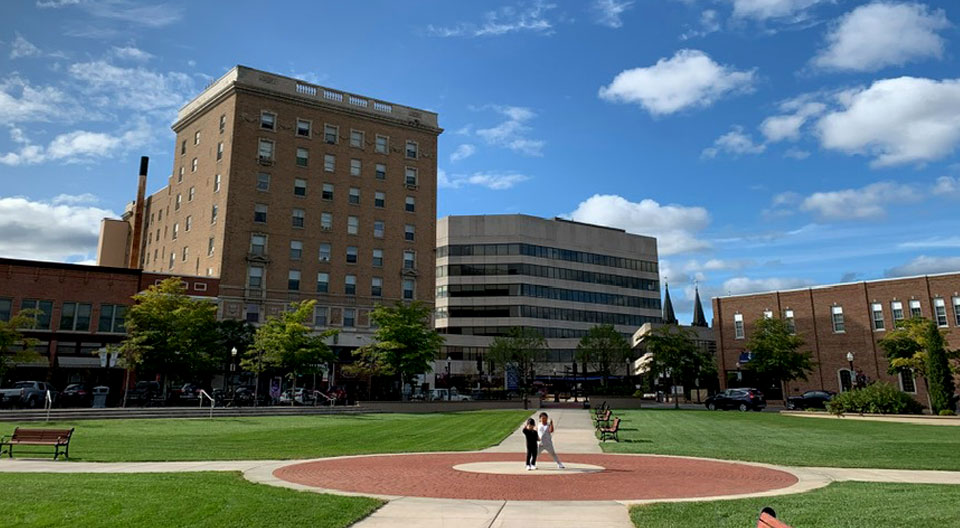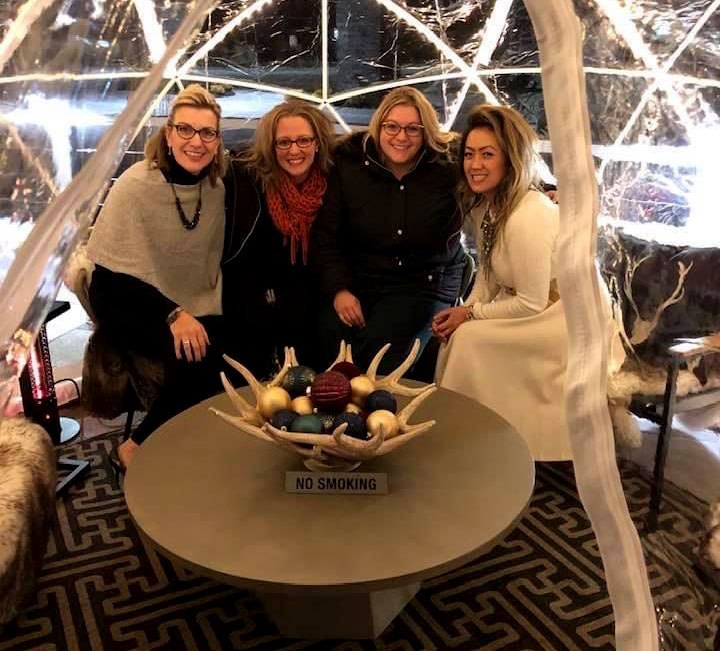 Growing up in Wausau most of my life, it took me moving to college to see the assets Wausau had. I enjoy being here and my family anchors me here, but I have seen new people move in and out of Wausau struggling to find their niche, connect with people and enjoy Wausau's assets. Being in the interior design industry for 14 years, I've seen people move here from all over and move out as quickly as they've come in. Our local companies lose money because they can attract new hires here from out of town, but can't keep them here longer than three months to a year, which ultimately hurts our community. I know several people who grew up here and will not ever come back to Wausau except when visiting family.
The reality is that economic development goes beyond business and entrepreneurship. It trickles into the city and Marathon County and the assets available to people after work life is done. What is there to do? How convenient is it to get to resources? How consistently are they available? And the most important: How is the customer service? Are the resources and businesses a champion of the community? Are they sharing resources and connecting people to places and information up front?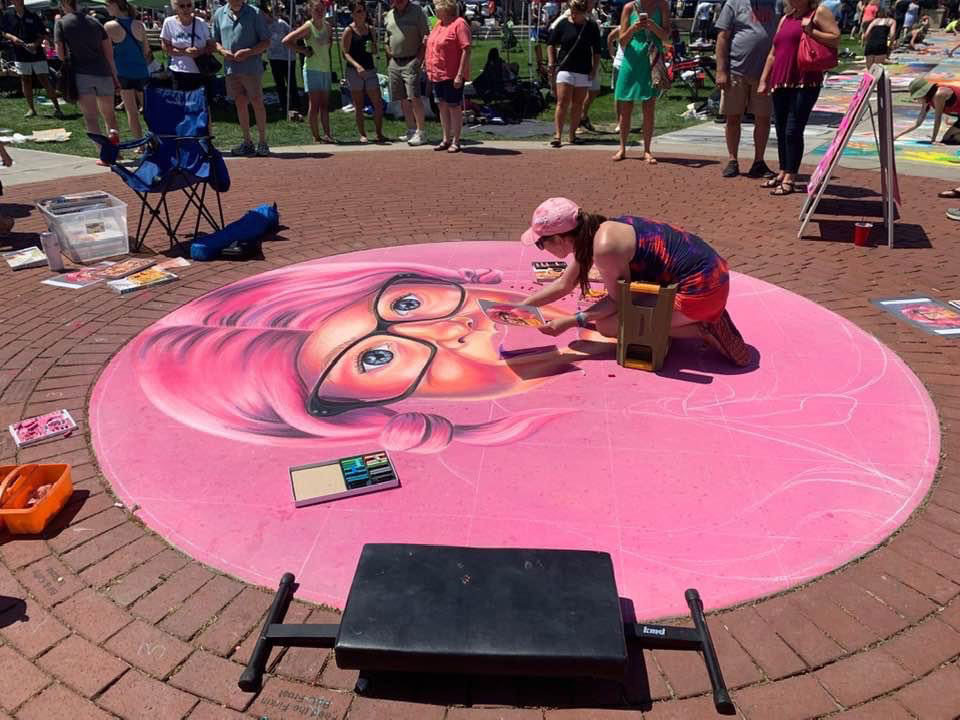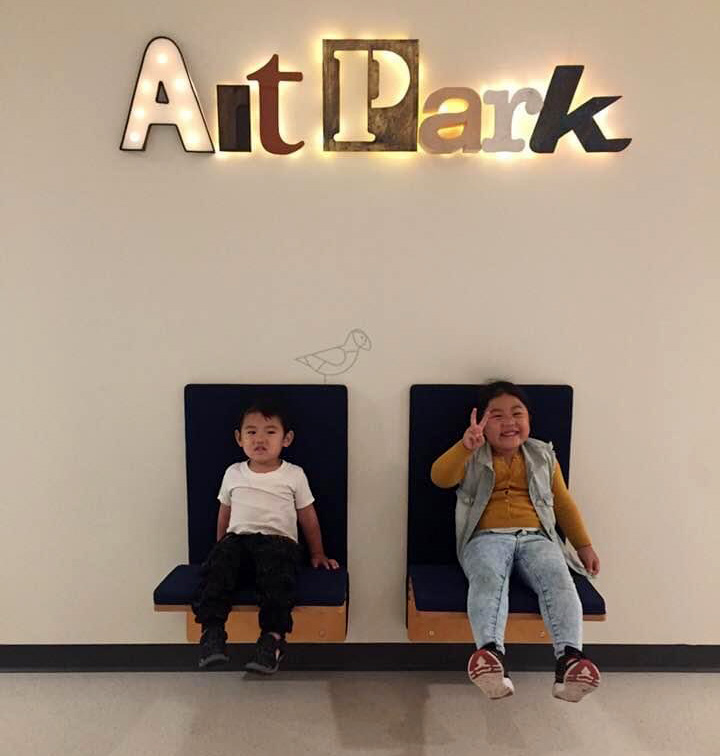 In the Analysis of Economic Development class with Greg Wright, we read "Walkable City: How Downtown Can Save America One Step at a Time" by Jeff Speck. I can't help thinking what we are missing in Wausau to close the age gap and attract 18-30+ year olds while enhancing the area for families. Wausau can be family-oriented and be an inclusive city. The real question is how do we start building our city starting with our existing assets? Speck talks about the walkability of Portland, Oregon, and how millennials are flocking there in disproportionate rates. Wausau and its surrounding areas can collaborate just as easily to create a connecting bike trail for folks to spend the day discovering our county. If people are driving from Merrill to Stevens Point to spend the day at the 26-mile Green Circle Trail, Wausau is losing economic dollars there. If people are driving from southern Wisconsin and northern Illionis to Tomahawk or further north without stopping for a cup of coffee or some shopping here in Wausau, we are losing economic dollars. If people are driving through Wausau to get from Eau Claire to Appleton and vice versa just for a shopping day, we are losing economic dollars. Tourism helps lessen the tax burden for residents. We should be capitalizing on this.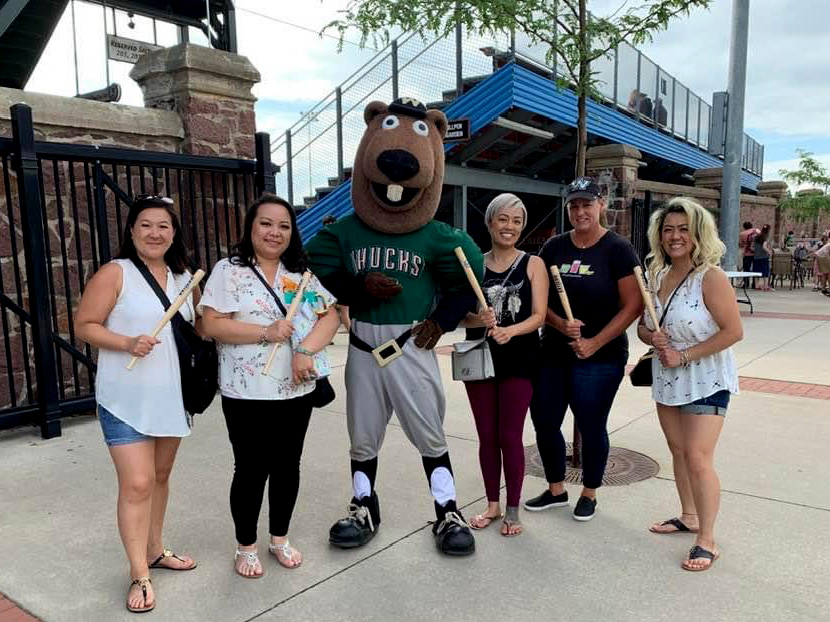 As far as downtown living goes, if you want the boutiques and shops downtown to thrive you have to attract people who are willing to spend that extra dollar to live, shop and eat there. On the flip side to that, you need businesses that are willing to stay open past 5 or 6 p.m. Also, when people walk through the door of a business, they leave with the memory of their experience. How do we assist existing businesses to enhance their environment and create a place of experience? We want our patrons, clients and customers to be proud of our businesses so they can invite family and friends from out of town to experience our community.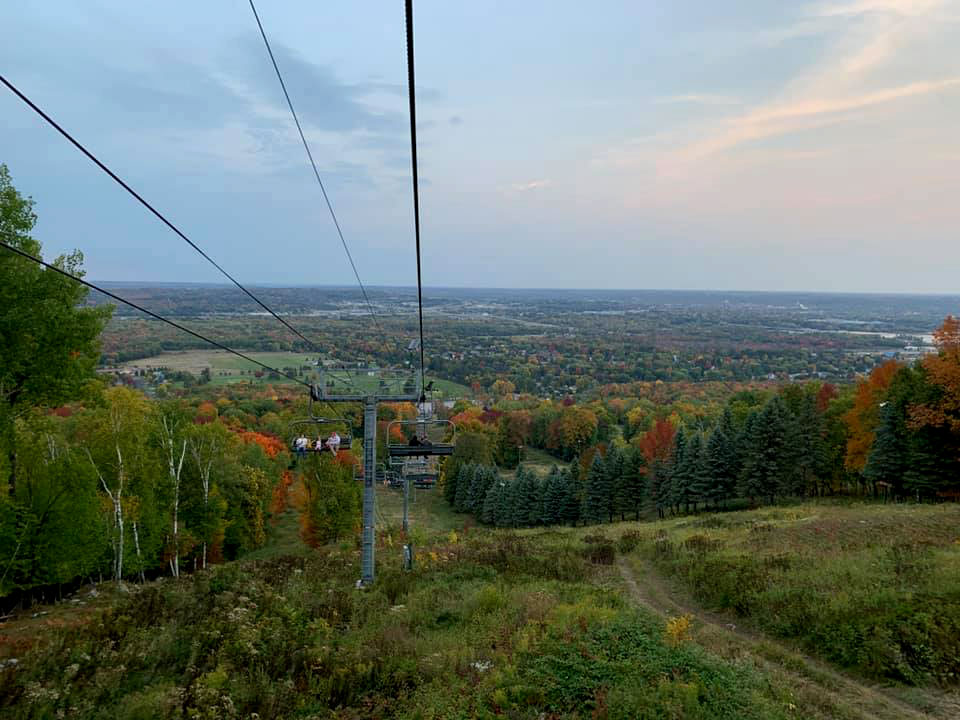 Another important topic to address is low-income housing. We have quite a few locations in Wausau already, but how do we strategically place these homes moving forward so the people living there have access to transportation, the library, the job center, a park and a grocery store? Proximity is everything for these folks. We must set them up for success and give them the tools and resources at arm's reach, so they have the opportunity to change their lives and their children's lives.
We don't have to be Portland, or make our surrounding areas become Wausau. We just have to get better at building our partnerships, sharing resources and growing the area together so all areas thrive and that people can learn about the different areas easily and quickly, at least sooner than 20 years because every time a company loses a new hire we all lose as a community.
Lada Xiong-Vang is a business development manager for Environments in Wausau, Wisconsin, where she provides an annual business plan for her three specialized vertical markets, develops long-term client partnerships and manages projects. She enrolled in the very first cohort of the UW-Stevens Point MBA program in fall 2019.