Feedback: How Criticisms and Truths Shape What's Next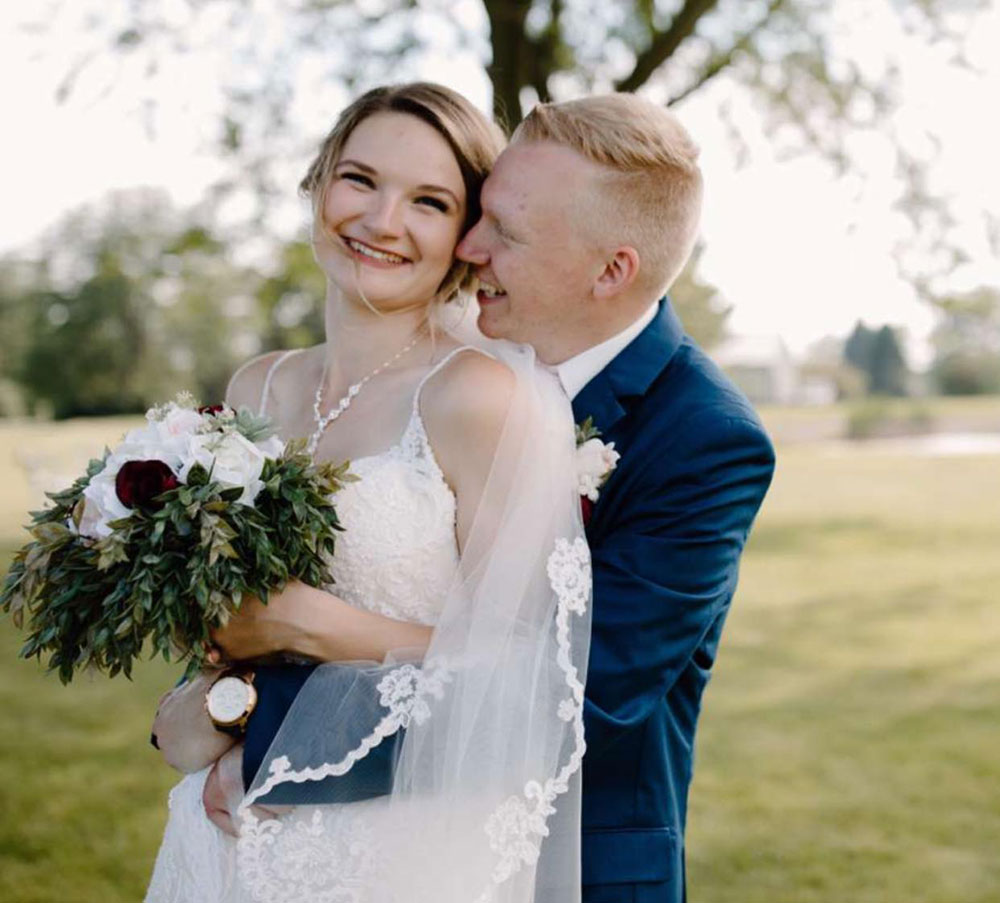 We've all experienced a memorable situation in which someone verbally expressed their opinion of our performance, our actions, or plainly, us. The effect and ramifications are obviously still present when feedback is offered non-verbally, but that picture is painted with a little less color. Specifically in a professional capacity, or more specifically, in my own professional experience since that's what I'm left with to draw from, these moments can alter the car ride home, the way we interact with our significant others later that day, and our confidence for days or weeks to come.
Few words harnessing a significant impact is something that has stood the test of time, but to avoid getting philosophical, let's look at feedback in a more targeted sense of the term. Feedback, as information exchanged on the basis of improvement, drives decisions daily, whether directly or indirectly. Think about the decisions you make today in your current role, routine or otherwise. There was a point in time when you did the very things you do now differently. Actions we take as professionals over months and years change in part by influence and knowledge gathering, but also due to feedback from those we seek out or from those who lend their thoughts unprovoked.
From what I've noticed, on average, people have at least some sort of ambivalence toward receiving feedback. We know that feedback, albeit helpful in most cases, can be damaging to our egos and our perceived potential. It can be easy to dismiss feedback when it comes in the form of criticism because we naturally feel we do a decent job at whatever we do. It can also be effortless to take positive feedback with too much sincerity, a scenario in which someone may have been being a touch too nice. Either way, feedback on our performance is useful regardless because it provides information that we didn't have prior. So I ask you, when you think of feedback that you've received in the last six months, what did you do with the new information? Did it matter who it came from? Do you even remember when or what the most recent feedback you received was for or about?
A recent piece of memorable feedback on my performance at work came earlier this fall. A little back story (and I'll do my best to spare you the boring details) … I've been a commercial credit analyst for roughly 11 months with the intention of becoming a commercial lender in the near future. "Near" is a bit ambiguous given several variables, but from what I gathered, it would take years, not months, and rightfully so given the amount of experience and information you have to have in order to effectively and responsibly develop business for a bank. Anyways, one of our commercial lenders recently left the bank for another opportunity and I was approached by a senior level employee of the bank with the thought of me stepping into a commercial lending role earlier than anticipated. Through our discussion, he gave feedback on my performance that reaffirmed my confidence as a young professional in banking and created more.
Granted this discussion was most likely only the result of another event taking place, the important thing–at least in my opinion–is that it still happened. Another important thing–arguably more significant than the feedback itself–was the person supplying their thoughts. When you receive feedback from someone who has successes similar to the ones you'd like to have, it creates a confidence that's hard to strip away. In short, it means you're hopefully well on your way!
In closing, I ask you to consider the importance of feedback and what it can do for your own professional development. I'm assuming you want to perform better at your job somehow or another; how can you do that? You want to develop a wider network; how can you accomplish that? You want to take on more responsibility; what's your next step? All of these answers and more could be just one question away.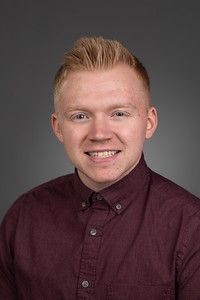 After earning a bachelor's degree in business administration, Kevin Ile '19, MBA '20 served as a graduate assistant for the University of Wisconsin-Stevens Point MBA program. Since completing the program, Kevin has advanced into a commercial lender role with Peoples State Bank in Wausau, Wisconsin. He can be contacted at kevin.ile@bankpeoples.com.