MBA Candidate, Athena Nominee
"The ATHENA Leadership Award® is presented to an individual who displays professional excellence, community service, and actively assists women in their attainment of professional excellence and leadership skills. The ATHENA Leadership Award® was inspired by the goddess of Greek mythology known for her strength, courage, wisdom and enlightenment. The award's rich history, international scope, and focus on mentorship of women distinguish it as one of the most prestigious leadership awards one can receive. Additionally, the ATHENA Young Professional Leadership Award® is presented to an emerging leader who displays professional excellence, community service and clearly serves as a role model for young professional women."

-Greater Wausau Chamber of Commerce
What great timing to be pursuing my MBA and to have someone see my work as worthy of nomination for the ATHENA Young Professional Leadership Award® from the Greater Wausau Chamber of Commerce. The experience was invaluable. I had the opportunity to connect with the incredible nominees, including the recipient Mindy Hoppe, owner and interior designer of Design Theory 19, which helped witness in real-time key lessons integrated into the MBA at UW-Stevens Point.
The program discusses economic development and analyzes the factors of what makes our community great. I couldn't help thinking how our community is winning with these wonderful women—many who have come to Wausau by choice—contributing to and actively involved in our community. How does our community keep them here and bring value and reason to long-term residency?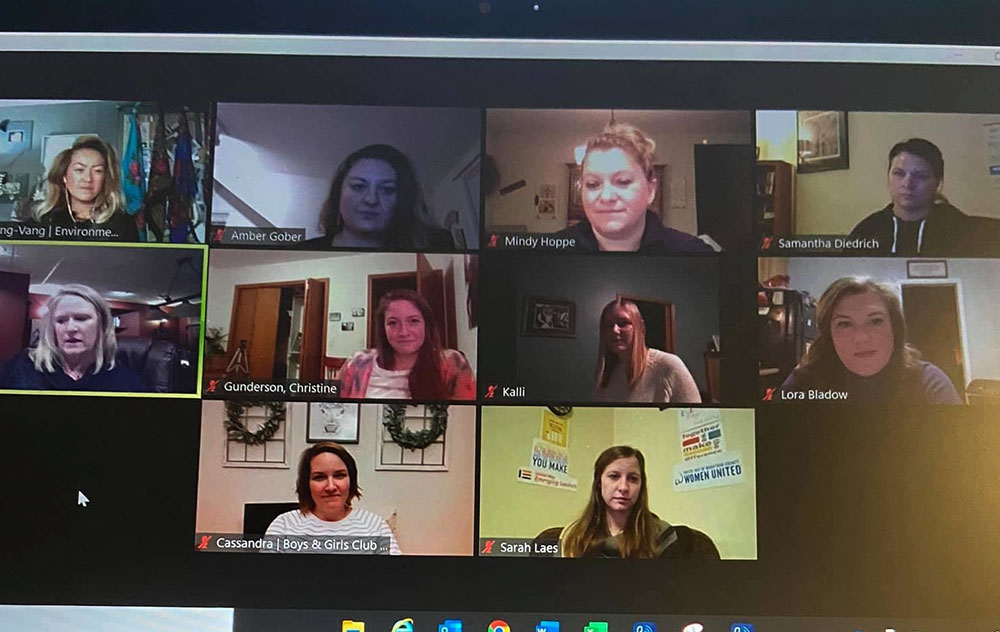 As I reflected back on Greg Wright's class, BUS 770 – Analysis of Economic Development, some questions from week five, which focused on The People, really hit home for me: What activates the people in our community, and what organizations are activating people? What is the cost of an un-empowered organization? What does a community gain when organizations empower their people? The ATHENA program is asking similar questions. My own interview asked me to share an example of a time you advocated fiercely for yourself, another person or a cause?"
I advocate fiercely every day for myself and others. One example of this was accepting the nomination. I have glossophobia, a fear of public speaking and almost denied the nomination taking a day and a half to respond back. What pushed me to move forward with the acceptance of this nomination were the people who have activated and empowered me to be where I am. I saw my responsibility in this opportunity to empower all the little girls out there searching for someone with opportunities like mine who looks like them. I wanted to share my path with other mothers pursuing their career while raising their family. I want women to know there are organizations and people in our community that support working mothers. I add value to such an incredible award by elevating diversity of opportunity, especially in a scarcity culture.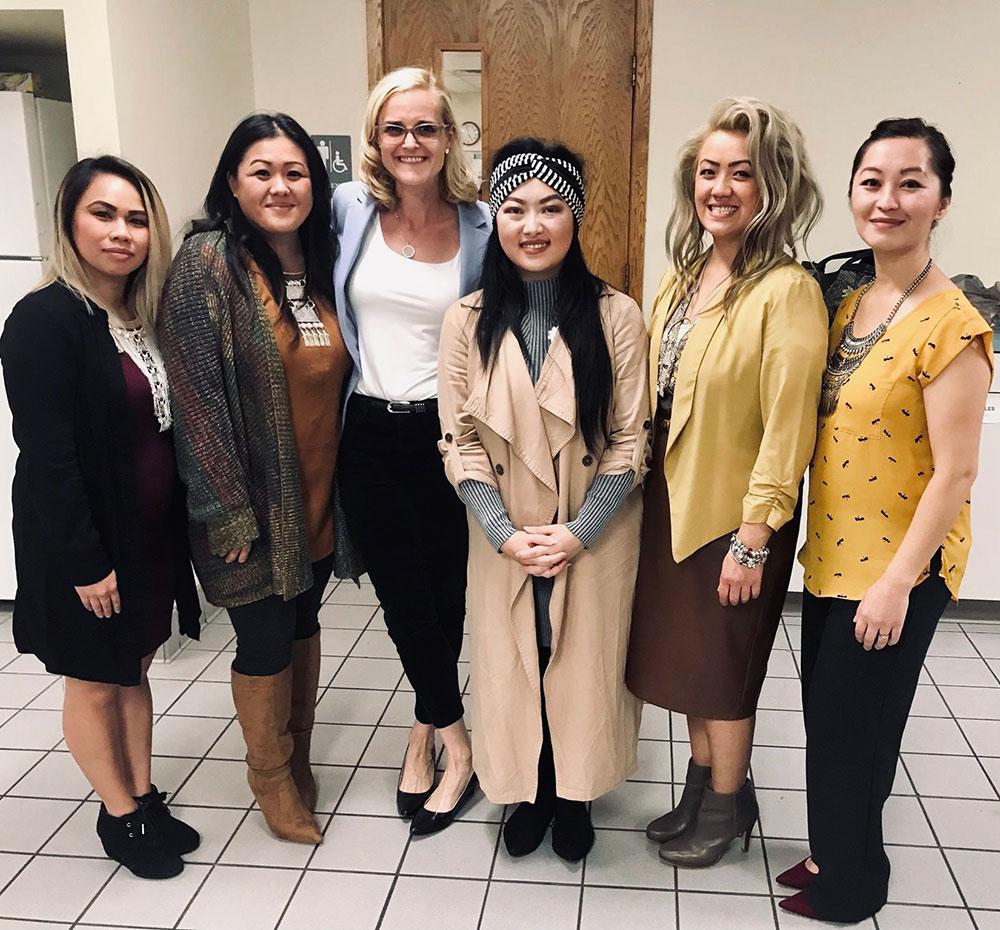 With technology dictating our lives, people are looking for affirmation from social media, but that only leads to empty relationships and decreased human physical connection. Now more than ever, we should all be advocating fiercely for one another to fight another day, to remember to take a break, to de-centralize and move forward while embracing our authentic selves. As our world gets more complex, we must activate people and fight fiercely for people from all sectors and roles, through conversation, engagements and story sharing. How do each of us intentionally connect to daily conversations around us to shift perspectives, de-center the story and empower people? Margaret Wheatley said in her book Who Do We Choose to Be? "Nothing living lives alone." It is our responsibility to be proactive and learn to co-exist with each other and our differences and strengthen all organizations and communities we belong to.
Another Athena question that connected my thoughts with BUS 770 – Analysis of Economic Development and BUS 701 – Professional Leadership Development is, "Can you give an example of how embracing your authenticity shows up in how you lead?"
The Samuels Group, Environments, the Wausau-based (by choice) organization I passionately represent, as well as the only Design-Build-Furnish organization this far north, allow individuals within the organization to do what they love while being who they are. This is a huge activator of their people, which contributes to the community value and culture. This allows individuals to embrace their authenticity, which leads to my authenticity as a leader: focused on self-awareness, situational awareness, and empathy. I did a lot of head nodding as I read the article "Intentional Change" by Richard Boyatzis and Annie Mckee from BUS 701 – Professional Leadership Development. One of the five major discoveries that rang true to my daily practice is, "The real self, or how you act and are seen by others; the comparison of the real self to the ideal self results in identification of your strengths and weaknesses—leading to your personal balance sheet" (p. 49). Leaders must increase their "behavioral complexity" (p. 16) and activate their multidirectional thinking like Robert E. Quinn's article "Becoming a Master Manager" Chapter 1. Leaders must be mindful of the humans involved to see from multiple perspectives in order to gauge what is realistic and practical for all parties involved. Leading with intention is powerful in staying authentic.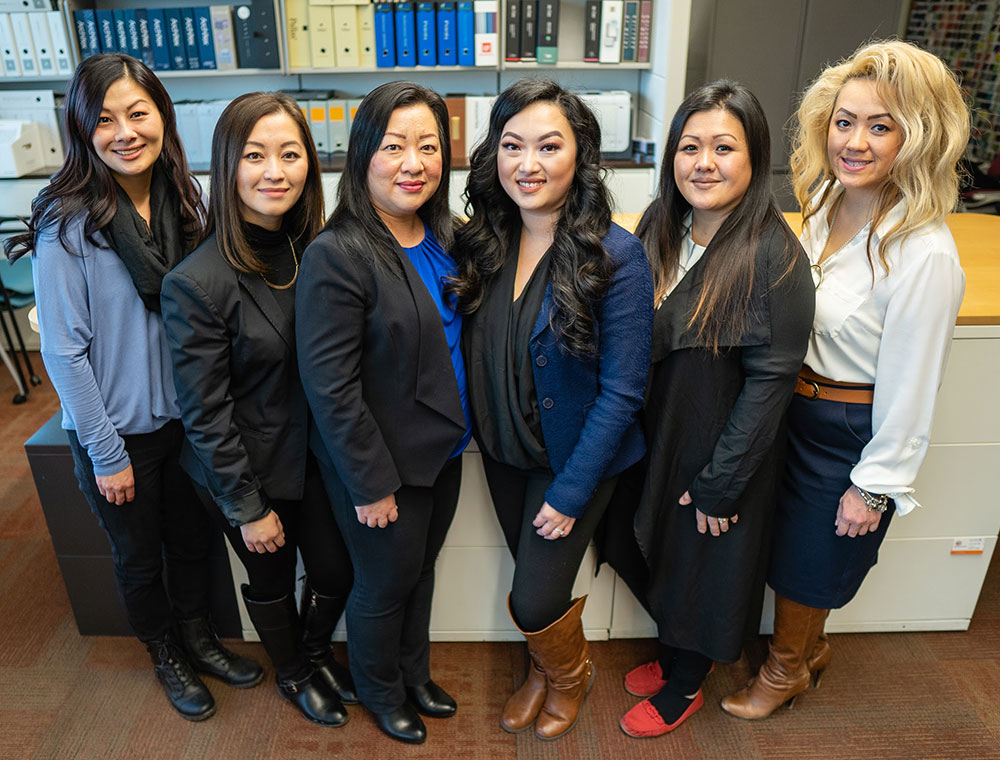 This leads to the ATHENA question, "How have recent racial tensions and focus on equality changed your view or actions as a community or business leader?"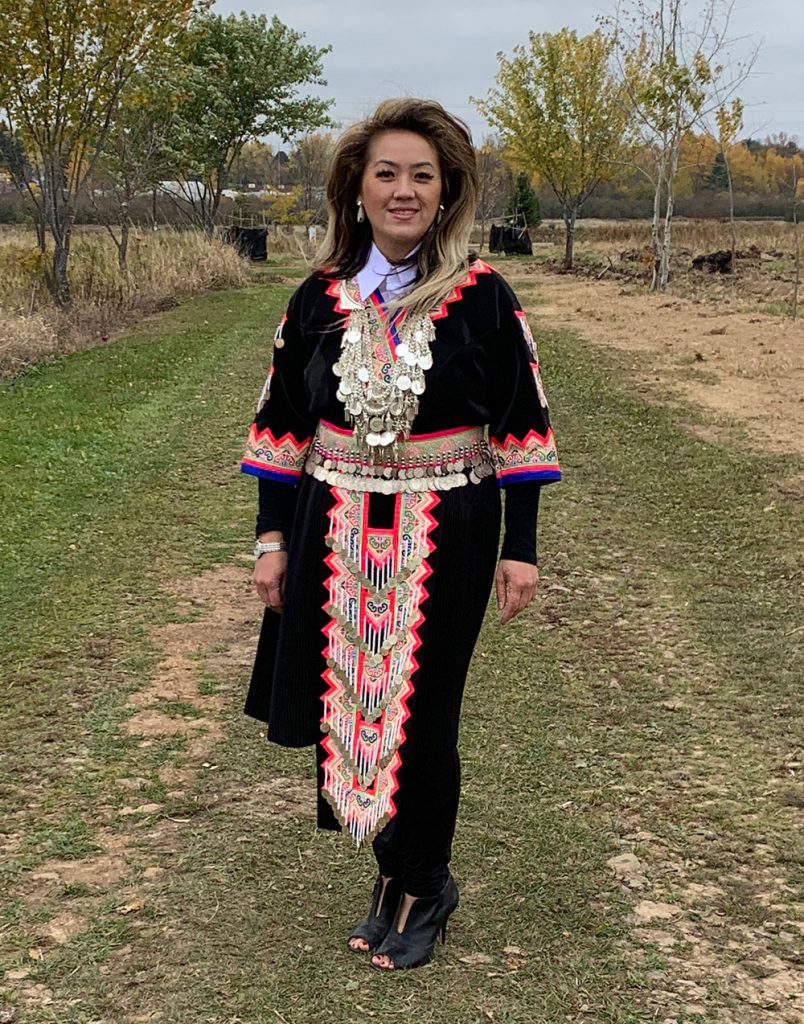 As a minority dealing with the recent racial tensions and seeing the focus on equality, I will admit, it has been an overwhelming experience of mixed emotions and it hurts everyone. When reviewing processes and systems, we all need to get better at asking who is impacted by it and who benefits from it as Jenny Riggenbach, executive director of Central Rivers Farmshed, shared with our BUS 790 – Agile Ethics class. Jenny worked as an independent consultant, while also serving as the director of workforce for Incourage, a Wisconsin organization that is nationally recognized as an innovative place-based philanthropy working to realize a simple, yet bold vision of a community that works well for all.
Prof. Lyna Matesi from BUS 790 – Agile Ethics shared this quote every week by Eliezer Yudkowsky: "You are personally responsible for becoming more ethical than the society you grew up in." So let us not focus on the past, but rather let us strategize and co-create the future as we want it to be and then start taking steps in that direction. Let our past guide us, but don't let that hold us back. Every community, organization and individual has the power to choose a different future. In order for change to happen, we must embrace and implement Matesi's Rules of Engagement: "Speak in such a way that others love to listen to you. Listen in such a way that others love to speak to you." ~ Anonymous
Lada Xiong-Vang is a business development manager for Environments in Wausau, Wisconsin, where she provides an annual business plan for her three specialized vertical markets, develops long-term client partnerships and manages projects. She enrolled in the very first cohort of the UW-Stevens Point MBA program in fall 2019.