Be All The Things Scholarship announces endowment goal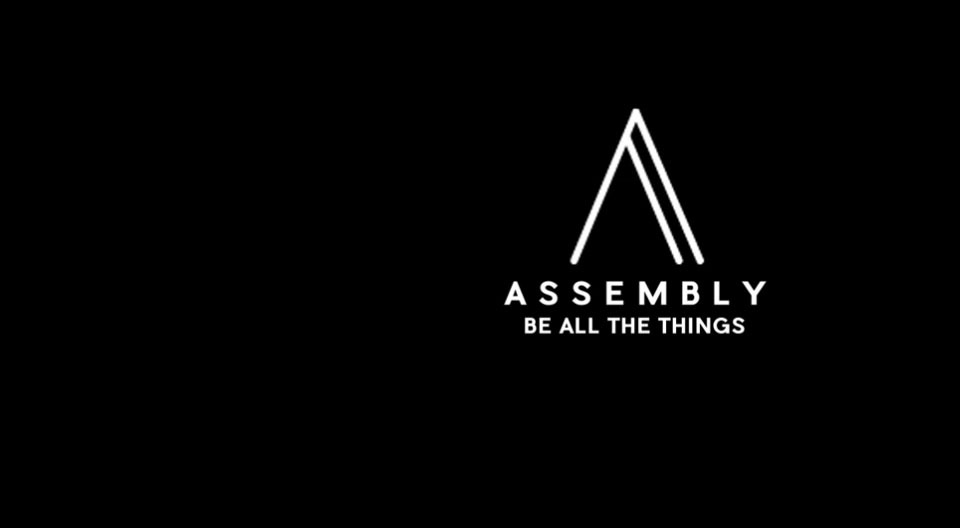 UW-Stevens Point MBA Candidate Quyen Hom announced her Be All The Things Scholarship for BIPOC and non-traditional students is now in a public fundraising campaign with a goal of raising $50,000 for the endowment with the UWSP Foundation.
Queyen is currently the owner of Assembly Shop and is serving as the MBA Entrepreneur in Residence.
Watch the announcement about the Be All the Things Scholarship and learn more about the UW-Stevens Point MBA program.