Making Progress in Stevens Point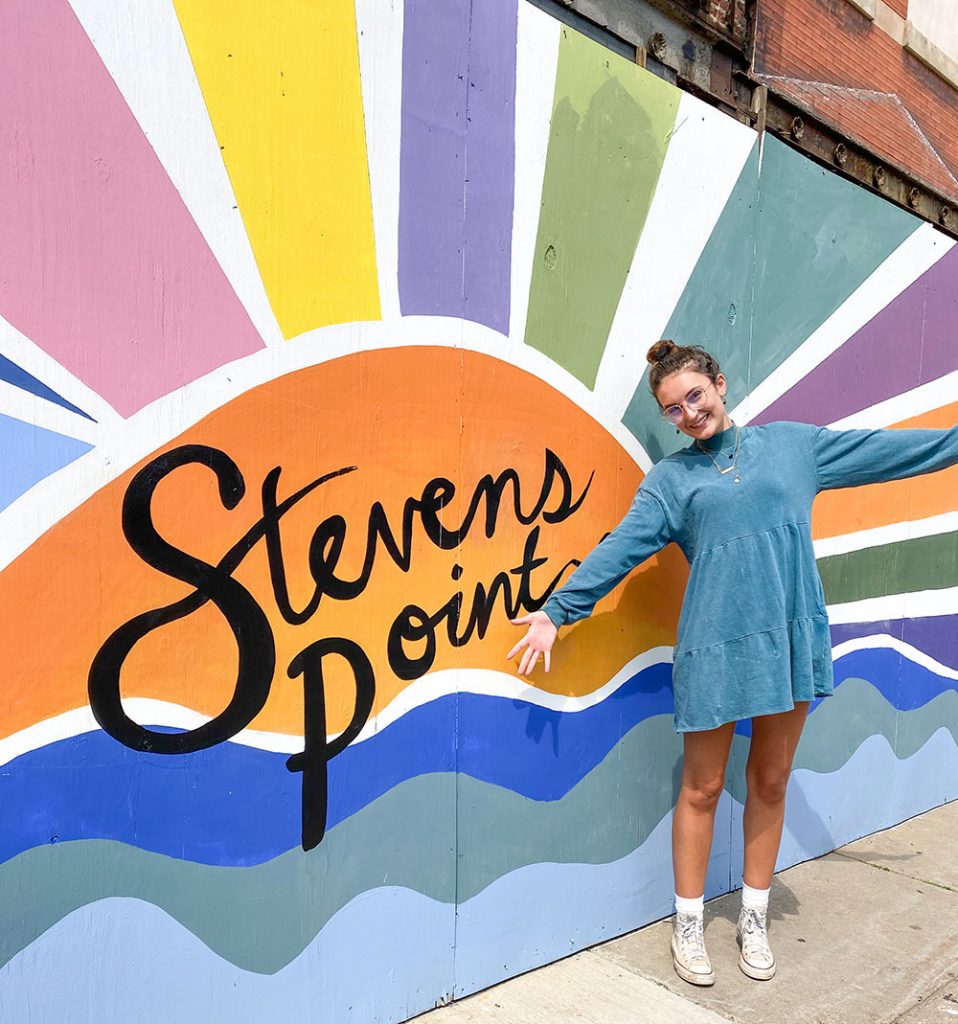 Month #2 of my fellowship at the Stevens Point Area Convention and Visitors Bureau (SPACVB) and things are moving along and gaining traction. A little recap of some things that happened this month: two pages I had been working on went live, I'm continuing to work on the outdoor recreation page, and I've begun diving into refining the current bylaws. I am learning more about myself each day and how I'm slowly evolving with everything that I do.
The two pages that went live this month were pages that are made for current and potential partners with the SPACVB. The first page is the home page for Partners in Tourism which gives an overview about what being a partner means, buttons/links to the form for becoming a partner and a subpage to learn more about the program and a couple of partner testimonials. The second page created was a subpage, named Why Partner With Us, that went deeper into what it means to be a partner, the benefits included and more partner testimonials.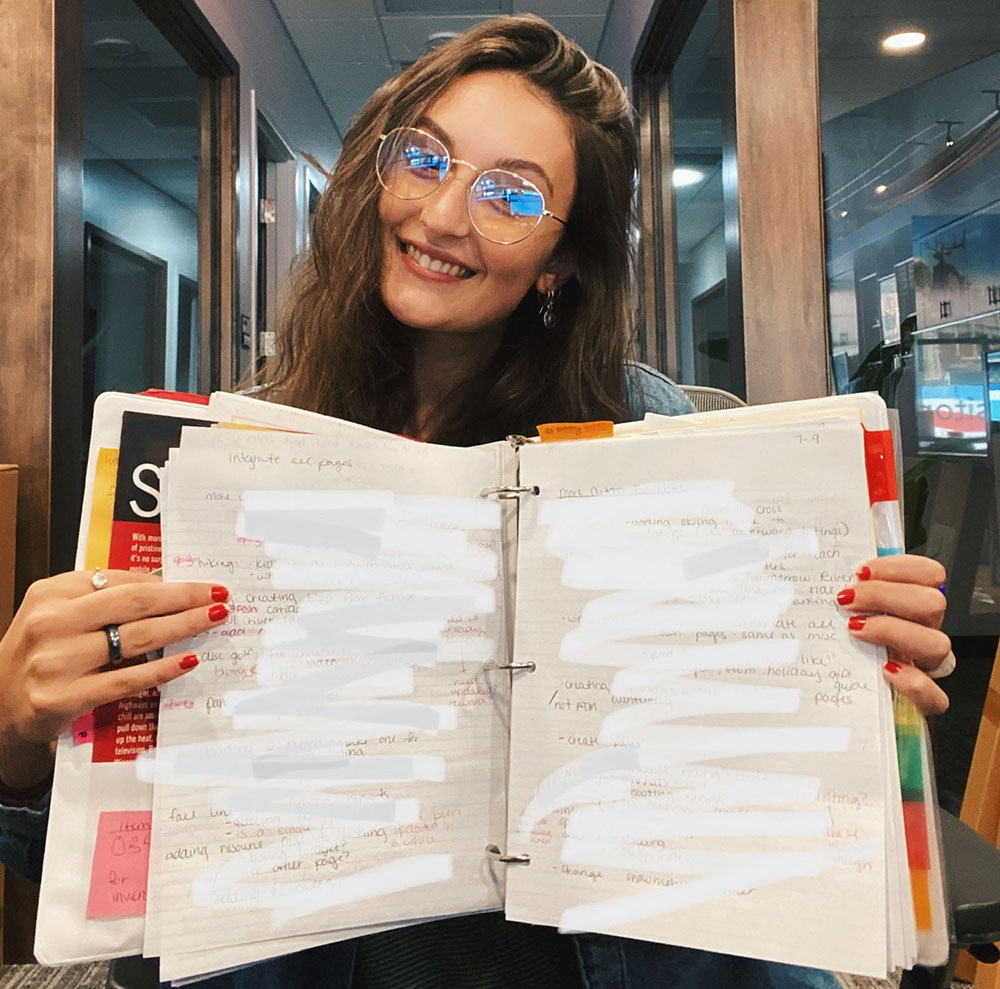 I really enjoyed creating these pages as they were the first pages that I kind of got to create from scratch. While the information for each of the pages was already written, I got to play around with format and what else needed to be added to the pages. I worked on this project mainly with Hannah Klein, director of partnerships, as she works with partnerships within the organization. But I additionally worked with the director of marketing, Melissa Sabel, as she helps guide me in what formats work best and how to best shape things for the end user.
Once again, this month I'm still working on the outdoor recreation pages. I decided to change a main design element on the pages and make more work for myself (haha)! But I am glad that I did because I like how things flow more now – and like in my last blog, your first idea may not always be the best. I've also added new subpages, am writing more related content, and continue to polish up each and every page. It will be incredibly rewarding to see when this project goes live as it is the first big project I've got to work on in my entire professional career.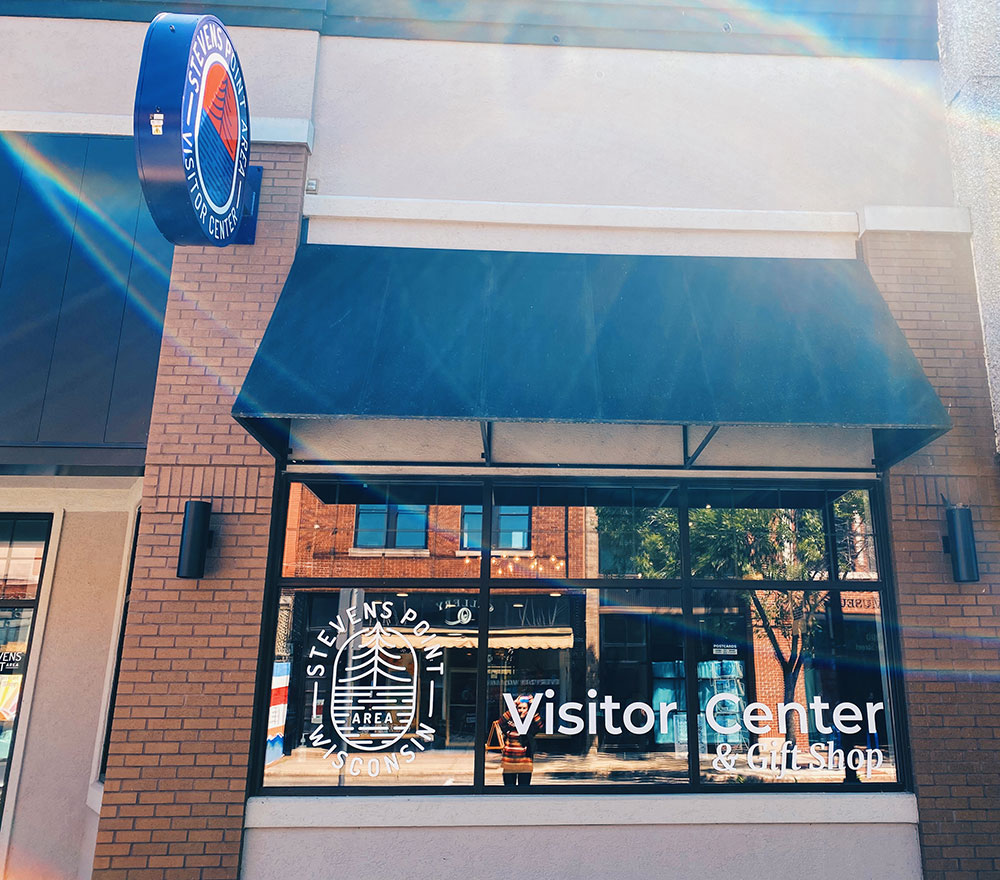 Finally this month, I have started working on refining the SPACVB's bylaws working with Sara Brish, SPACVB's executive director. This is an interesting project because I get a look into how a non-profit entity operates. It also intrigues me because I get to view/work on something that most young professionals my age don't get to experience. Right now I have just started the project and am working on sifting through other destination bylaws and seeing what they include.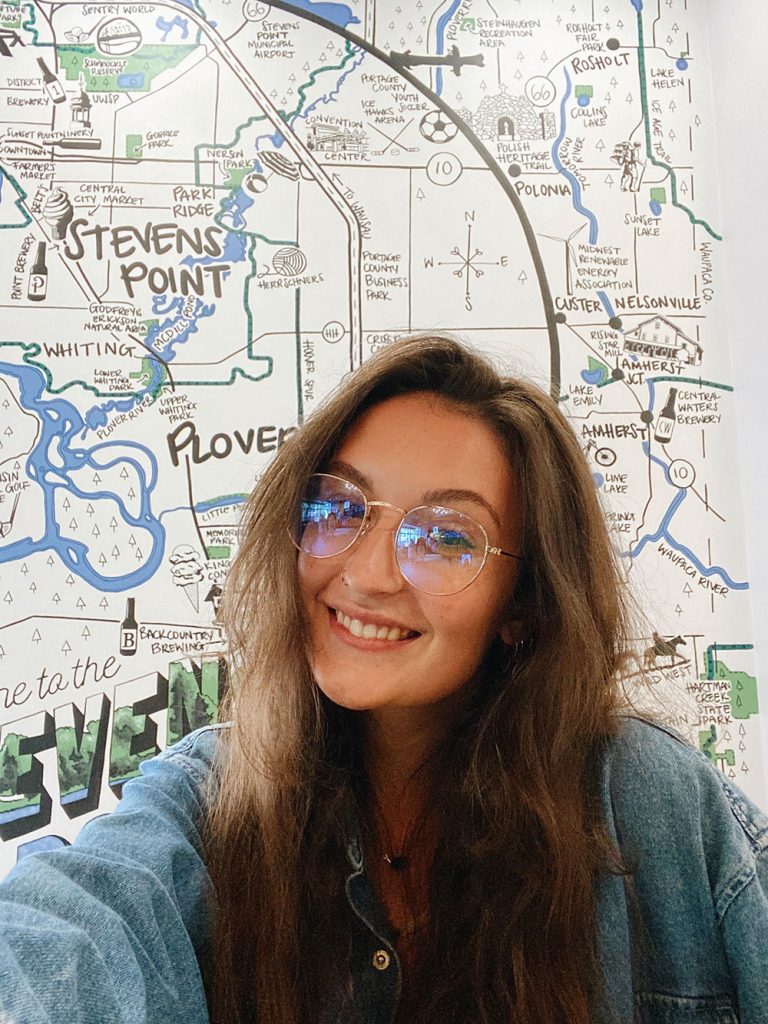 Like I mentioned in my last blog, I'm trying to take what I'm learning and apply it here at the SPACVB as well as in my personal life. I've gotten a lot better at slowing down and reassuring myself that I'm being productive even if I'm not finishing tasks. Sometimes I feel like I'm not doing my best when I'm not getting things completely done but I've realized that I'm always doing something and that in itself is a positive thing.
Other exciting news is that I just completed my first two MBA classes! And wow, I feel like I've gotten a whole new perspective on who I am as a professional and what kind of professional I want to be in the future. I enjoyed that the classes didn't just focus on teaching you one topic that you may or may not use in the future. All the work, guest speakers and projects focused on personal ways to grow and how you could become a better leader. As I'm just starting off my professional career, I feel like I'm gaining a lot of great knowledge that most people don't get until they're further along in their careers.
All in all, I'm incredibly grateful for this opportunity and everything that I have learned so far. I'm excited to see what else is to come as I continue on with my fellowship and my MBA courses as summer finishes up and fall begins.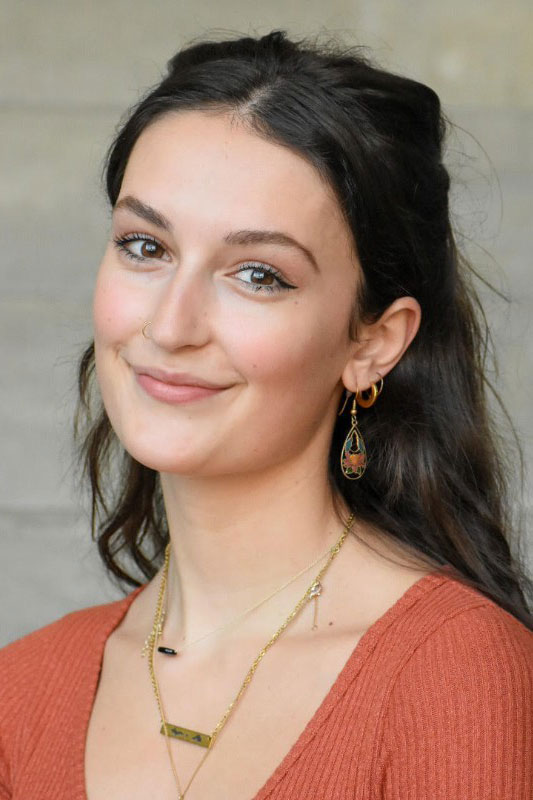 Baily Kruzan is majoring in business administration and marketing at the University of Wisconsin-Stevens Point while also enrolled in the MBA program as a 4+1 student. Baily is serving as an MBA Fellow for Stevens Point Area Convention and Visitors Bureau, assisting with market research, recruitment and on-boarding, and organizational framework of SPACVB.