Nearing the End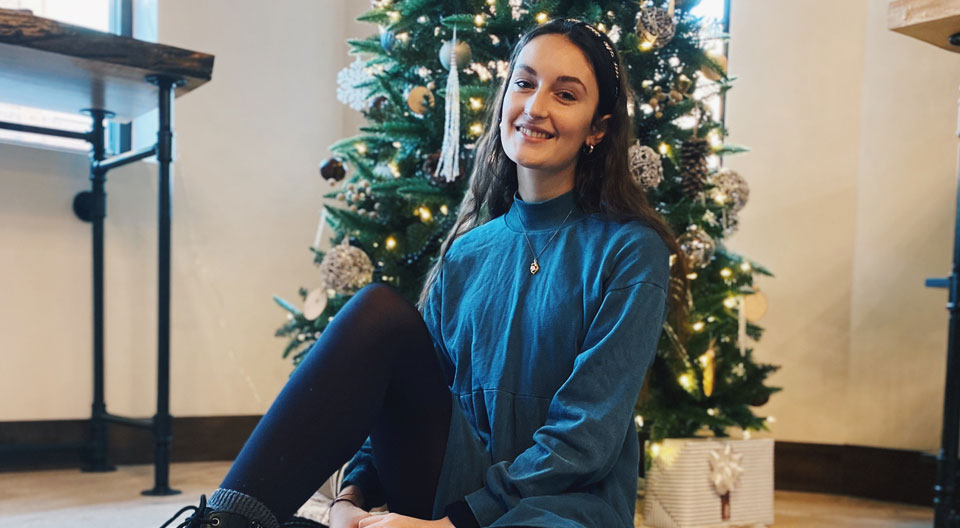 The finish line is near! Not only is my fellowship coming to an end in December but so is the semester. I am just one semester away from graduating with my undergrad and it feels insanely crazy. It feels like just yesterday I was moving into my freshman dorm worried if I was going to make any friends or understand my classes. But it's very bittersweet as I'm super excited to see what the future holds.
This month at the Stevens Point Area Convention and Visitors Bureau a lot of my work was geared towards getting ready for winter. Some content that I created (but is waiting to go live until winter has really hit), is a "winter things to do" landing page, multiple blogs about things to do during winter like indoor and outdoor activities as well as ways to stay active during the cold months. My favorite blog I've written recently is my "Top spots for a winter hike in the Stevens Point Area" as that is one of my favorite things to do in the area. I've also been doing a lot of updating on older food and drink blogs in addition to creating two new landing pages for wedding information and meeting room rental information.
I know what everyone is probably thinking, when are all of the outdoor recreation pages going live?! As I write this they're not live, but I'm sure when this gets posted, the pages will all be live and ready to go! All 25 pages and related blog content will be out and living on the website. I feel giddy just writing this as I have been so excited working on this project and cannot wait to see it in action.
Another super fun project I've been working on is recreating the Pinterest page for the organization. I have slowly been creating new pins for the page and adding new content to it. This project has been especially fun because I've gotten to create an overall aesthetic for the platform that really works with the brand but also is something new that looks really fresh. I had been wanting to do this project for a while but other things took priority until one weekend when I worked and just decided to go for it and started designing different pin ideas.
As far as school goes, once again, I cannot believe I only have one semester left of undergrad. That time went by way too fast. And additionally, the fact that I only have two semesters left of my MBA is crazy! My classes this semester continued to push me and it'll be interesting to see how the next semester impacts me personally as well.
In other words, I'm incredibly grateful for everything UW-Stevens Point has given me during my time here at am always glad I made the decision to come here. Not only is the university a great place, but the community's atmosphere is also unmatched.
I did get a break from the craziness of school and work this month as I traveled to Maine for Thanksgiving week with my mother and sister. We stayed with family friends and spent a lot of time out hiking and spending quality time together. It was a much-needed break that was a lot of fun.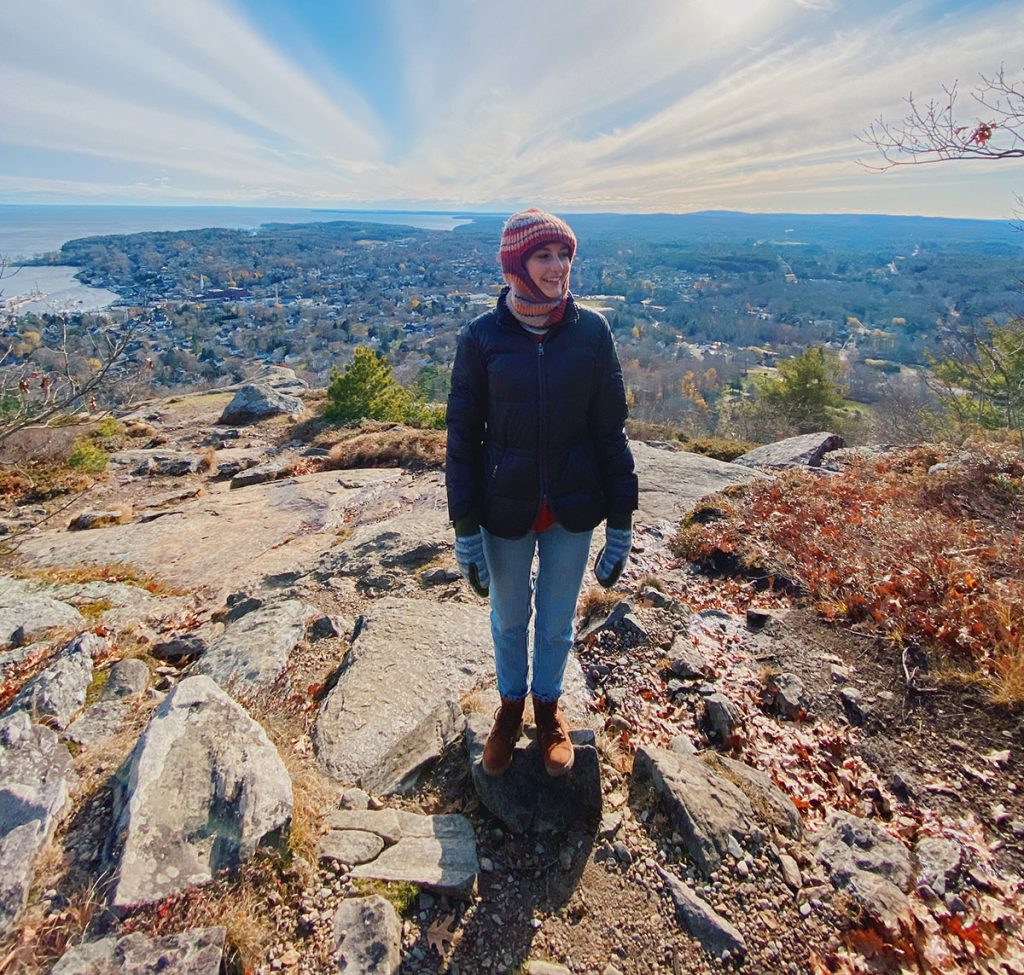 Overall it was another successful, busy month. I continue to love what I do here at the Stevens Point Area Convention and Visitors Bureau in addition to enjoying the classes I'm taking. I'll also be getting ready for my club volleyball's regular season which will be starting up next semester. During that time I will continue to put my leadership skills to practical use and pair my MBA courses with my real life.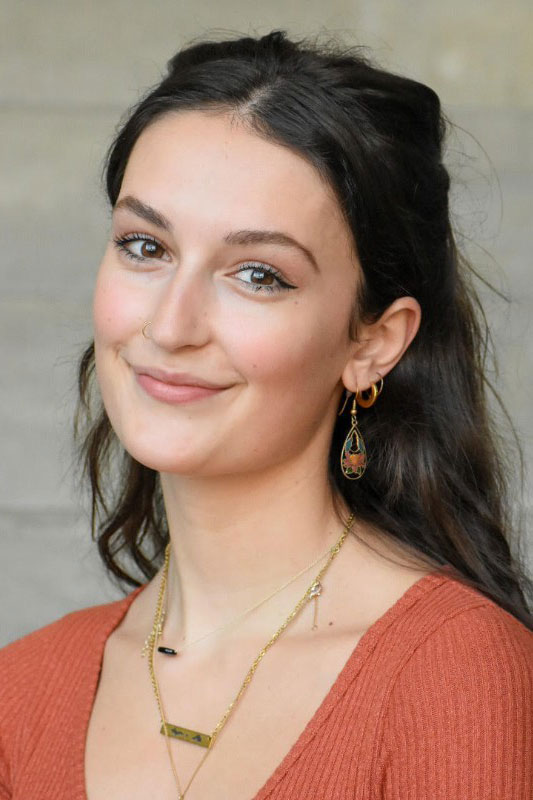 Baily Kruzan is majoring in business administration and marketing at the University of Wisconsin-Stevens Point while also enrolled in the MBA program as a 4+1 student. Baily is serving as an MBA Fellow for Stevens Point Area Convention and Visitors Bureau, assisting with market research, recruitment and on-boarding, and organizational framework of SPACVB.