Operation Sparkle founder earns 2022 CPS Heroes Award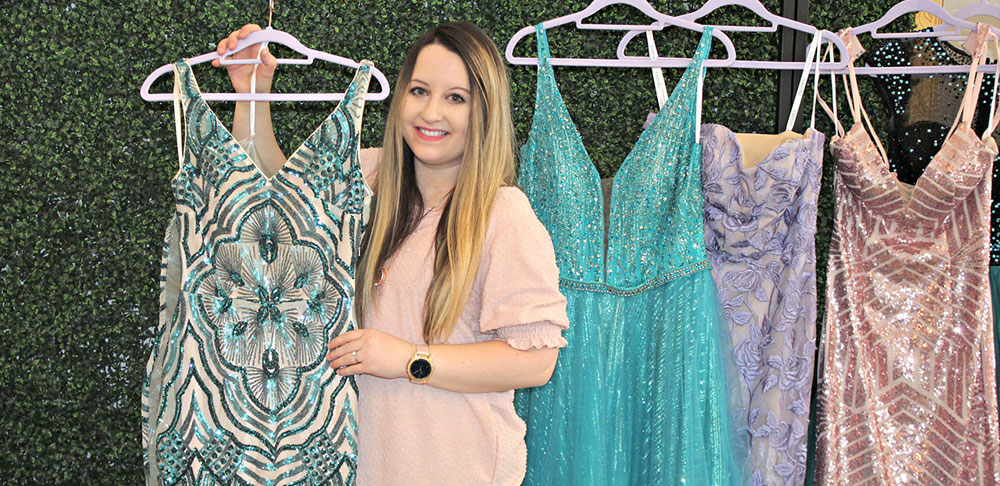 Emma (Dix) Geiser founded Operation Sparkle, a non-profit organization dedicated to empowering the lives of area high school girls for a prom experience–free of charge. Emma believes every girl should be able to experience the magic and joy of simply being a teenage girl regardless of financial stability. The UW-Stevens Ponit School of Education student was inspired by her own experience of extreme bullying, which allowed Emma to grow in resilience and strength and lit the spark for her passion to support young ladies in similar situations.
For her efforts, she earned the 2022 College of Professional Studies Heroes Award.