ROTC program ranks 15th in nation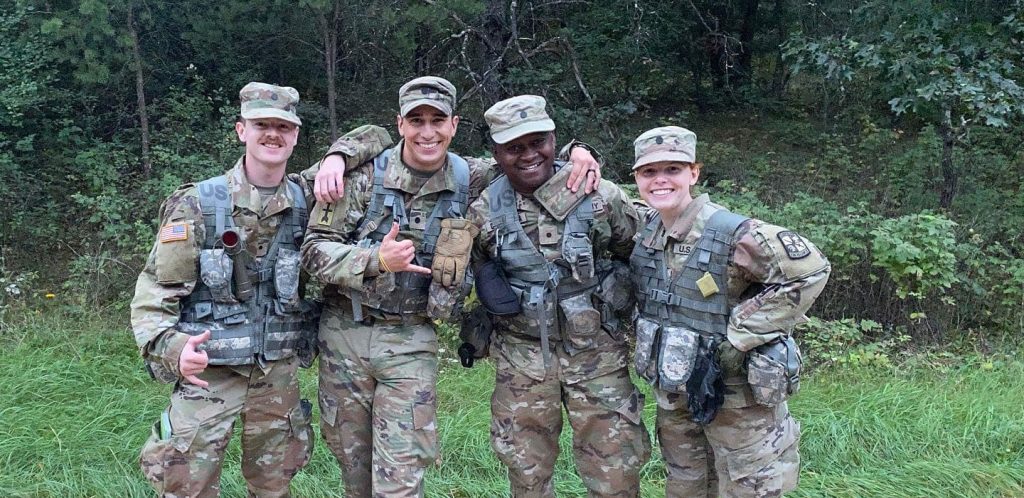 The ROTC Northwoods Battalion at UW-Stevens Point was ranked 15th out of 274 in the nation for its Order of Merit score. This ranks ROTC cadets on academics, physical abilities and university athletics participation, campus leadership evaluations, summer training and extracurricular activities.
"Our cadets have performed exceptionally well this last year and rank among the finest in the nation. It is a real testament to their dedication and perseverance both on and off campus," said LTC Dax Burroughs, chair of the Department of Military Science.