Cadet Troop Leadership Training in South Korea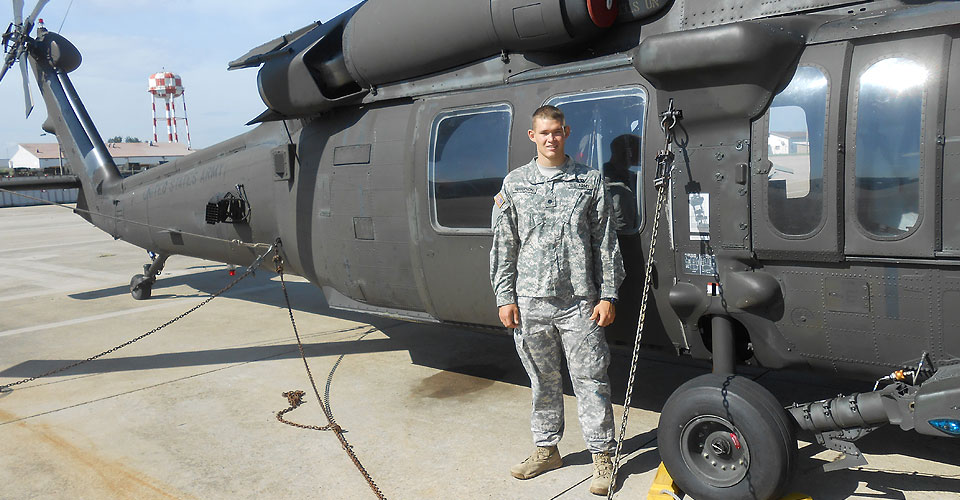 Written by Cadet Heffernon
Cadet Troop Leadership Training (CTLT) is an internship program for cadets following their junior year of college. Cadets are typically given a platoon leader position in charge of 30 or more soldiers and their equipment totaling millions of dollars. This is a lot of responsibility for a cadet but the 3- to 5-week challenge helps cadets grow into their leadership positions they will shortly be in. CTLT also gives cadets the opportunity to see how active army units work. This experience was a great learning opportunity for me.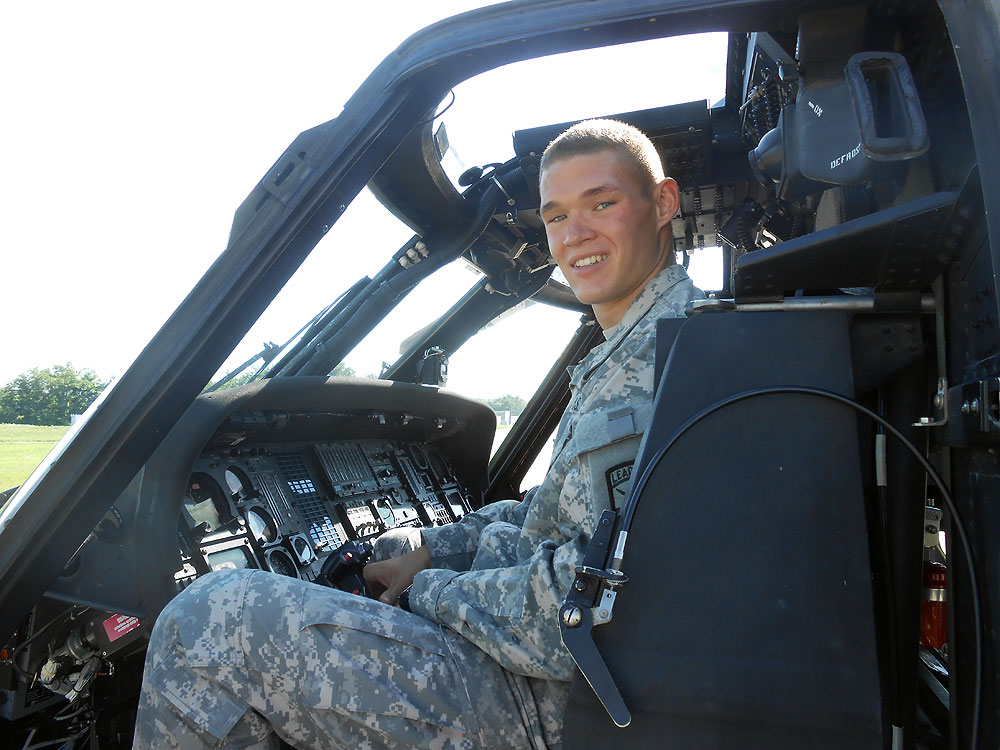 This summer I had the opportunity to travel to South Korea for my CTLT. I was assigned to Shops Platoon Bravo Company 602D ASB at Camp Humphreys South Korea. There was work to be done during my CTLT experience. My sponsor and I attended the PC (Production Control) meeting daily to keep up on the tasks that the platoon needed to accomplish to help support other units. Other than standard maintenance the Company was working on moving into a new hanger. Anyone who has moved during their life knows that this is a lot of work and takes tremendous amounts of planning.
To put work aside I also had some free time during my stay in South Korea. I had the opportunity to visit the DMZ (Demilitarized Zone) which is the border between North and South Korea. It was cool to see where the history you learned in the classroom took place on the ground. I also had the opportunity to try Korean food. I had their world famous kimchi and bulgogi. Beef and leaf-style restaurants had to be my favorite, I hope they catch on in the US. I also was able to experience some of the Korean night life; I tried some Soju while in country. Camp Humphreys is about a two-hour car ride north to the capital city of Seoul so there were lots of things to do. I went to Lotte World, which is an amusement park. I went bungee jumping with my sponsor. Our company had a planned trip to Jeju Island which is a volcanic island between South Korea and Japan. That was a great trip with beautiful beaches. I had opportunities to have fun while on CTLT and made the most of them.
CTLT is a great program. It gives cadets the chance to experience leadership challenges and grow. I would recommend the program to anyone. There can be a lot of work involved with CTLT but it is all worth it and can help you grow as a leader.