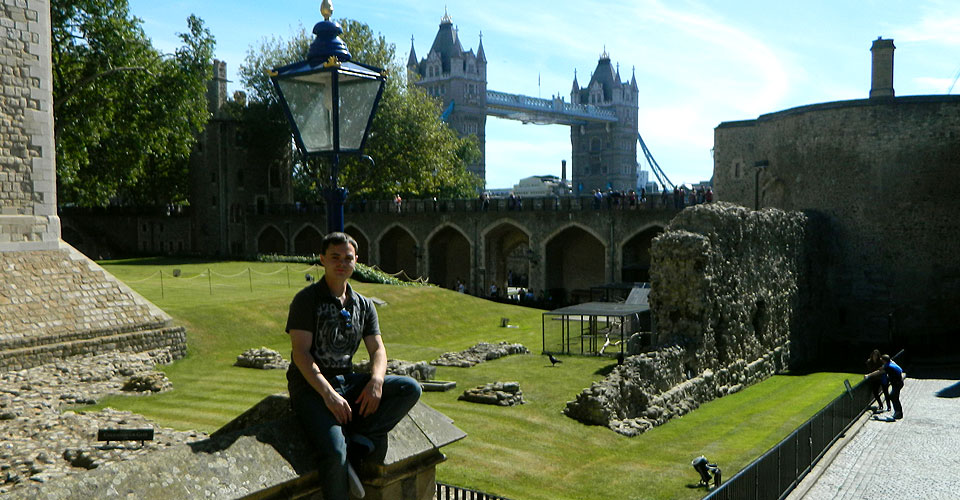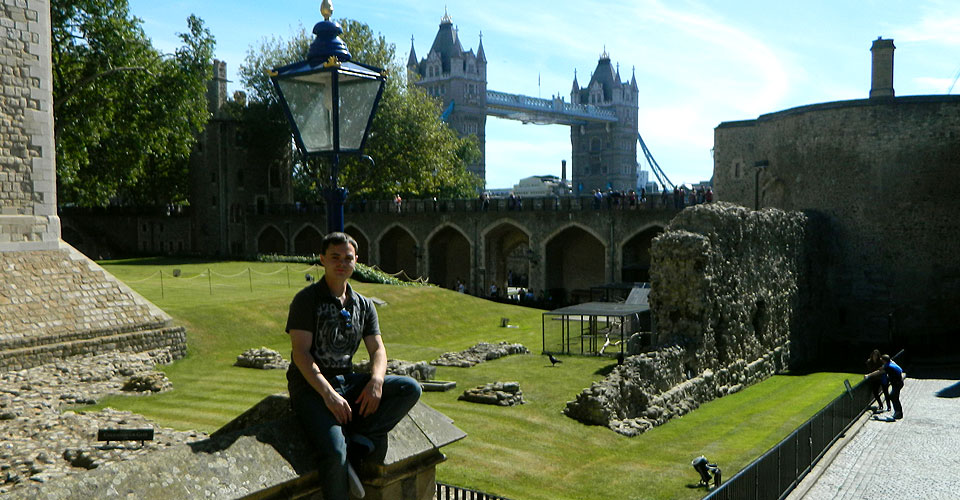 Hello readers,
I hope that you have found my second article that covered my six-day tour of England interesting and enjoyable. As of today, I have completed two weeks of my classes and my internship. The weekend before they started our group visited the London Eye, The Tower of London, and Tower Bridge. The London Eye is a Ferris wheel, and at the top of it people get to see a great scene of the city of London. Also at the top, you can see parliament, which is right across the river. The Tower of London was an interesting and fascinating experience. At the tower, we visited the Jewel House to see the priceless symbols of the British Monarchy. We also saw Henry VIII's kitchens, which were designed to feed 600 people twice a day. Another interesting aspect of the tower is The Great Hall; its England's greatest medieval hall and one of Britain's oldest theatres. The Tower Bridge was also exciting to see. At this location, many films shot some of their scenes at the bridge. Two films in particular are Sherlock Holmes and The Mummy Returns.
The classes that I'm taking are International Business and History of London. My classes are on Wednesday and Thursday from 11 a.m.-1 p.m. In U.S. Central time, it's 5-8 a.m. The classes are three hours long with one 15-minute break. In my History of London class, we will get to visit numerous historical sites in London. We actually visit sites every other week in this particular class.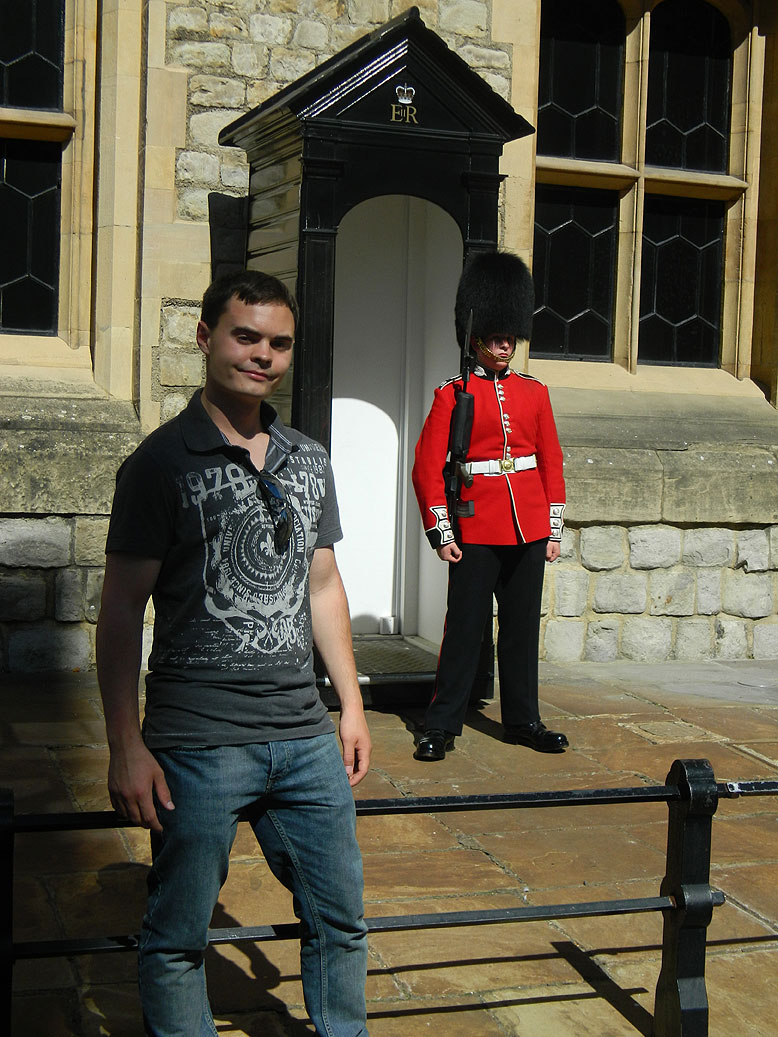 My internship at Evolve Wellness Centre has been excellent, but challenging. Evolve is renowned as an excellent resource for well-being through yoga, holistic treatments and innovative workshops, courses and talks. Their company strives to create a healthy community where each individual matters as well as the environment we live in. For my position, I am assigned the title of project coordinator. Some of the tasks that I focus on involve working with social network sites, creating webpages, writing articles, shooting videos, working with excel to organize data  and I get to work with the owner each day. The first two weeks have been challenging, but the people that I work with make it enjoyable and relaxing. My co-workers are very friendly, patient, and supportive. Many of them practice meditation and yoga daily. Several studies that have been conducted on yoga and meditation support the notion that these practices can decrease stress, anxiety and improve concentration, memory, and overall well-being.
Again, I live in the International Student House, which is a wonderful place to meet people. There is a common room down stairs that has a television, Foosball table, and a kitchen is connected to the room. This past week, I have met some interesting and friendly people. Some of them are from Tibet, Pakistan, India, or Kenya. The students from Tibet and India invited me to join them for dinner. The Tibetan food that I ate was tsampa, which is flour made from roasted highland barley. The Indian food was curry, which is a dish of meat, vegetables, beans that are cooked in an Indian-style spicy sauce and served with rice. Both foods were excellent, and satisfying. The people that I have met from Tibet talked about Buddhism, the Dali Lama, and their countries desperate fight for independence from China. Their countries situation is tragic, but their stand against China is inspirational.
Thank you for reading my article and I hope that you have enjoyed it. I will be submitting my next article in about two week.
-Justin